A very good morning to all! Welcome to my blog if this is your very first time! I am so excited to be participating in today's Timeless Twine Valentine's Day blog hop!
You should have arrived from Brianna's blog! If not, the hop begins at Timeless Twine blog! It will be a lot easier if you follow the order lest you get confused!
Are you in the midst of preparing something special for your loved ones? If you are in need of inspiration, I am sharing this post as well as a short tutorial on how I made this frame! Hope this helps!
Using the awesome, yummy, lovely, cutie Timeless strawberry cupcake twine, I made this altered frame!
Here's a simple tutorial: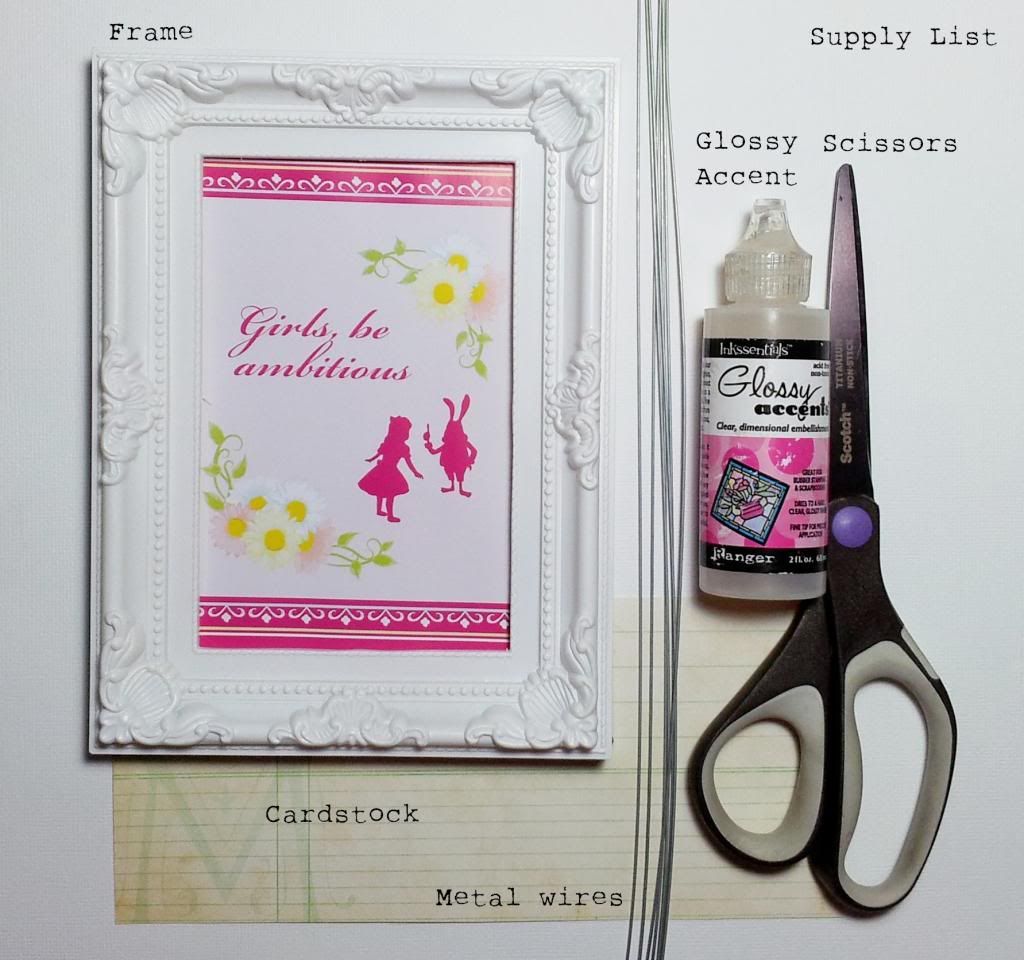 Basically, I cut out the cardstock to fit the frame and used that as a backing. And I printed the words at the bottom using my trustworthy Canon printer!
I have tried the Beacon glue to glue the starting few turns together but realised it's too sticky and the twine still fall off the wire easily. So, I decided to switch to glossy accent and it worked fine! So just add a little at the tip and it dries clear! So what I did to avoid dirtying my hand was to add the glue to both ends and leave it for awhile till it dries before I work on it.
Then, I mould the word Love. It works either way. If the usage of twine is not of concern, then roll it on a straight wire and mould it later. That would be a lot easier.
With that, I just add the cardstock and glue the word down with my glossy accent and ta-da! A very sweet Valentine's Day gift for your loved ones! Have you started making yours? Would love to see them!:)
To the next stop who is the very talented Debbie!
INTERESTED TO WIN A SPOOL OF STRAWBERRY CUPCAKE TWINE AND 1 PAD OF 6x6 CARTA BELLA "PARIS GIRL" PAPER PAD ? SIMPLY LEAVE A COMMENT AND BE A FOLLOWER OF EVERY DT MEMBERS' BLOG FOR A CHANCE TO WIN! ALL THE BEST!
Till my next update, have a twine-tastic day and God Bless!