Heyyie all! Hello Thursday! Thankful it will be Friday in a few hours and to another short weekend break! Have been busy lately with designing a series of graduation cards for my client! I am so thankful for her support thus far!!
Thanks also to all who has been supporting handmade items!:):)
These are a few of the closeup shots!
Card Series 1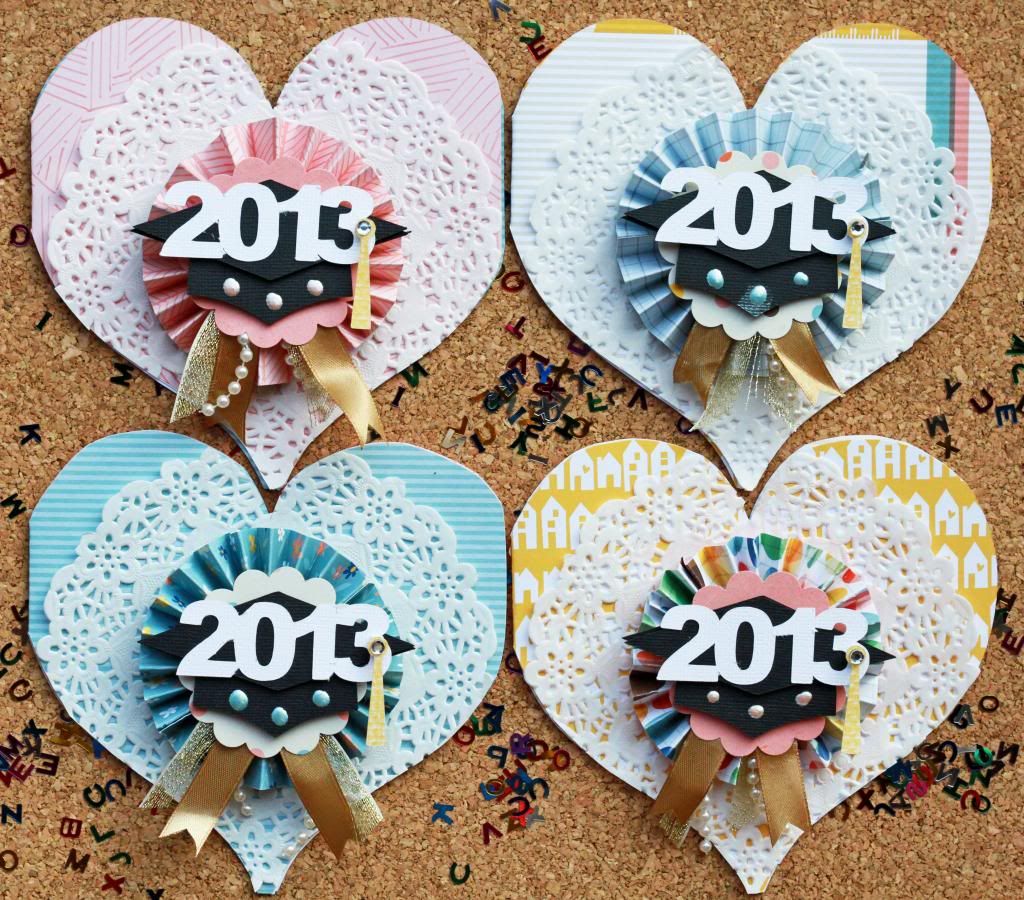 Card Series 2
Card Series 3
Till my next update, have a great weekend, take care and God Bless!:)