Blessed day to all! Hope your week has been great! Thanks for all of your support and trust in me, I am seeing more customised orders lately! It's certainly happy busy!:D
Here's a wedding guestbook I did:
Hand stitched with love with more than 100 over pages! Super thick album!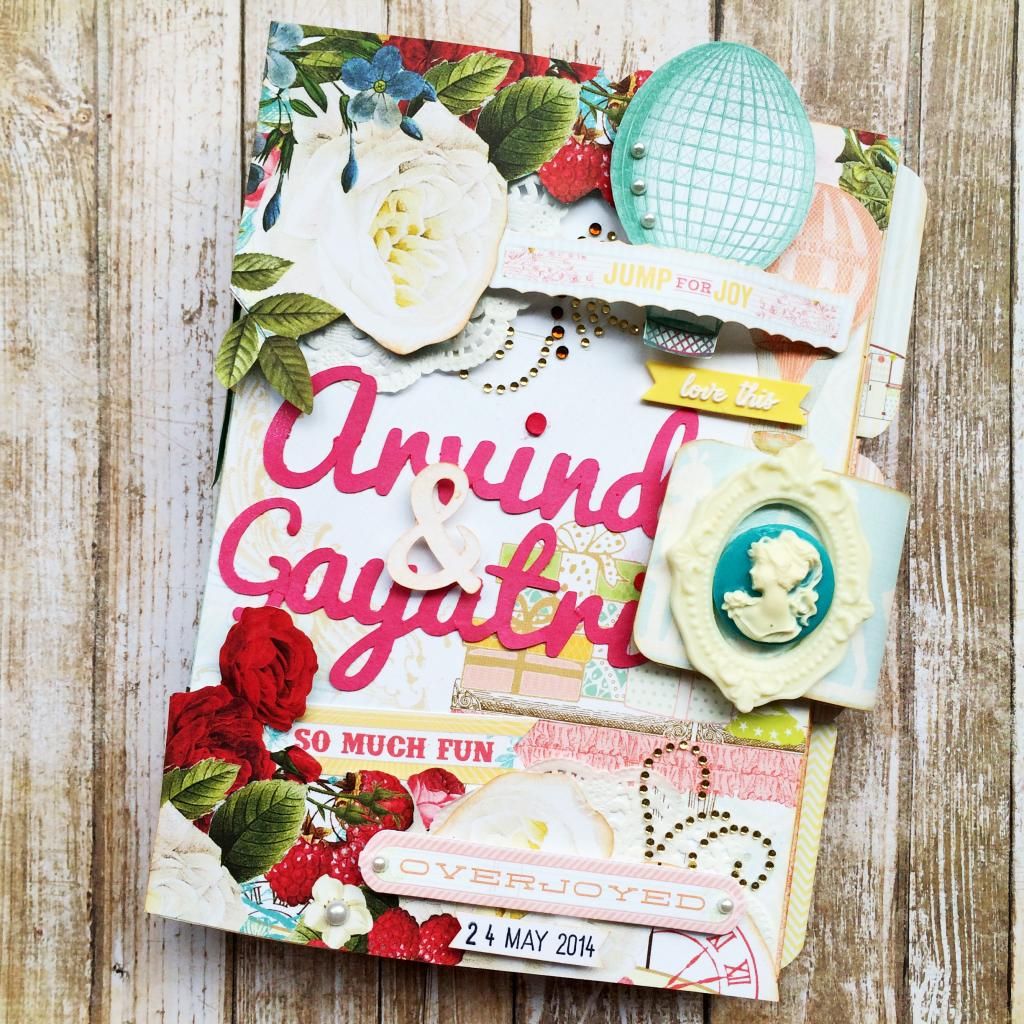 And I added tabs so that the bride can flip through the important pages/sections easily!:D
This is just an example of some of the pages I did inside! As the bride will be taking Polaroid, so this fits inside the pages nicely while they write on the other side of the page:D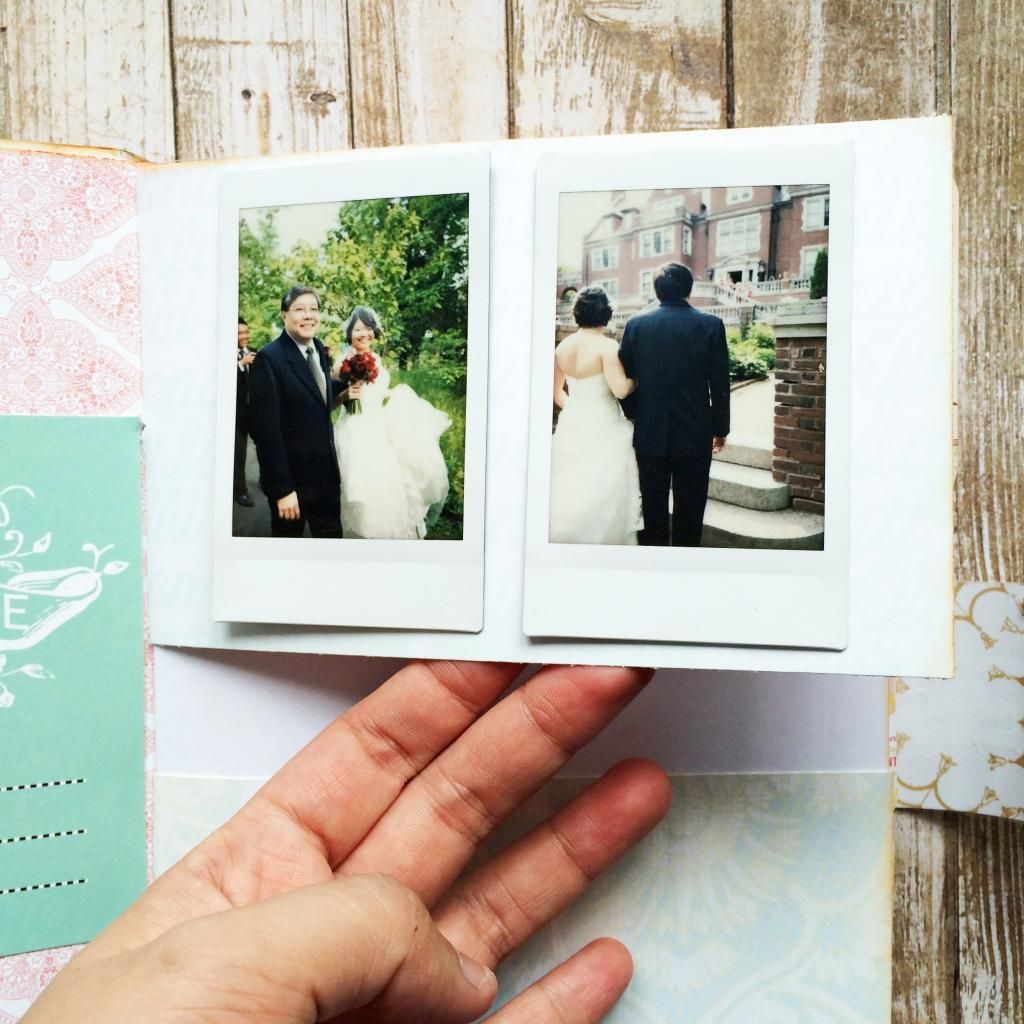 And you can never go wrong with Webster's Pages and Prima! They make the best combination for all wedding themed layouts and will never go wrong! HAHA! Hope this inspires you to create more for your friends and loved ones!
Till my next update, take care and God Bless!