Good day to all! Whoa, I can't remember how long it has been since I last did a customised wedding layout! Thanks to Gracia for this opportunity! Had lotsa fun playing with my all time favourite Crate Paper collections! Hope you like them as much as I did!
Gracia requested to have this scrap lifted from my previous layout and love how it's similar to it, but also very different!:D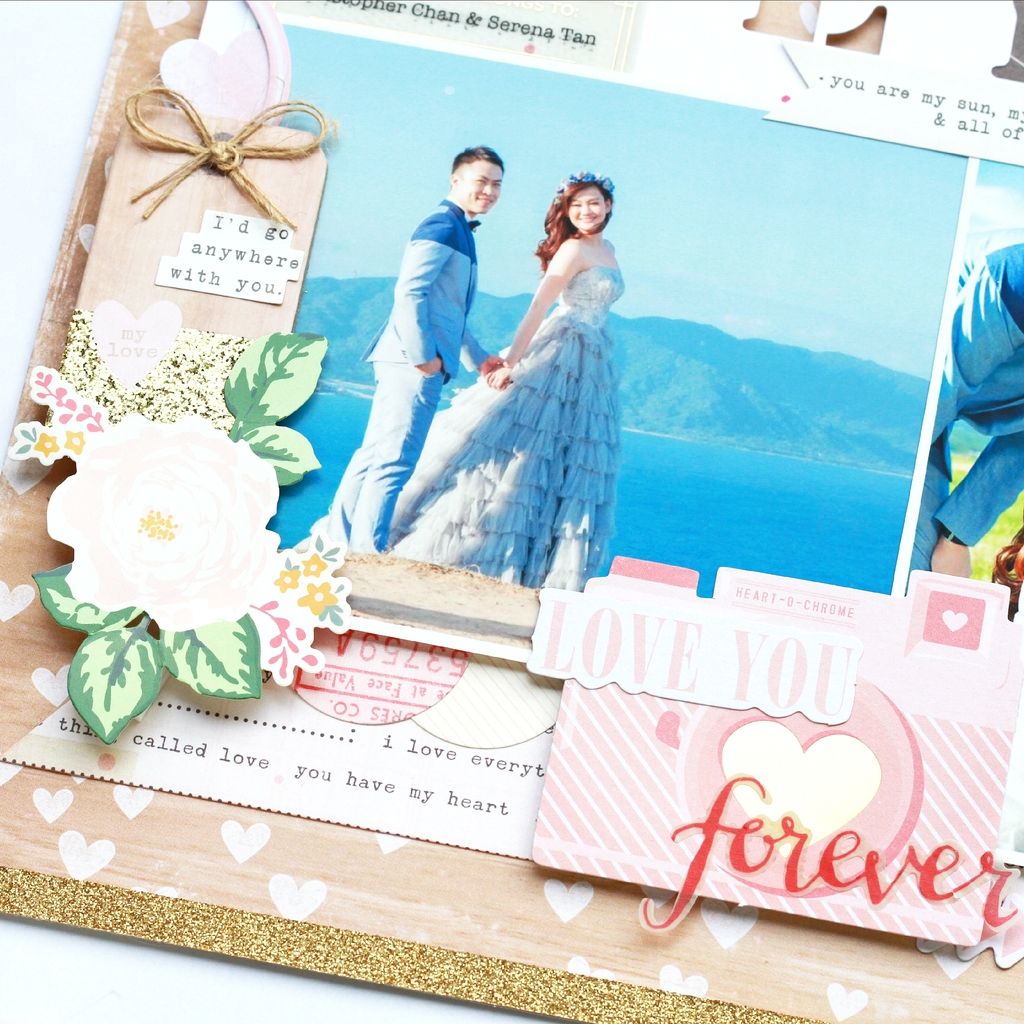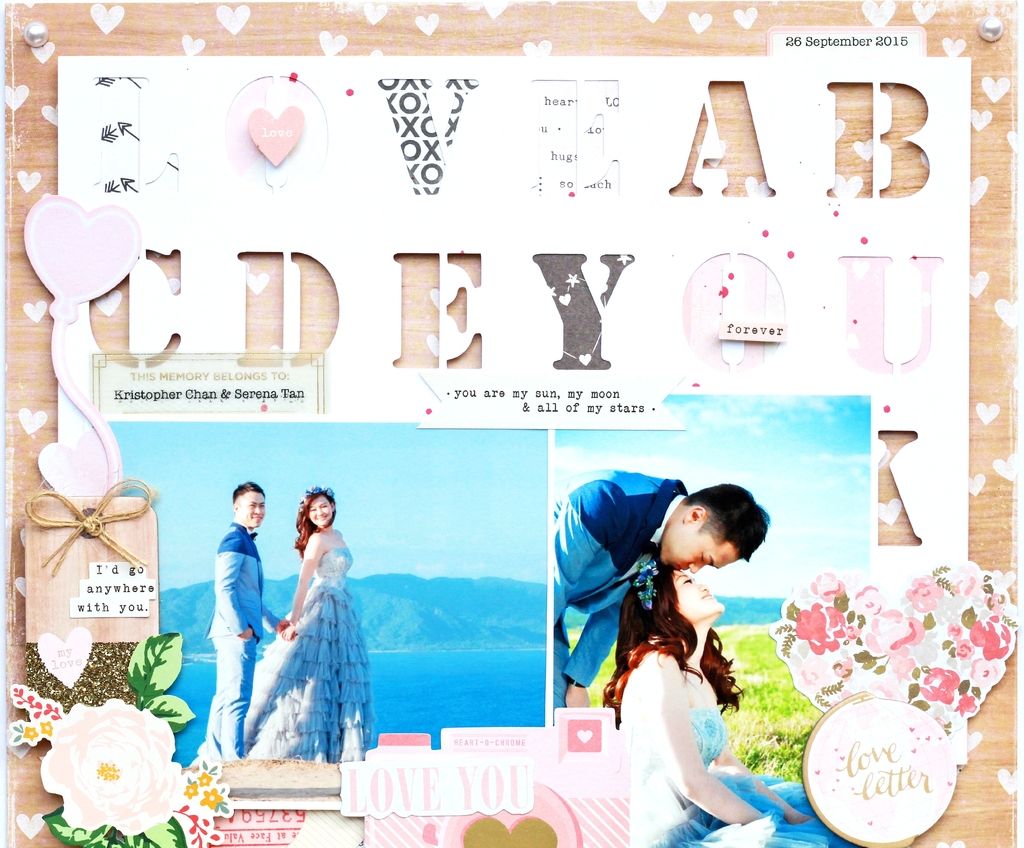 And the budget allows for a second layout so this is the promise layout!:D Wishing the both of them a blessed marriage!
Thanks so much for dropping by! Till my next update, take care and God Bless!:D