Heyyie all! How have you been? I am so excited because in a few hours, I will be heading to Osaka, Japan, for a short getaway! Whee!!
So for Timeless Twine DT this month, I decided to create a card for a special friend to encourage and motivate her.
Here are the details: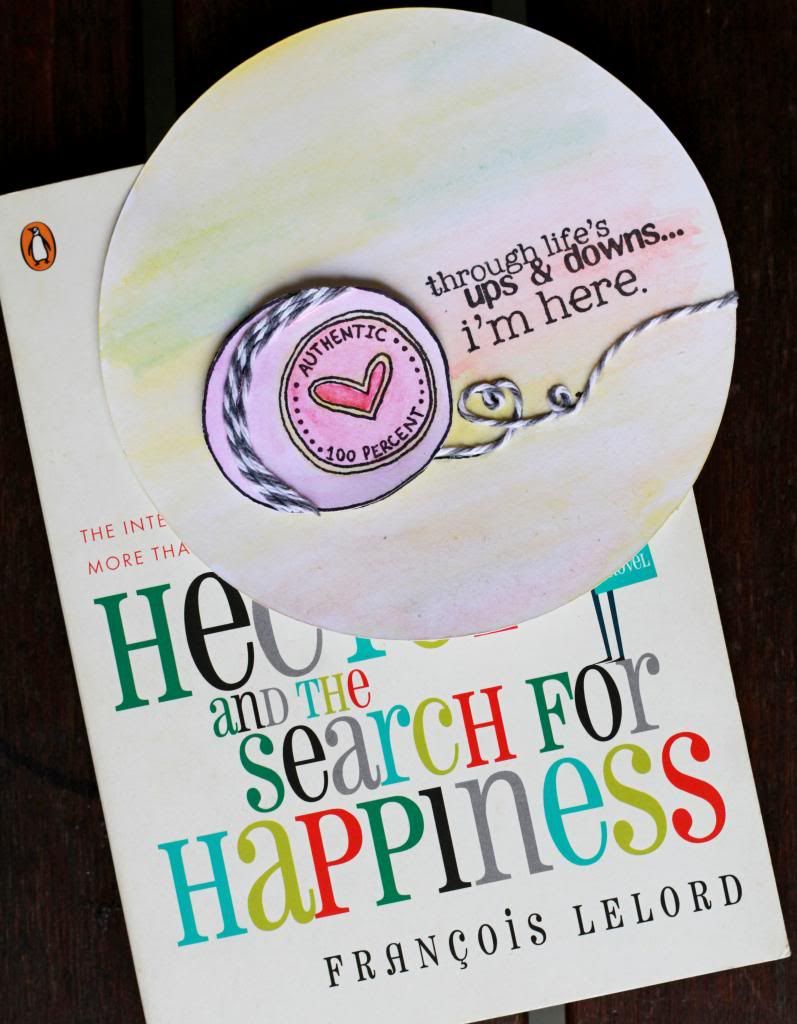 I played with the Unity Stamp Set - I am here and my lovely Timeless Twines!:D Plus some water coloring! Ta-da! A simple and sweet card!
Hope you like it as much as I enjoyed making it! Till my next update, take care and God Bless!