Heyyie guys! Okay I know today's post is too cheesy and cliché but I am still gonna share it nevertheless:P This layout is dedicated to KY and in celebrating our 16 months of happiness!:D *blushes*
For this month, I am gonna challenge myself to scrap with photos not of the conventional square/rectangle! This is my take:
Scrapping with a semi-circle photo!
This photo is taken during our trip to US during the summer!:D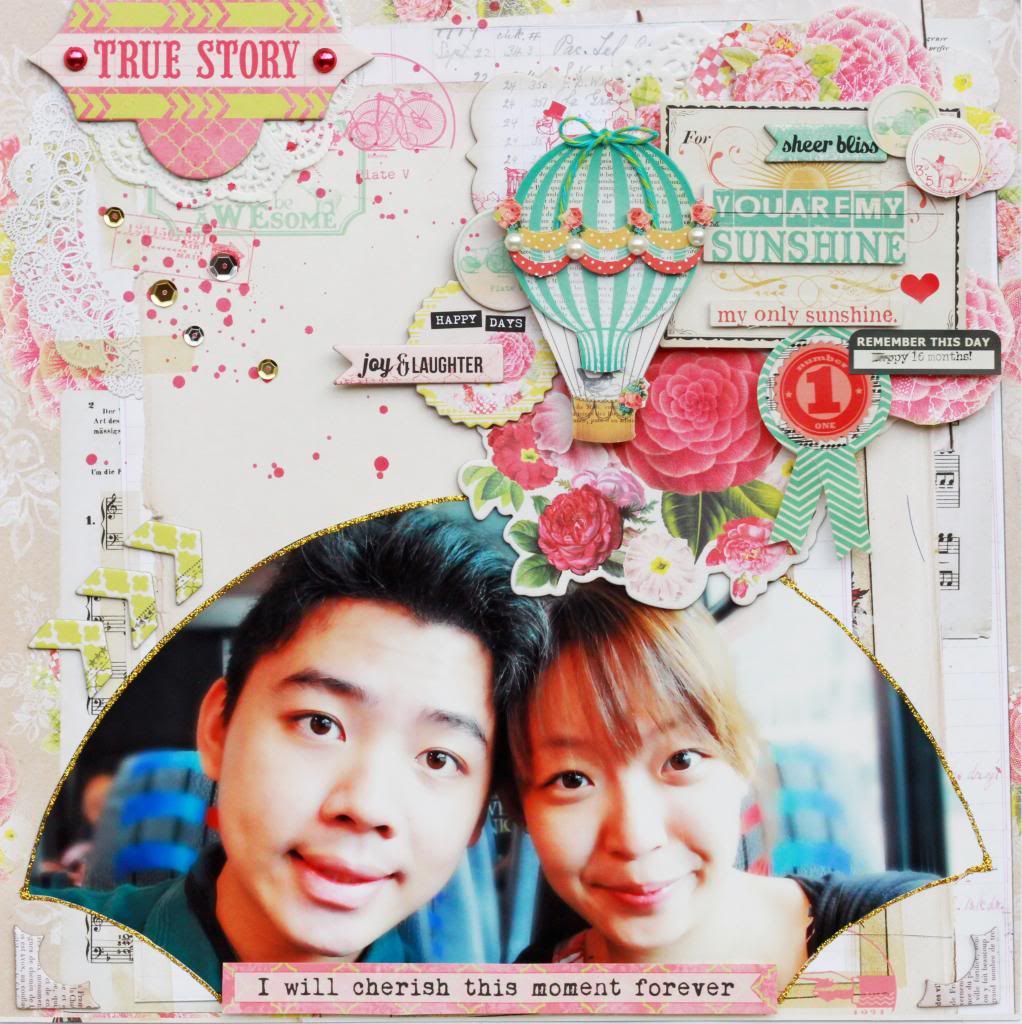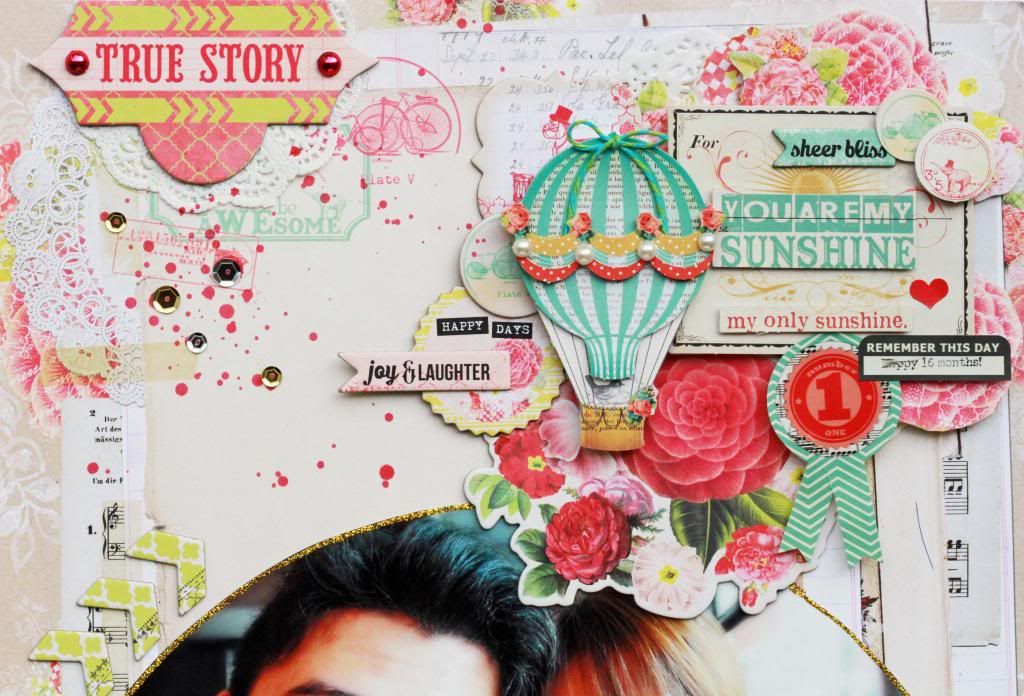 And playing with the very awesome My Mind's Eye goodies!:D
Products used:
-MME Find your wings and fly - Up & Away 12x12 Collection
-
MME Find your wings and fly - Up & Away chipboard
-
MME Find your wings and fly - Up & Away layered stickers
-MME Find your wings and fly - Sky's the limit layered stickers
-Timeless Twine - Razzzleberry sorbet
Try playing with non-conventional dimension photos! Send me yr link so I could drop by to send some love!T Thanks for viewing and hope you enjoy it! And pop by to say Hi at Timeless Twine blog! Document how u spend your summer!!:D
Till my next update, take care and God Bless!:D