Heyyie all! I am so excited to take part in Teresa Collin's Design Team Call! And I played with the Hello Life Collection for this application!:D
The colors and designs were perfect for my dearest friend's wedding guestbook! Here are the 4 layouts! And sharing a few tips to add more lovely photos into the awesome plastic page protectors!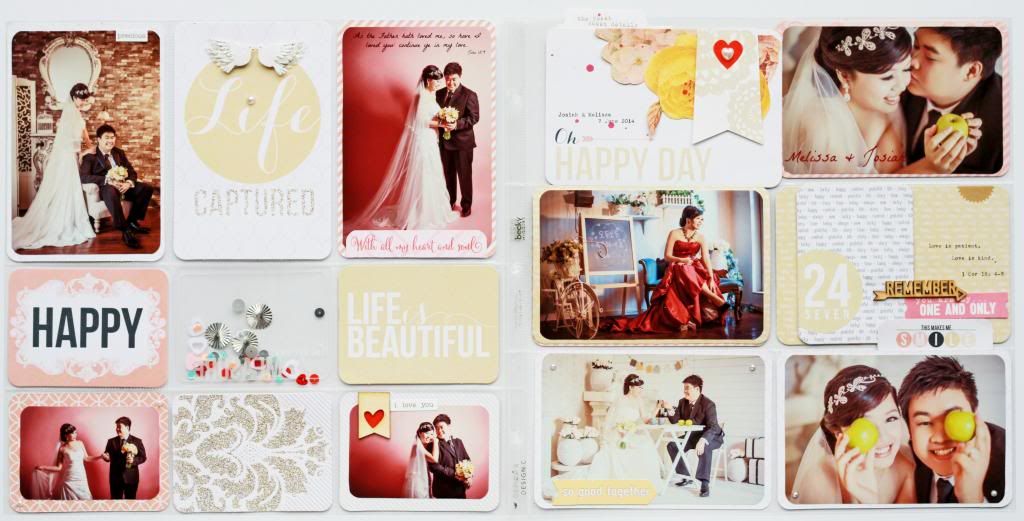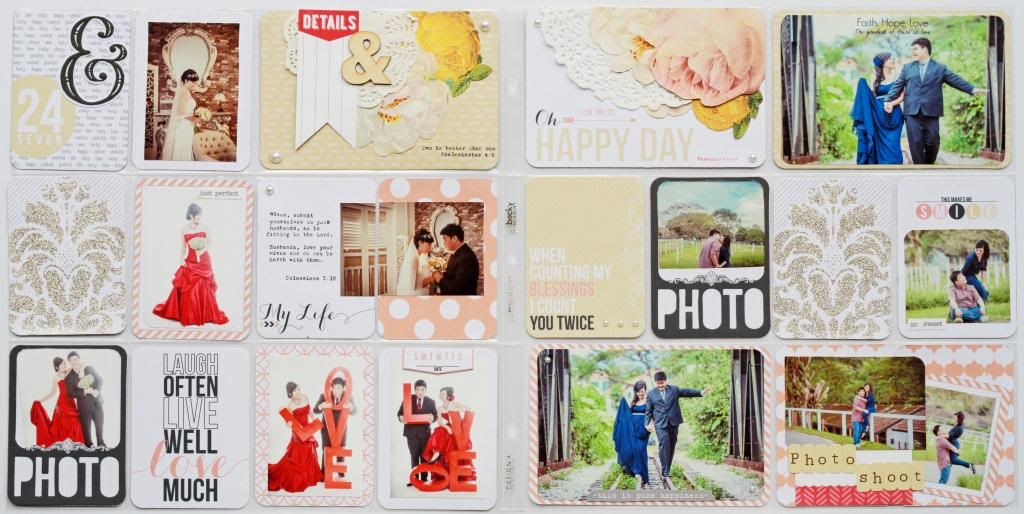 Here are the close-up photos!:D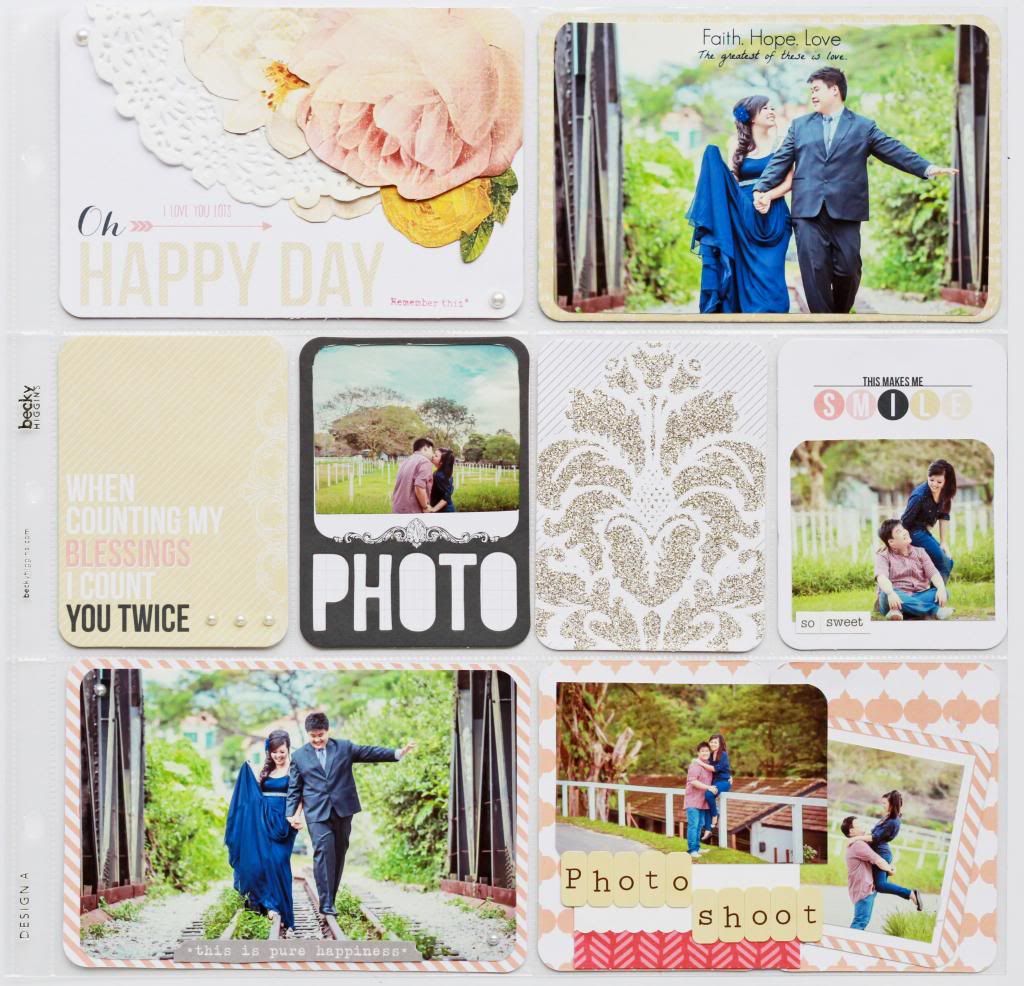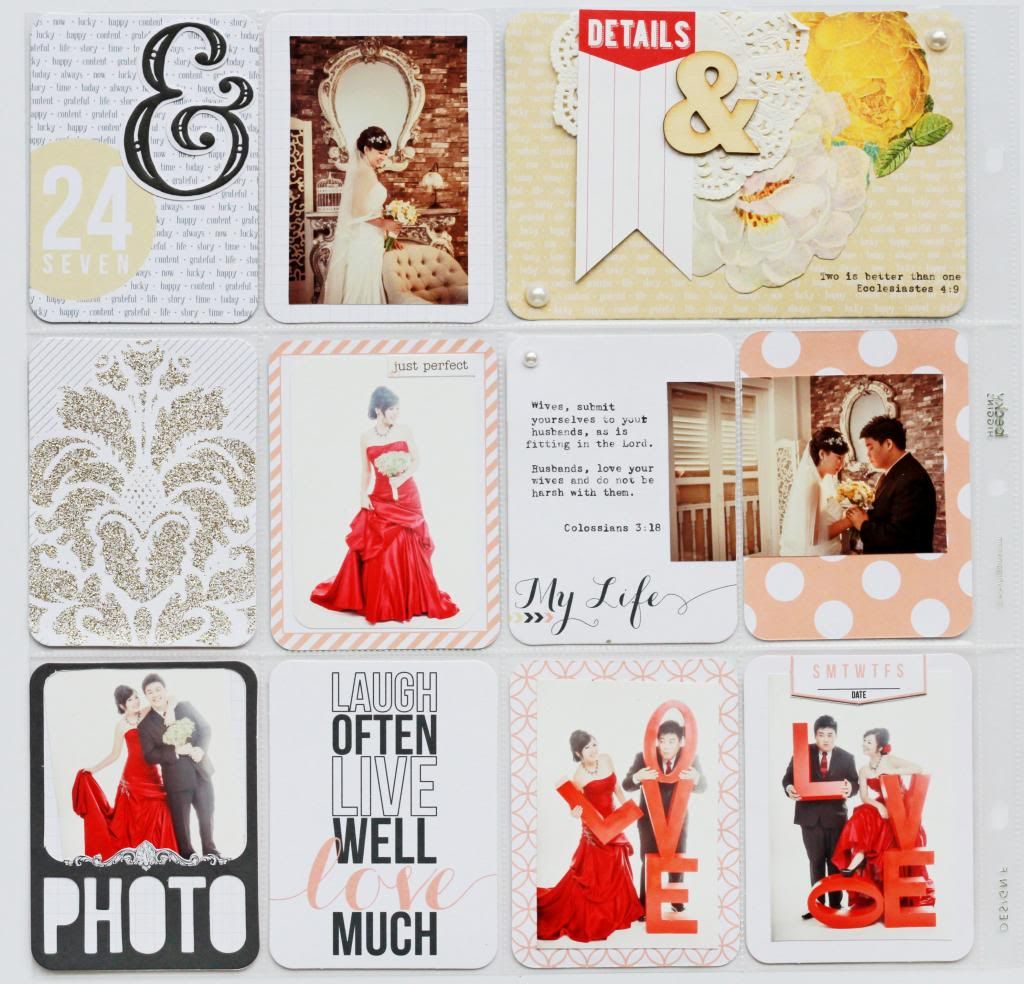 Here's sharing a few tips on how to add more photos and hidden messages in your page protectors! And, in case you are interested to know, I like using my typewriter for journaling!
Hope you have enjoyed my projects as much as I have enjoyed making them! Fingers crossed for the design team call! And thanks to all who is in the process of taking time to browse through tonnes of links!:D Till my next update, take care and God Bless!:D