I am so excited for my first Chickaniddy's post!! Hello all from Sunny Singapore! I am Cassandra Chen, a nurse by day and crafter by night! I am truly so thankful to be able to join this awesome team with so many talented and fun crafters!
So here's my take for this week: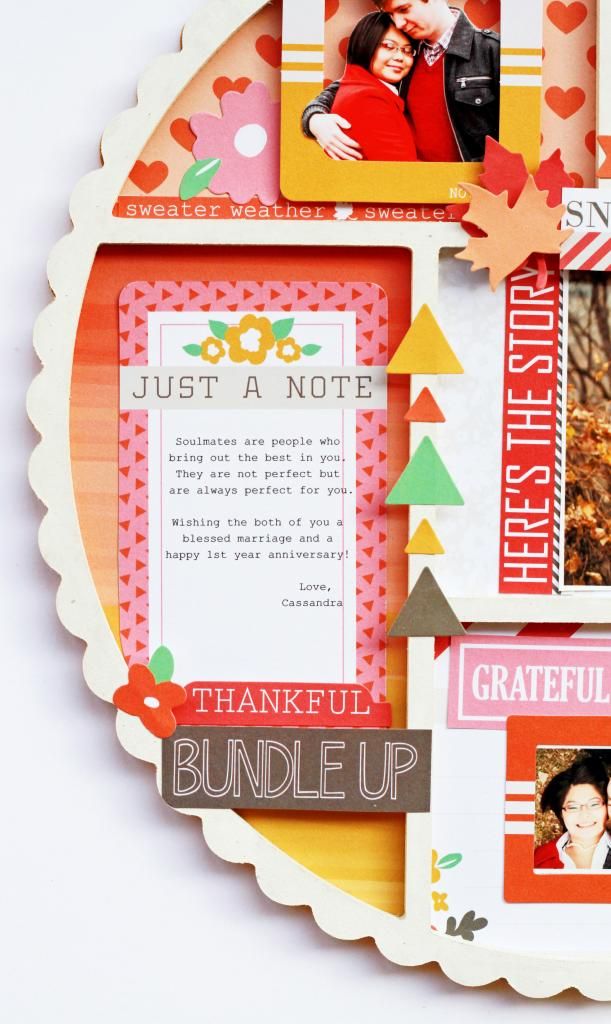 I truly adore this awesome collection! So beautiful indeed!
Tip: Not sure how to print words on cards? Simply print your words on a rough paper as a guide, place your card on top and mark the corners, then use a tape to secure it down and print it through again! I figured this work best if your printer has a rear tray! ;)
Supplies used: (

Scrumptious – Illustration Stickers

sc14eb01,

Die Cut Tags sc14eb04, Mini Sticker Tags sc14eb06, Journal Tags sc14eb03, Patterned papers:

Autumn Haze

sc14os06,
Check Please sc14os09, Corn On The Cob sc14os12, Home Sweet Home sc14os02, Frolic In The Leaves sc14os11, New Harvest sc14os10)
Thanks so much for dropping by! Till my next update, take care and God Bless!