Hello friends! I am back to share another project for Pink Fresh Studio using the May embellishment kit! I know you must have seen it all over social media but I have to show the May kit again because it's packed with so many goodies, especially the wood veneer!!
Here's what I did with them! I altered 2 Muji notebooks with the kit!
Same same but different! hehe! Love using the stamps to enhance the background!
And I recently bought a roll of magnetic tape from my local stationary store and used it to hold the book together! So fun! You should try it too!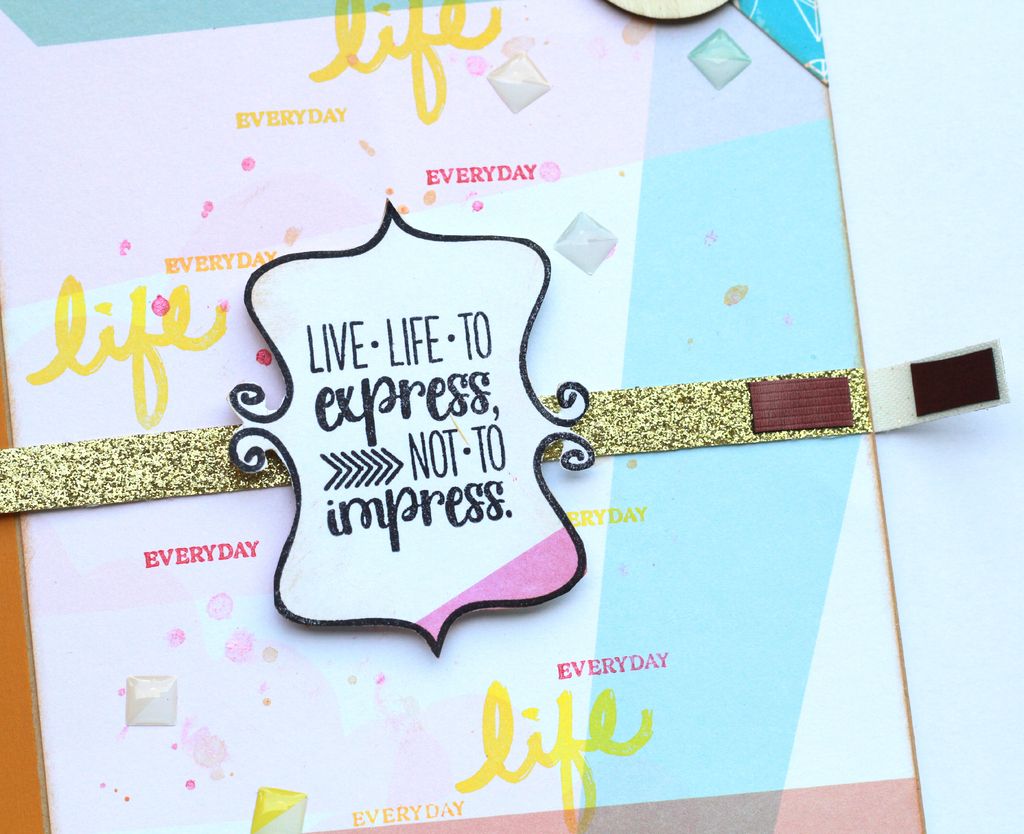 Thanks so much for dropping by! We love to see your creations with the may embellishment kit as well! Remember to tag us on Facebook or #pinkfreshstudio on Instagram! Till my next update, take care and God Bless!