Heyyie all!! Hope your weekend has been great and filled with lotsa love!! Sharing some birthday cards with the latest Carta Bella Collection!:D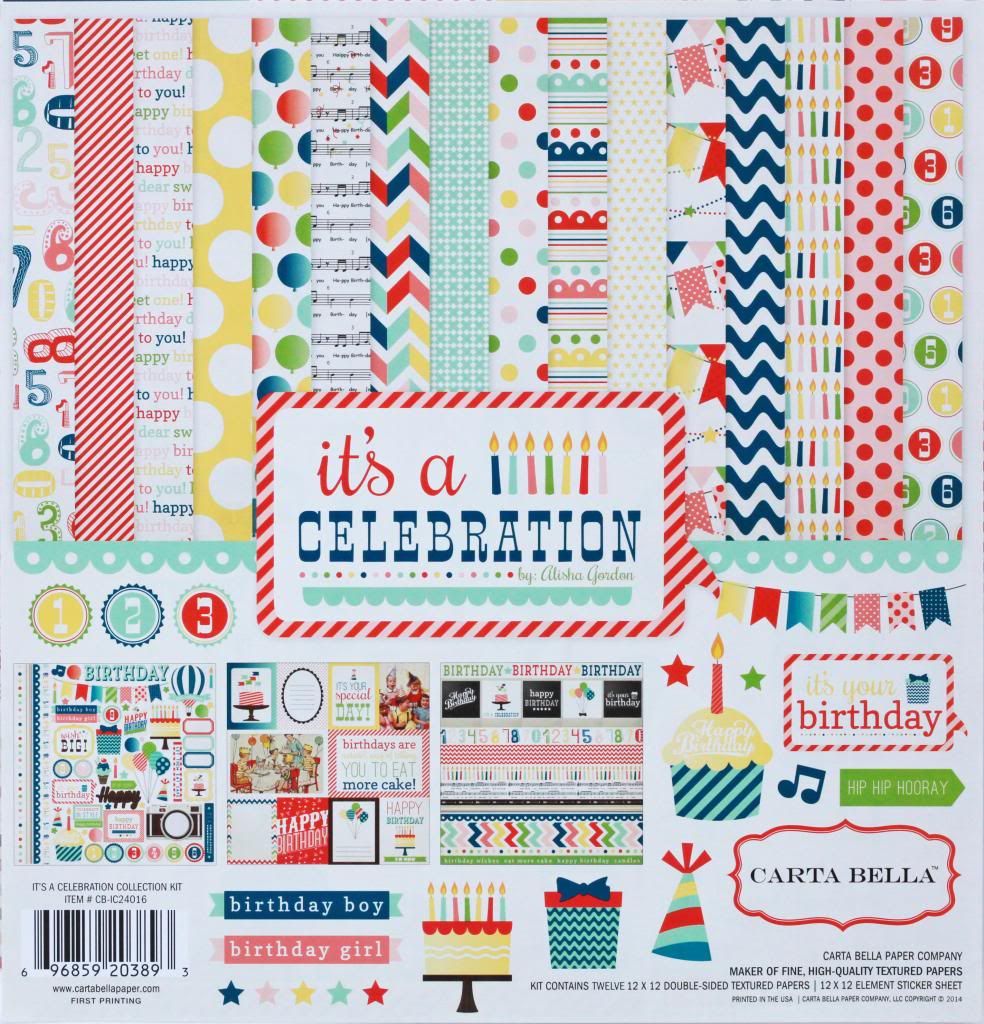 Here's what I did:
I created a shadowbox effect to add more dimension and interest to the card!
Square cards get too boring at times so it's a semi-circle card! Whee!
Last but not least, a rectangular card with a secret door for the surprise photos! Absolutely fun if it's unglam!
Till my next update, take care and God Bless!:D