Heyyie all!! Back again with a not so conventional Timeless Twine product layout!:D Decided to scrap my brother-in-law's sister and her champion horse!:D
Playing with Crate Paper latest StyleBoard Collection, I created this layout inspired by CreativeScrappers Sketch #260!
With the glassine bags, I cut out triangles and sewed them to add more interest against the white background

!
Plus I created a tab pocket at the side to add more photos!:D Try it!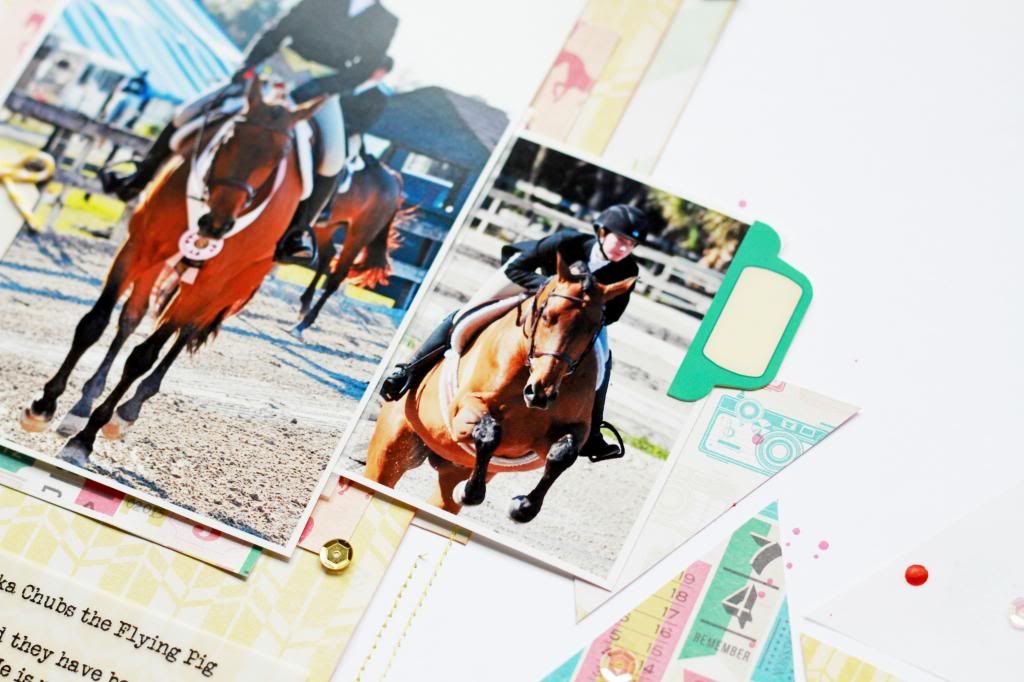 Spotlight on Ashley and her horse Rusty!:D
Crate Paper StyleBoard Collection
Till my next update, take care and God Bless!