Heyyie dearest all! Here's sharing with you a mini album I did with Timeless Twine brown paper bags!:D And binded together with the natural twine!:D Easy peasy! I love how it fits my Polaroid photos!
I cut off both ends of the envelope and folded it in halves! And added many small tabs with Simple Stories A charmed life collection!:D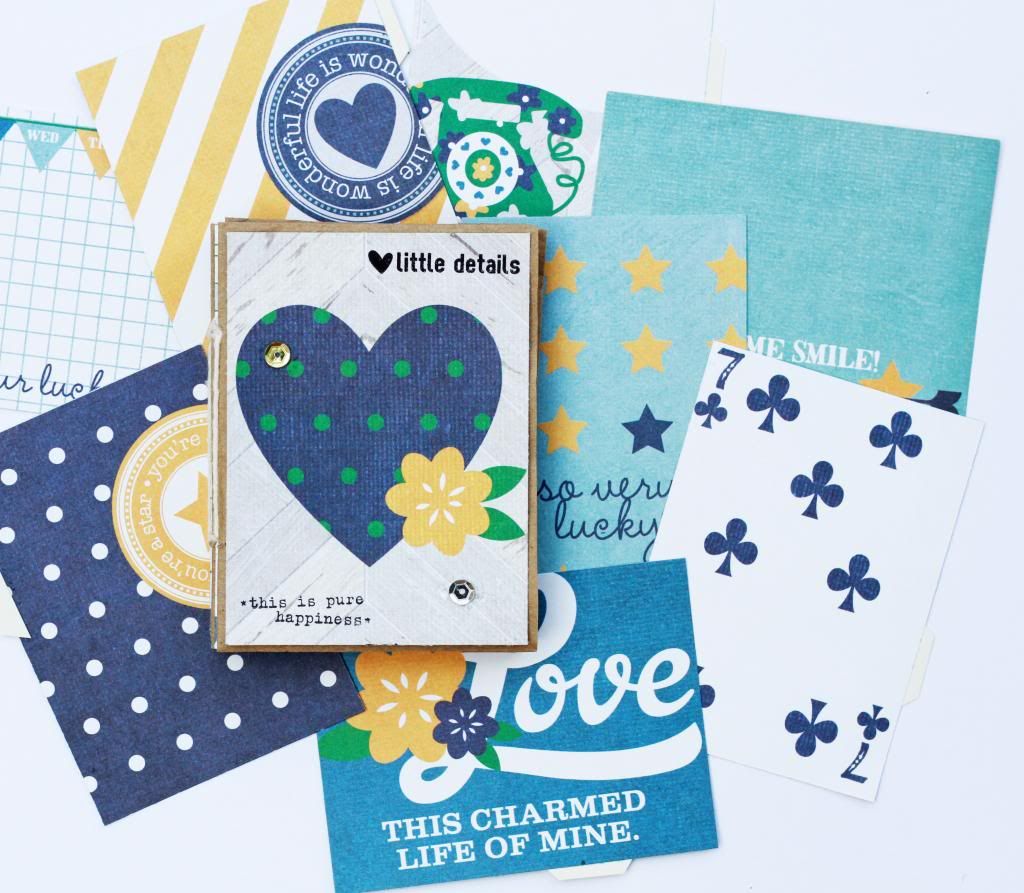 Hope you have enjoyed it!
Simple Stories - A charmed life collection
Thanks for dropping by and have a twine-fastic day! Till my next update, take care and God bless!