Happy Monday guys! Sharing Part 2 of the birthday series with Carta Bella "It's a Celebration" birthday pack! So far, I have used the kit to create 9 cards and 2 layouts!:D Yes, start digging out your stash and create cards! You will be surprised how many cards you can create!:D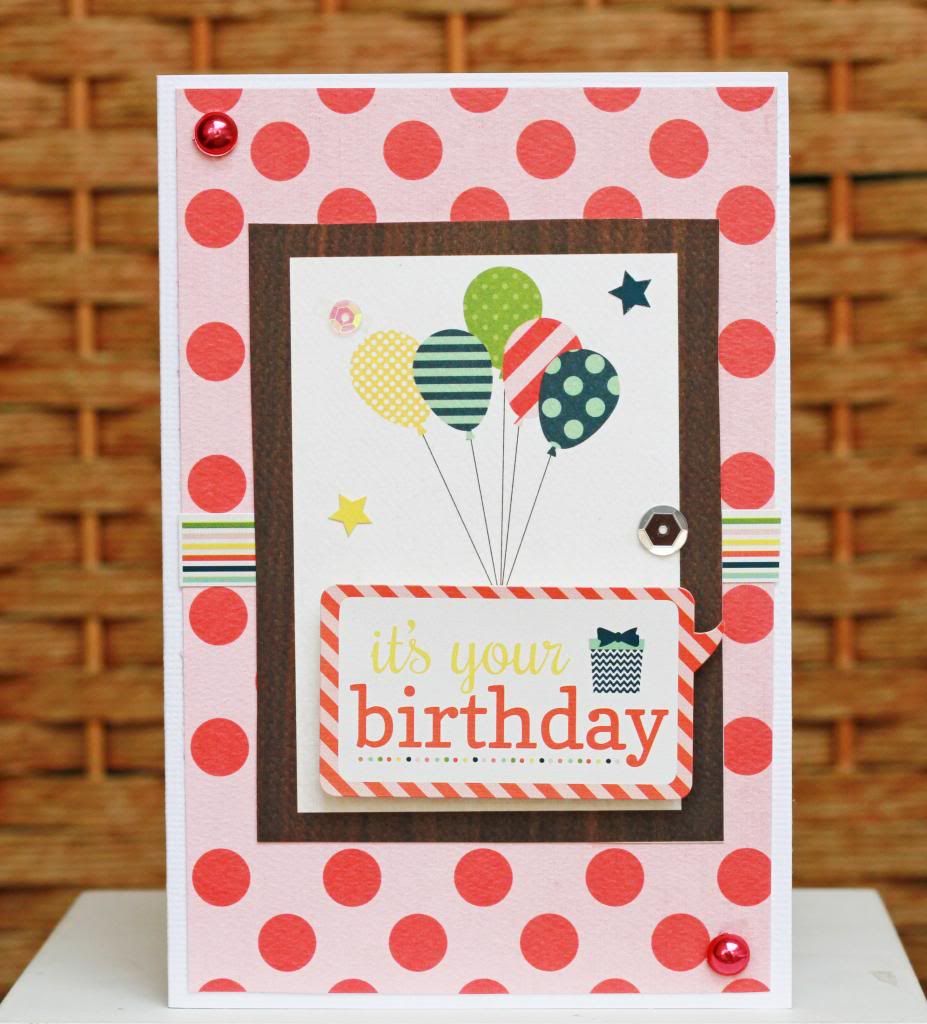 Thanks for dropping by!:D Hope this motivates you to create your own birthday cards soon!
Nothing beats receiving a handmade card!:D
Till my next update, take care and God Bless!