Good day to all!:D It's almost the end of the month and hope the past month has been good to you!:D Something exciting to share - we are hosting our first Facebook page hop and giveaway!
Sounds fun yeah? How to be entered into the giveaway? Simply like my Simply Handmade Facebook page, repost and stand a chance to win a set of stamps *Check it out at the end of the post*! So there are a total of 4 giveaways! All you need to do is to like and repost the post! Easy peasy!:D
nternational friends welcomed too!!
Here's the participating list:
Next stop: Madey Craft
Paper Love
Pepper Creations
Sharing a layout I did yesterday, inspired by Creative Scrappers Sketch #273! Have I told you how much I love their sketches? It's so easy and fun to just scrap lift, especially on days where you are just tired and out of creative juices.
to...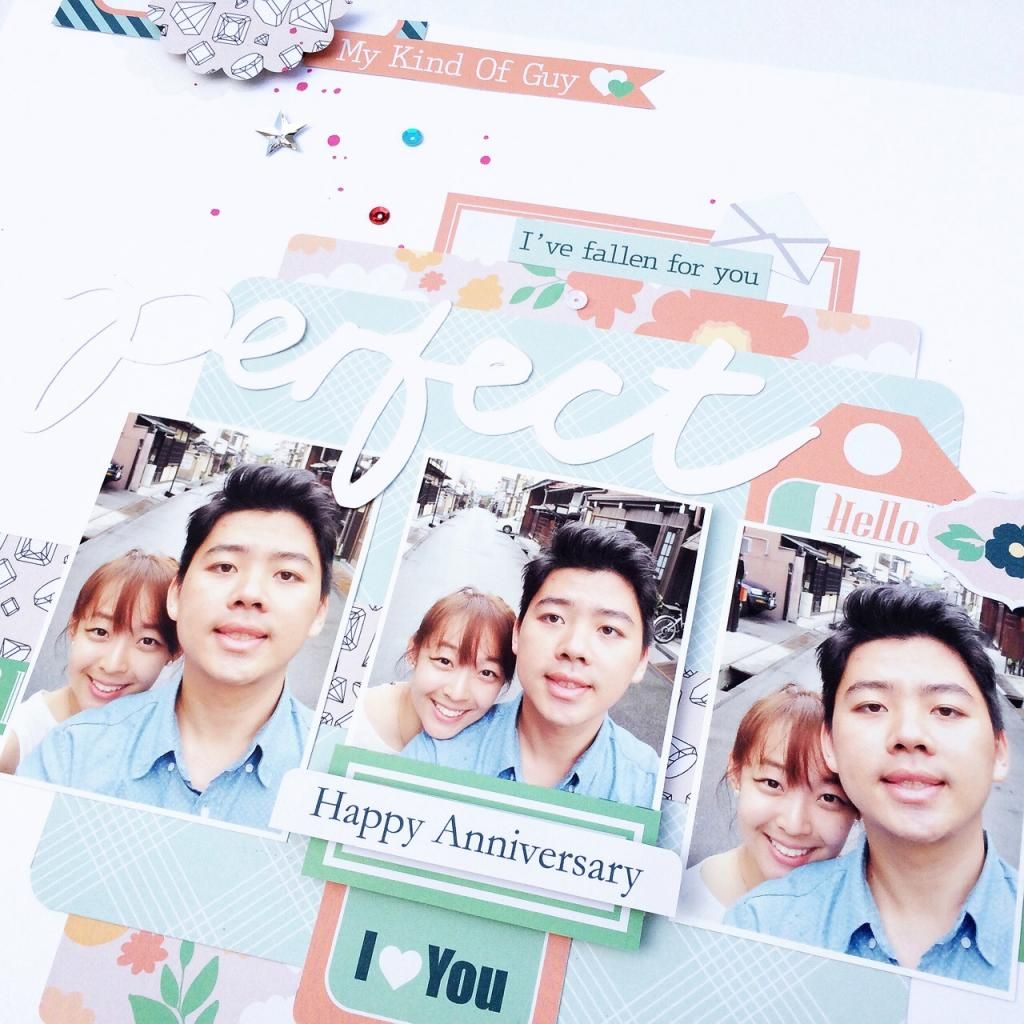 I super heart the Chickaniddy Crafts Date Night Collection!:D Such a sweet pastel palette! Hope you liked it as much as I enjoyed making it!
So now... presenting to you my small giveaway!:D
Remember to like the pages and repost! Till my next update, take care and God Bless!