Good morning everyone from sunny Singapore! So excited to share my first blog post for Pink Fresh Studio and really honoured to be part of the team!:D Have you seen or gotten your hands on the January kit and Up in the Clouds Collection?! They are packed with so much goodness! Here's sharing what I have created!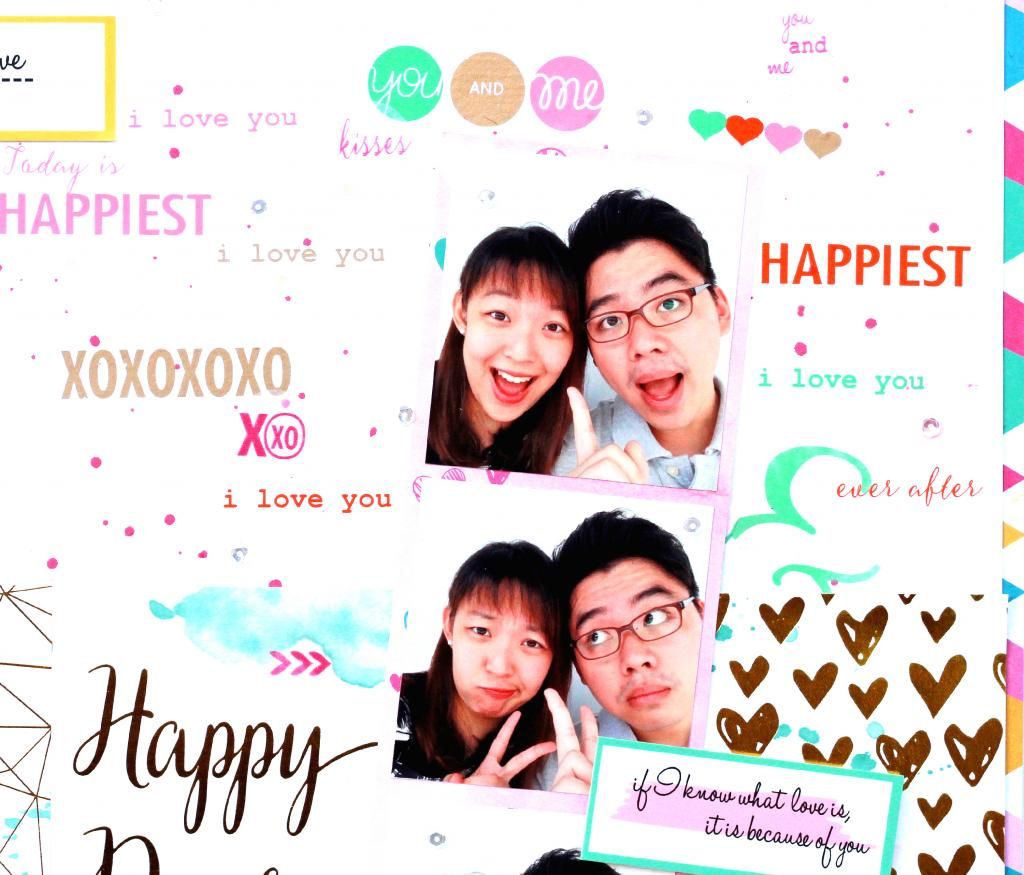 For the second project, I created a V-day shaker card with the cute stamp set and pink heart sequins inside the January kit. The background was created by stamping repeatedly and from this,
I created this! *Remember to use a light-coloured stamp pad to create a
faded background and better contrast!*
Till my next update, take care and God Bless!