Hello friends! Here's sharing 3 cards I made with the March Embellishment Kit for Pink Fresh Studio! Have you bought/gotten your hands on them? Hurry before it gets sold out!
Here's my take on the kit! I created 3 cards to celebrate the happy moments daily to remind myself and the people I am giving the cards to that there is so much worth celebrating and being thankful for each day!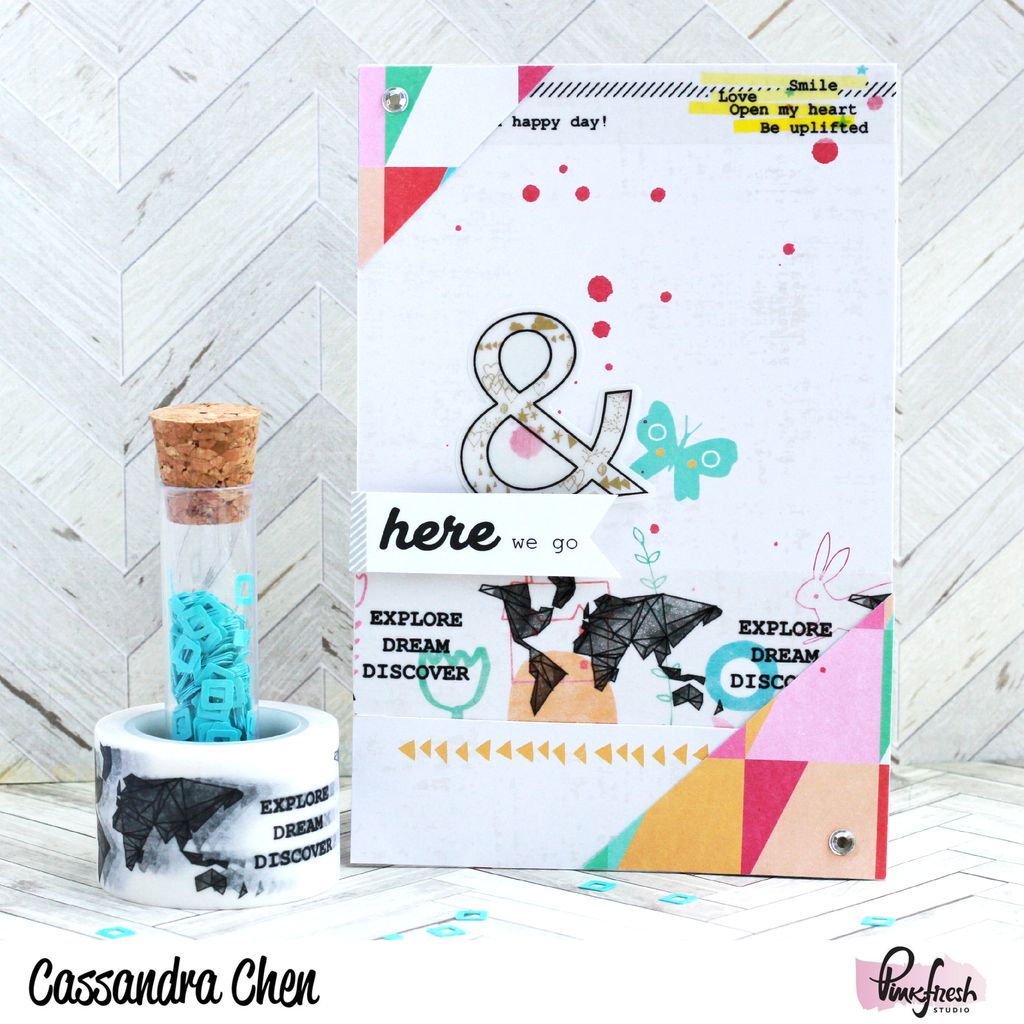 This card was created using the Up in the Clouds patterned papers and embellishments from both the February and March kits! Love how fun the colors are!
And I really love the 3x4 stamp set designed by Neat & Tangled for Pink Fresh Studio! I wanted the beautiful lovely amazing YOU to be the focus, hence the background was created by first inking the stamp and stamping on a rough paper to clear off the first layer of ink then stamped on the cardstock again to create a lighter tone!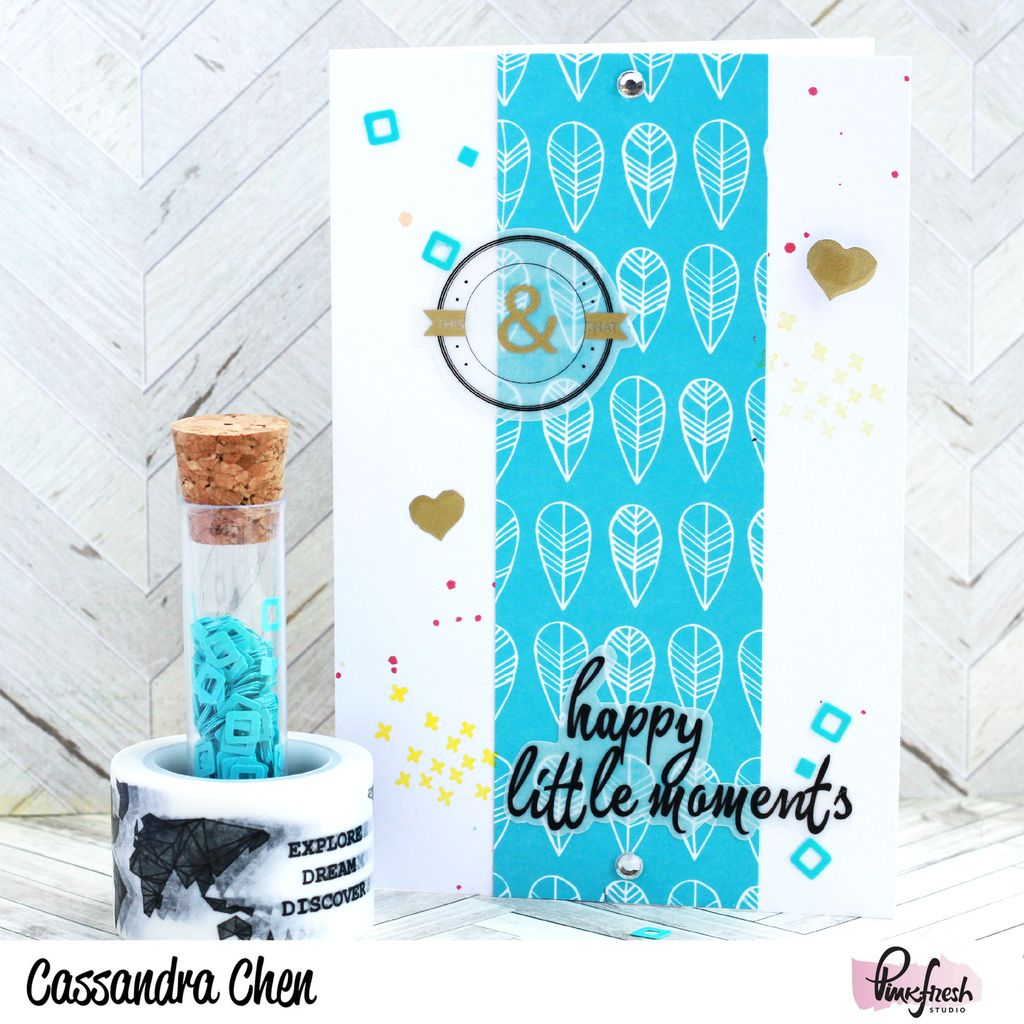 Super love how the embellishments and stamps were carefully selected by Pink Fresh Studio and how nicely they compliment each other!:D
Hope you have enjoyed my projects! Till my next update, take care and God Bless!