Hello from sunny Singapore!:D Have you been following the scrapbook trends lately? Any particular ones you feel inspired to create?
For this layout, I decided to play with large photos and love the effect of it! Trust me, it's way easier and faster to scrap hehe!
1. I printed a large A4 sized photo and a smaller A3 using my photo printer. When choosing photos, it would be great to get those with only one focal point against a simple background so that it won't appear too cluttered.
2. Then, I chose a simple grey background to bring out my photos.
3. Decorate accordingly and have fun!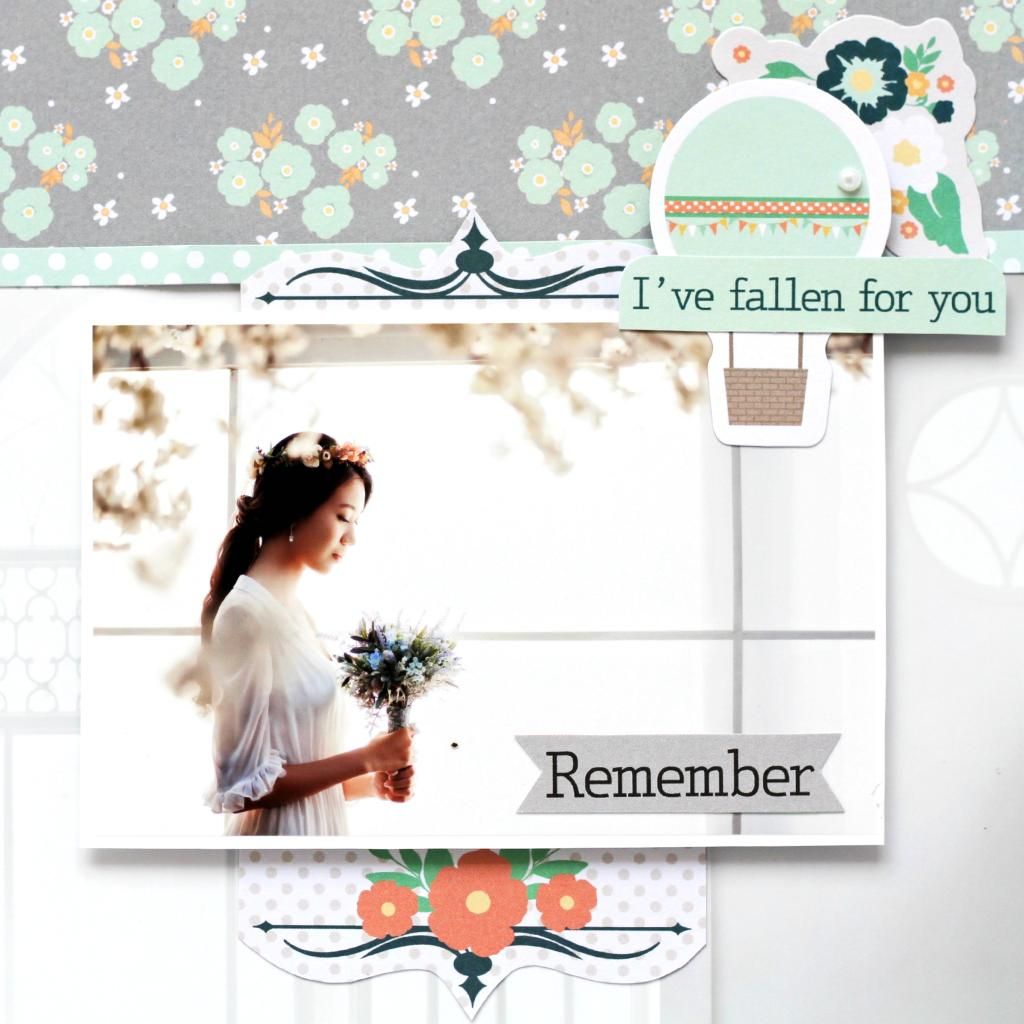 Supplies: Date Night patterned papers-
Come join us and share your creations on our
Facebook Page
or tag us on
Instagram
! Thanks so much for dropping by and sending some love! Hope you liked it! Till my next update, take care and God Bless!:D