Hello! G

ood day to all! Hope your weekend had been well spent! Here's sharing two project life pages I did recently with the

August Ambrosia Collection for Clique Kits

!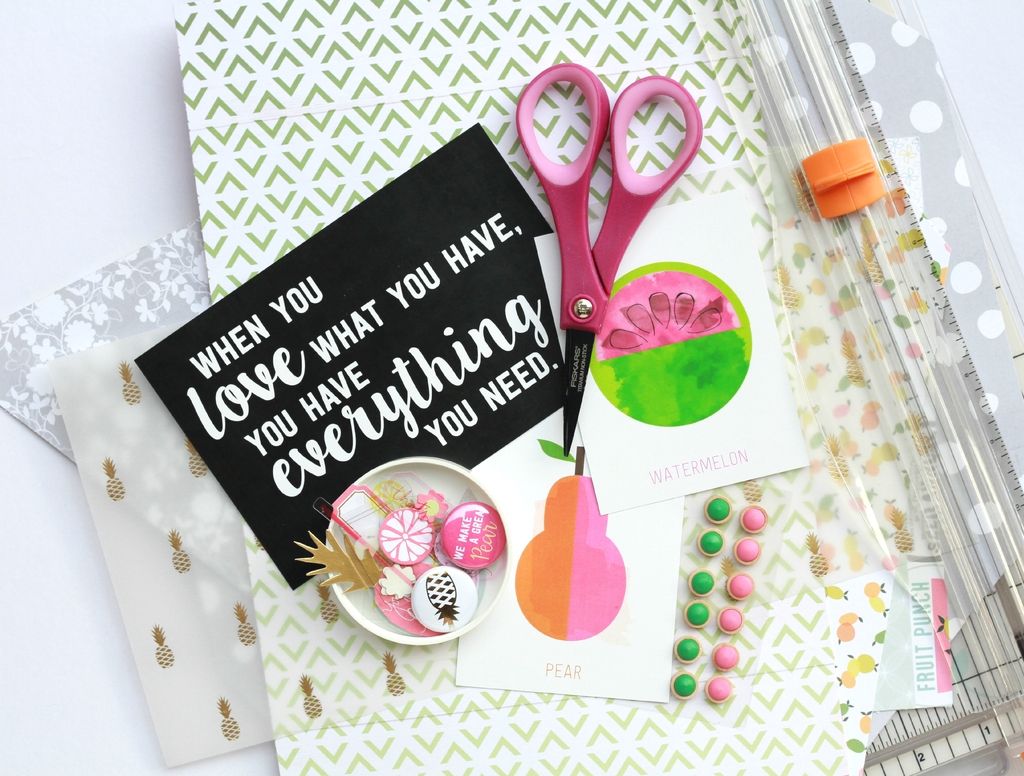 These were some of the supplies used in creating the Project Life Pages. I like putting the small embellishments into containers for easy reference
and to prevent them from getting blown away. I am using the WRMK plastic protector sheets with Instagram square sizes.
For starters, I chose the photos I wanted and printed them square sized.

*These inspiring picture quotes were taken from

Proverbs 31. H

ead over if you are interested in more inspiring quotes.*
Then I cut the patterned papers randomly into 4x4" each.
Here's how the first page looks like. I decided to add some sequins into one of the pockets to add a fun element and sealed it by sewing it through. The rest were created by layering the embellishments together. Here are some of the details:
This was sealed with a sewing machine. Here's the second page of my PL spread:
I added sequins too on the flip side so both sides have sequins in the pockets and sealed tightly with the sewing machine! Supplies were all from this month's kit:
Thanks for dropping by today! Till my next update, take care and God Bless!