Hello all! Hope the start of the week has been good thus far! So excited to be back again to share an upcycling project for Papermarket!
Been busy packing and clearing my stuff for my move this December and noticed I have quite a few boxes of Studio Calico monthly kits! I love these magnetic boxes for its quality and size so I can't bear to throw them away. With that, I decided to upcycle these boxes to store my random brochures, receipts, cards etc from my recent Japan trip :D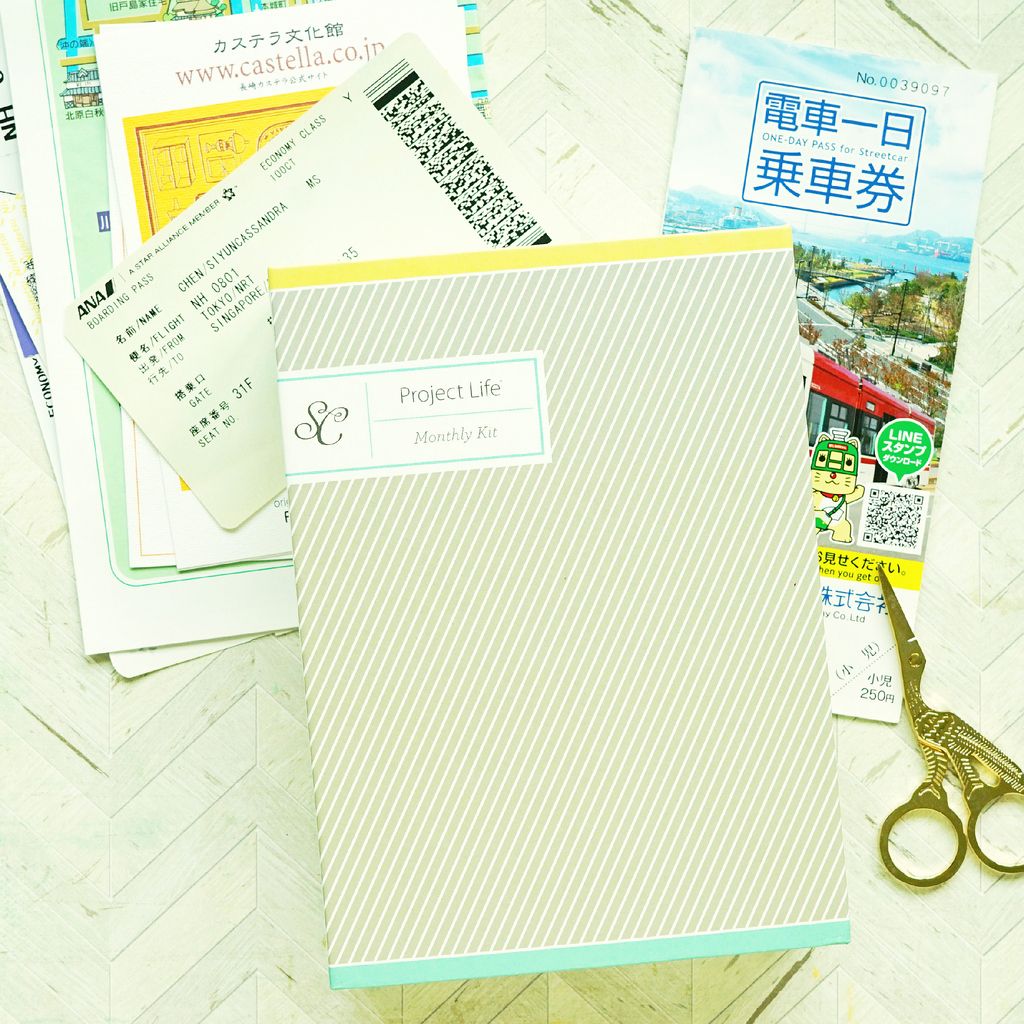 To have a nice upcycled box, playing with Crate Paper goodies will never go wrong!:P More please! This is the latest Shine collection that are selling fast in the stores so grab them before it gets sold out!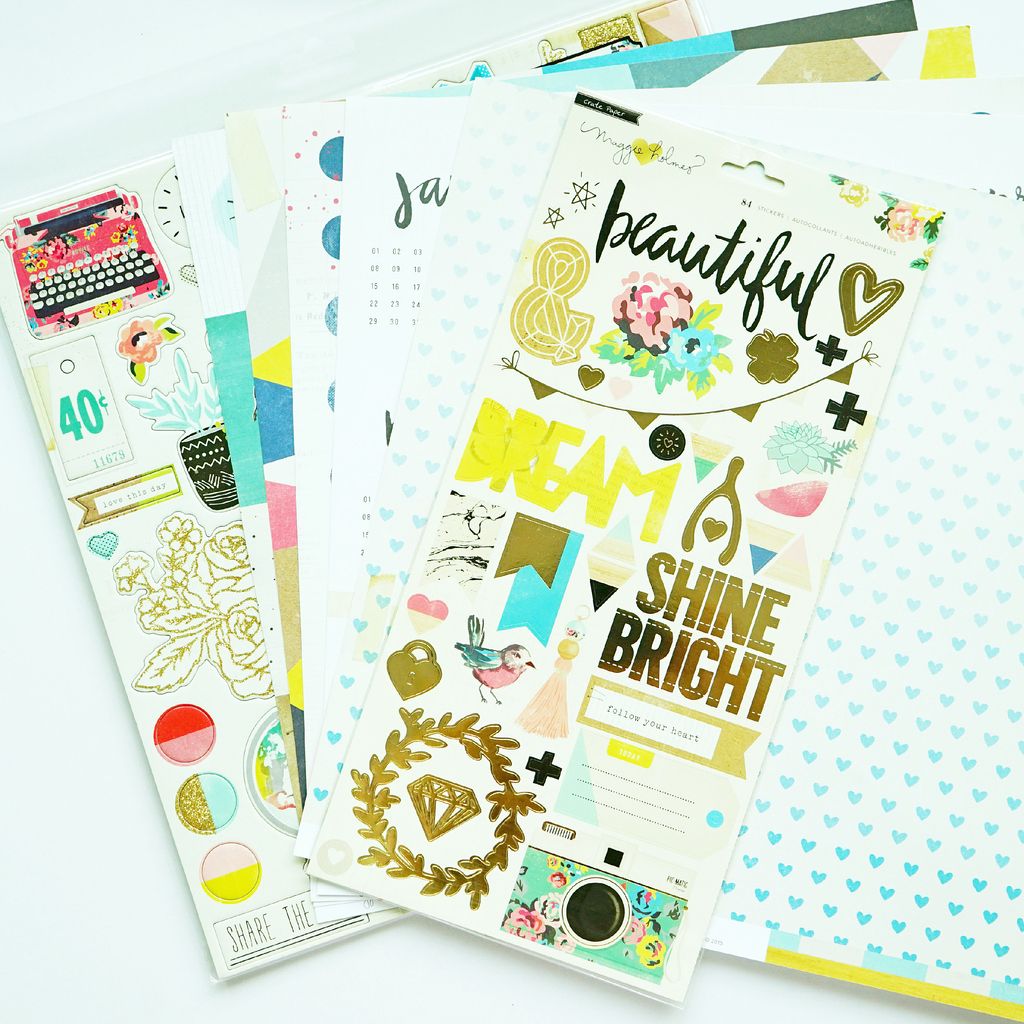 Here's the finished product! Really happy with how it turned out!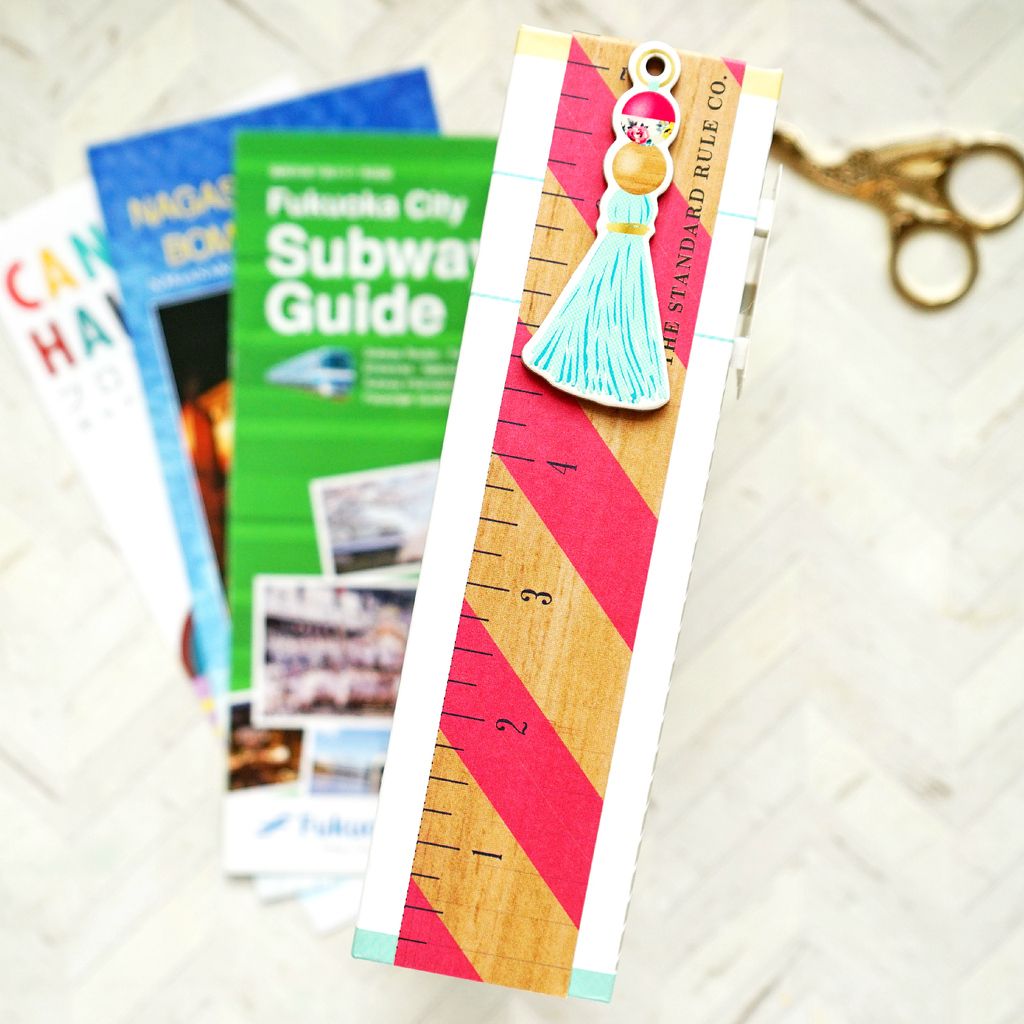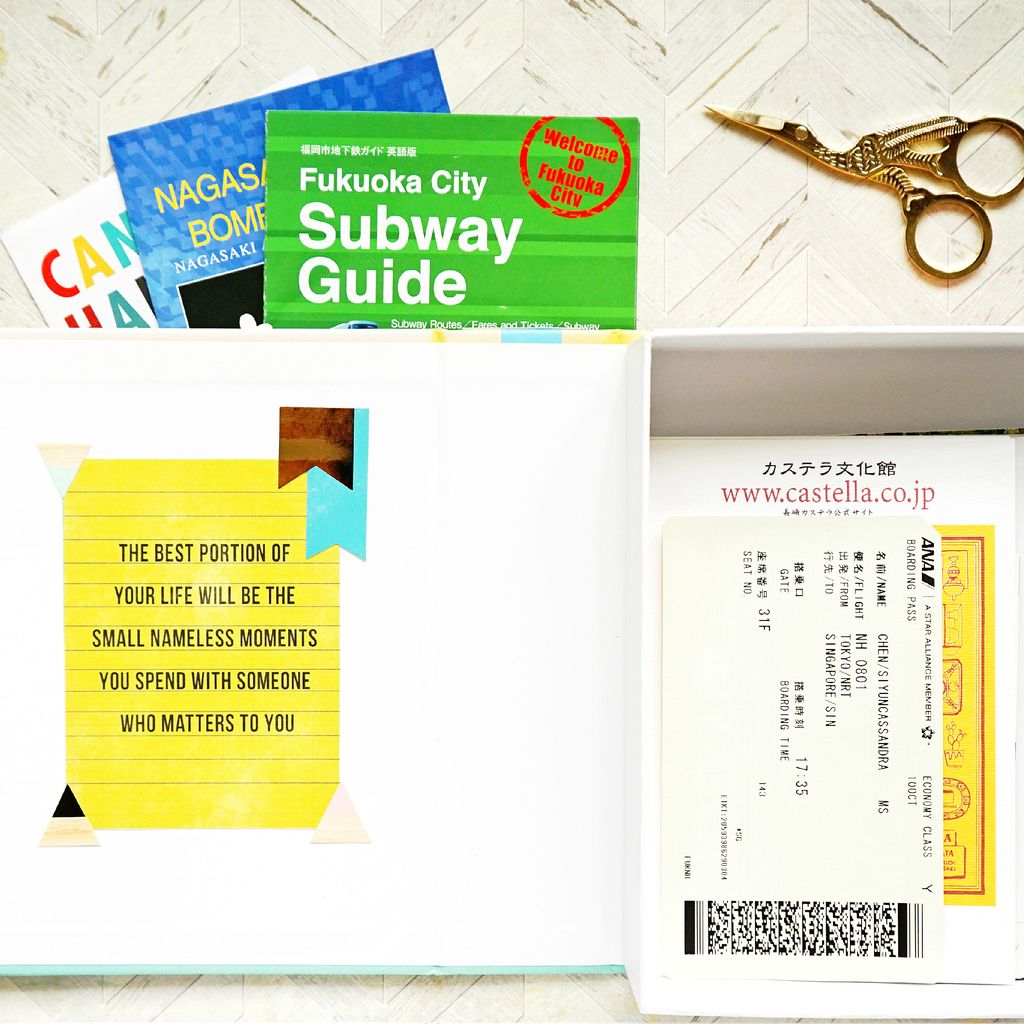 Hope you have enjoyed the project! Start your upcycling project soon!:D Till my next update, take are and God Bless!