This is how I spent my whole afternoon! Completing 2 layouts!:) Did this shadowbox during a class at Papermarket and am so loving the way it turned out!! Had so much fun cutting and layering! Thanks so much to Jaz for this class!:) And best of all, the one that makes me really happy is the birdcage!! Especially after I added in some paper flowers!:)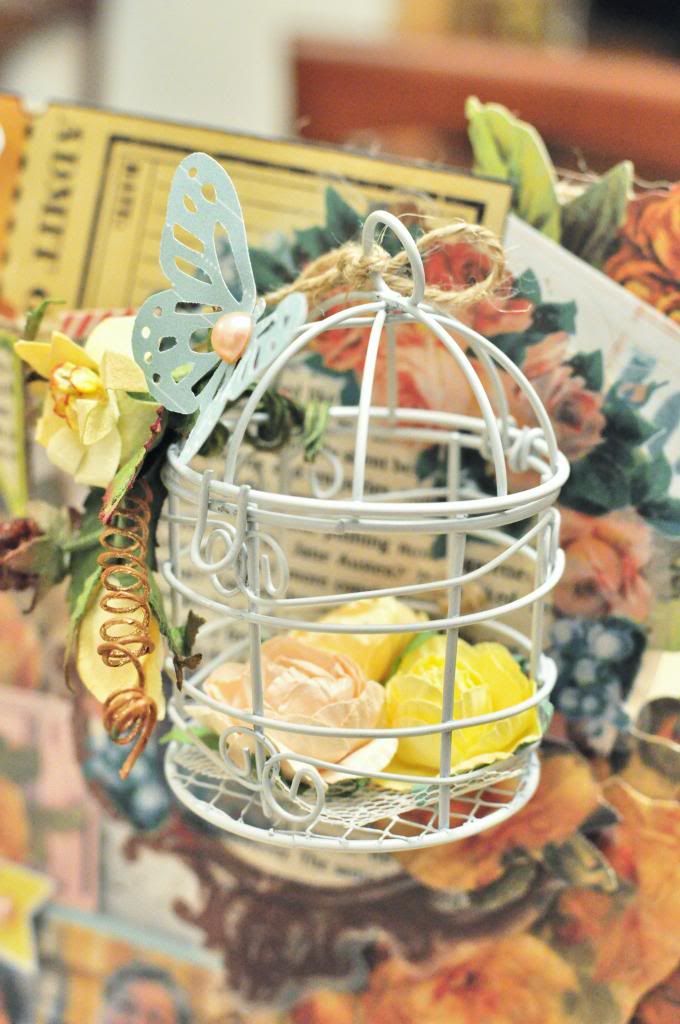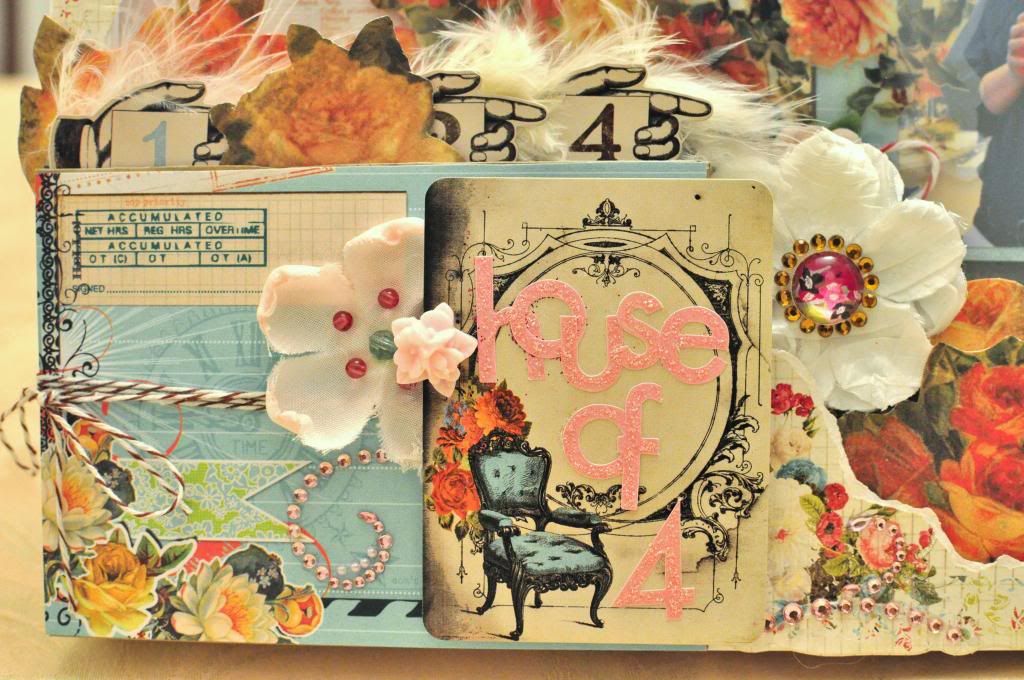 Items used:
-Pink Paiselee- House of Three- Tickets
-American Crafts - Hello Sunshine
-Glitz Laced with Grace - transparency, floral, journalling and peeka boo
-Glitz cardstock stickers
-Prima Fairytale baby pink roses and pink Say it in all crystals
-K&Co chipboard stickers- Happy
-Echo Park Life is good cardstock alphabet stickers
Enjoy!! Till more updates!:) Hope to be able to complete more layouts soon! Have developed lots of photos but still finding inspiration!:) Take care guys! Ciao! God Bless!