Heyyie guys! Been pretty stressed out lately with more workload and readings, as well as with my commitments. I was really thankful to be given the time and energy to scrap this layout just 2 days back on a quiet night, working my way through to the wee hours of the morning.
This is by far one of my favourite layouts ! Rethinking if I have too much on my plate yet forgetting that there's an almighty God that I could lean and depend on.
My walk with Him has been stagnant for quite awhile and my quiet time pretty routine! I felt that this serves as a timely reminder to let go and let God, for He is my strength and refuge, a very present help in trouble!
It was really therapeutic working on it and I especially heart this photo SO MUCH! This photo was recently taken during my trip to Egypt. It is the Sahara Desert, atop the White Mountains! What a breathtaking view!! But the reason why I chose this picture was for the awe of nature and the peace and serenity I felt standing on top of the mountains, something that words couldn't describe (at least that's what I felt). And for God's creation! How detailed it was crafted!
I guess I have to release the burdens I was never meant to bear and to always travel light for He promised : "Come unto me, all ye that labour and are heavy laden, and I will give you rest." Matthew 11:28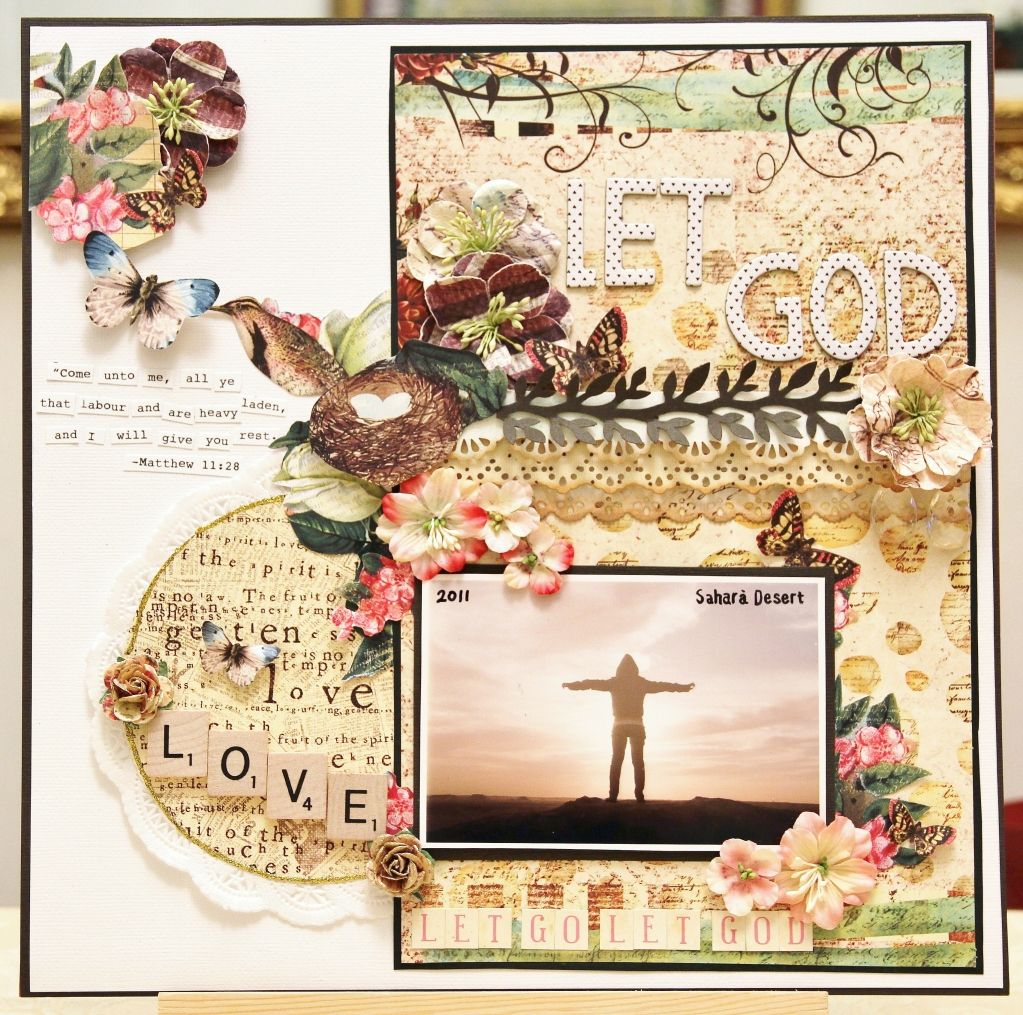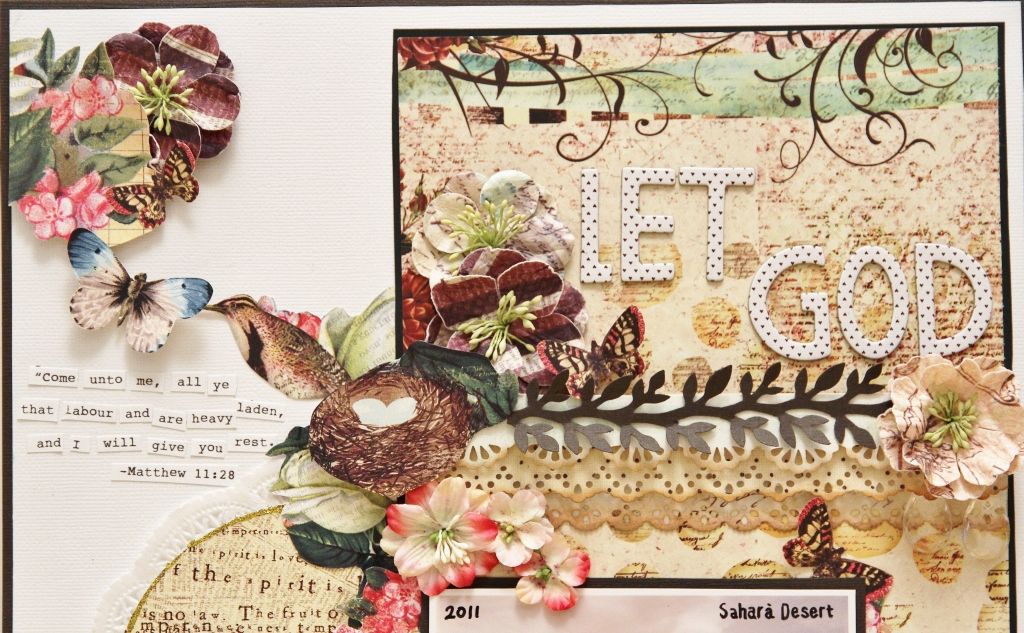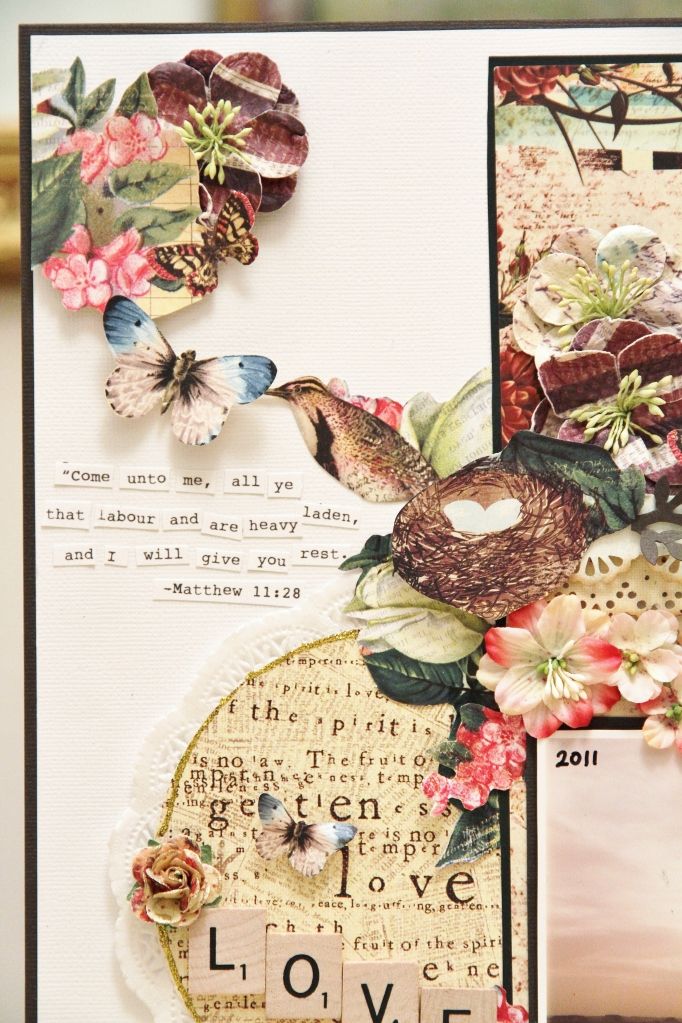 Products used:
-Prima - Pastiche Collection - Heartstrings
-Prima - Shabby Chic collection - morning poetry
-Prima - Flight of fancy collection - Faith
-The girls' paperie- vintage whimsey sticker market
-Prima - avon rose romantique and pastiche
-Martha Stewart - Vine trim, vintage lace, pinking scallop punch
-EK Success- double crotchet lace punch
Till my next update, wishing all a prosperous and blessed Chinese New Year! Enjoy this long weekend!!