Heyyie guys! Oops for this super late post! I just realised I posted two same entries and left this layout out! So for DT assignment at Scraplicious last December, this was my third installation for the Echo Park Happy Days Collection Pack!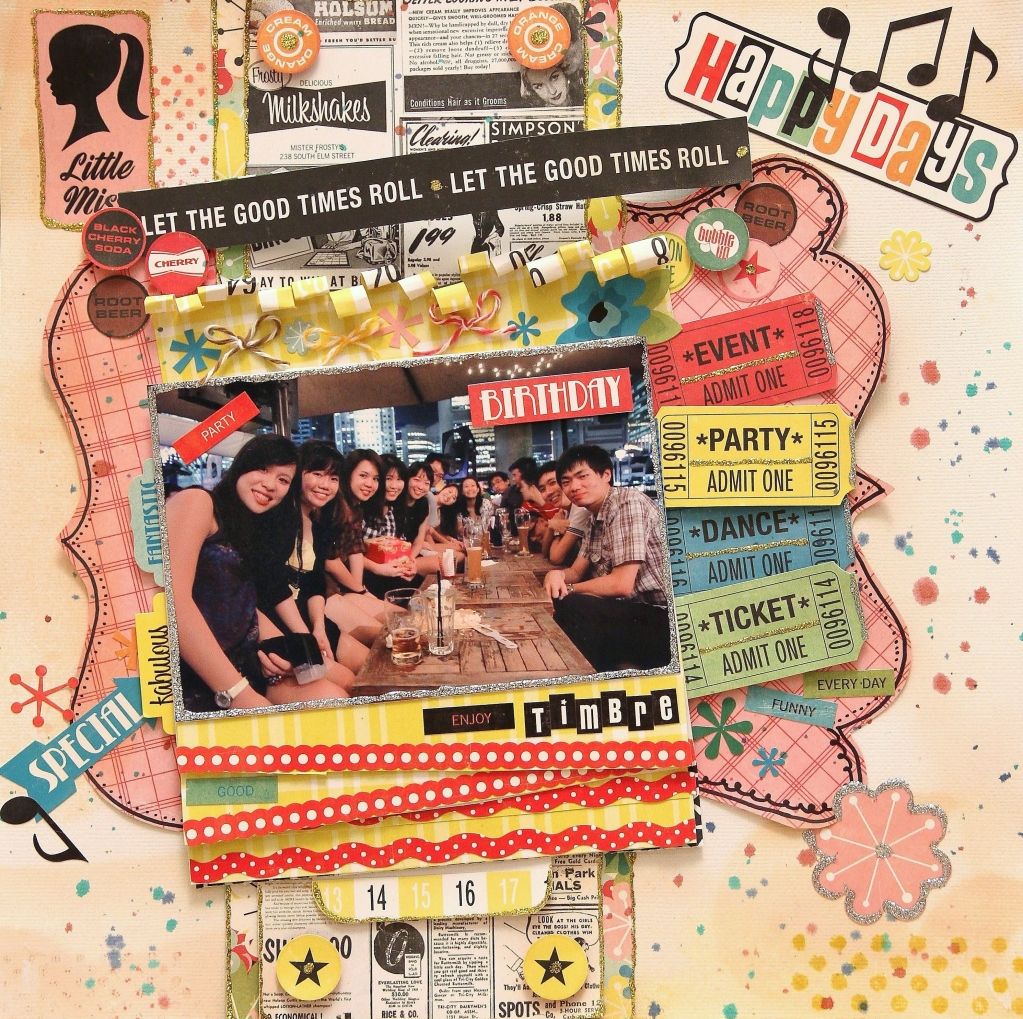 Products used:
-Echo Park Happy Days Collection : Element and alphabet stickers, Alpha, Little flowers,
Ads, Retro, Numbers, Red, Bottle caps, Teal
-Tattered Angels - Frozen Lake, Peppermint, Apricot and Autumn nights
Most products are available at Scraplicious so pop over soon!:):)
Till my next update, take care and God Bless!!