Heyyie guys!! Thank God it's Friday! Looking forward to a short ME time this weekend! That said, I am here to share my DT project for Scraplicious and Timeless Twine!
Have I told you I ABSOLUTELY adore Crate's Maggie Holmes Collection?!!? So thankful to have these goodies to play with! I used her collection to create this bird-cage inspired card especially for my dear friend:
I added twines to replace the thin paper cuts resembling metal wires.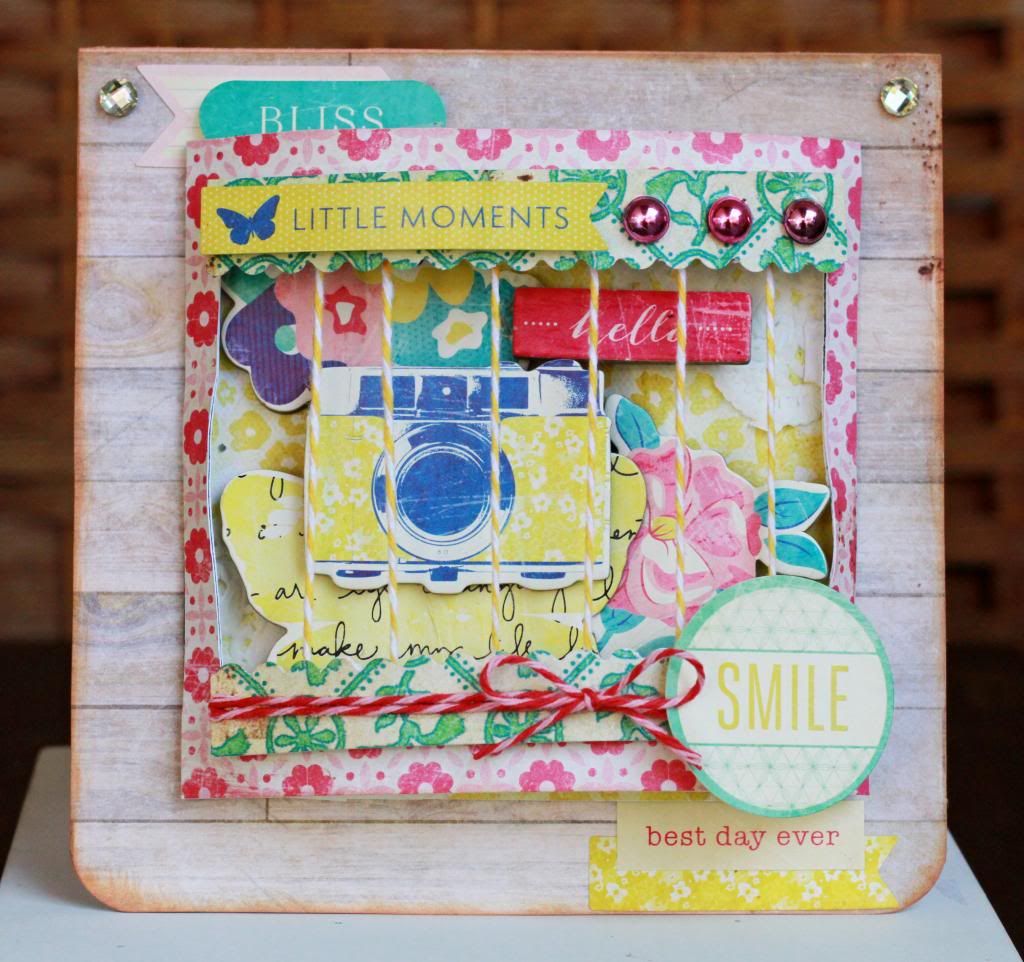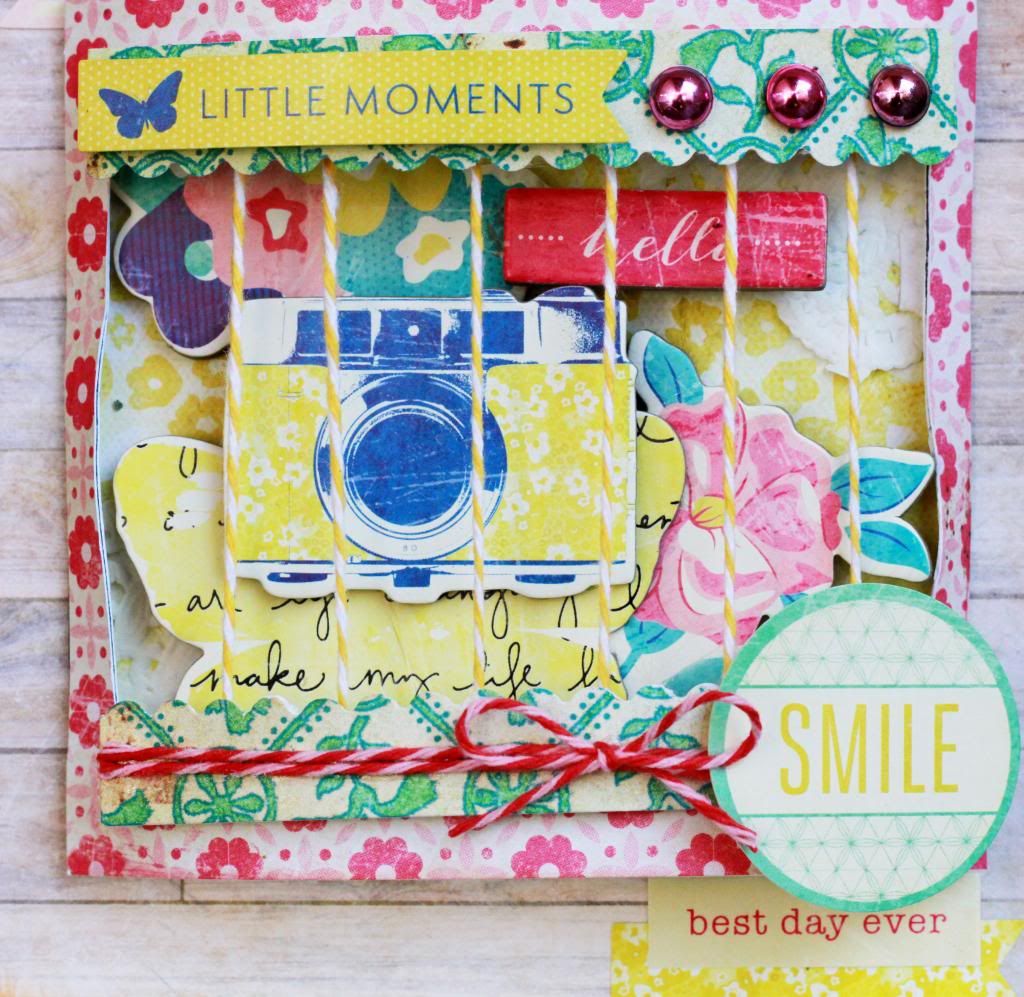 Products used:
-Crate Paper Maggie Holmes Collection
-Timeless Twine - yellow lemonade and strawberry cupcake
-Prima crystals
-The Robin's Nest dew drops - purple
Hope you have enjoyed this post! Till my next update, take care and God Bless!!:D