Heyyie guys! Hello again from LA! Been almost a great three weeks of travelling around the States and love every moment of it so much! Great time to relax and recharge the mind as well as bonding with the family!
So for today, I would love to share with you the SMASH travel album I made!
I added a bookmark of twines so that I can remember which page I have left off!:D Timeless Twines are simply so versatile!!:D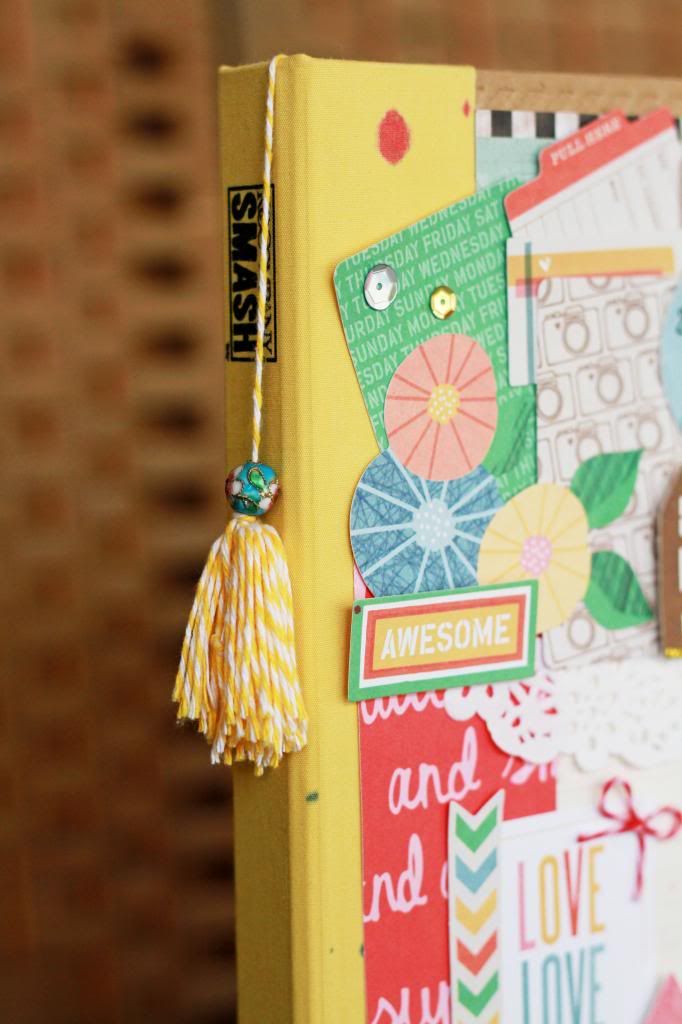 Twines used:
Strawberry cupcake
Lemonade Yellow
Till my next update, take care and God Bless!