Hello guys! Hope your week has been fine! Life isn't that smooth sailing for me now so I decided to scrap a layout for comfort, strength and encouragement! In the process, I feel really recharged and I thank my God for that!:D I am hoping that this layout can continue to comfort those that are weary in soul:D
I added a tutorial if you are interested to know how I did the pocket slot! Again, playing with Crate Paper Flea Market Collection! How I can ever get enough of Crate!!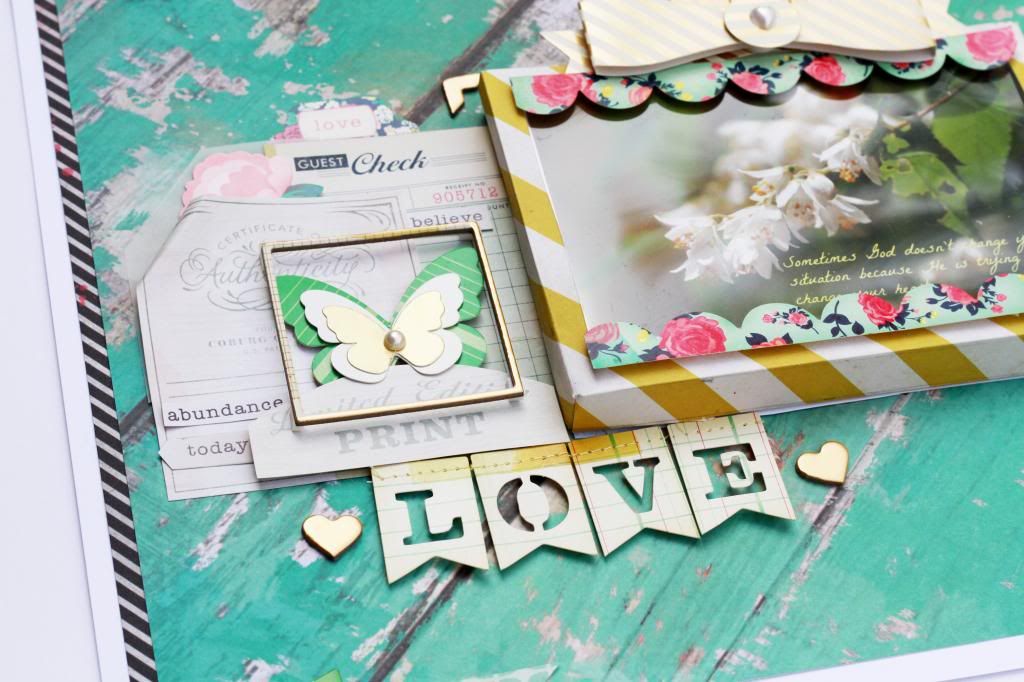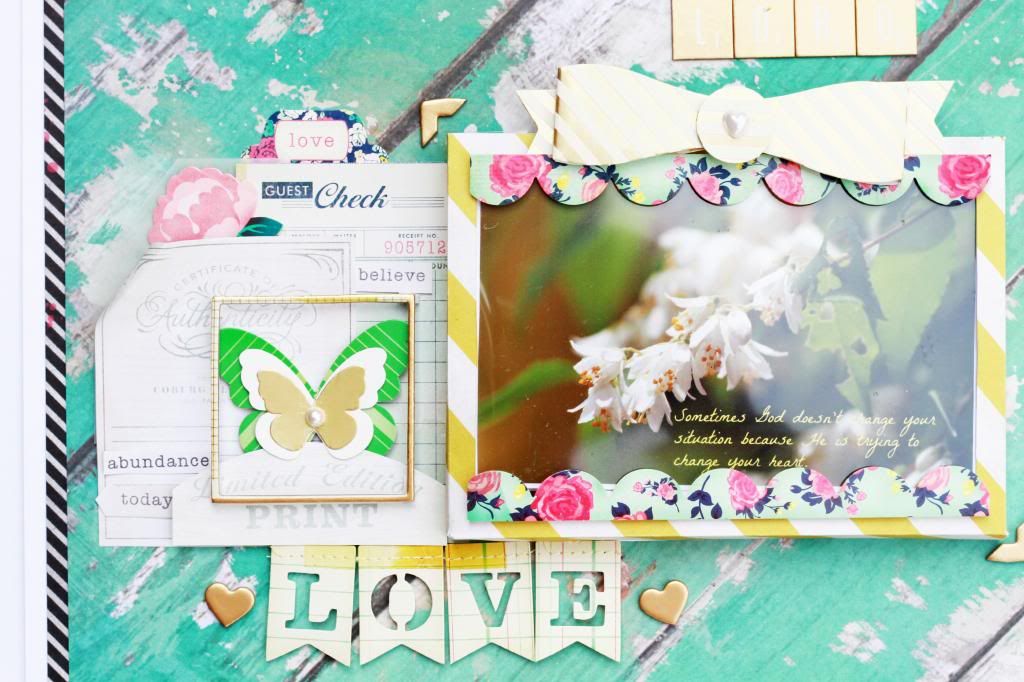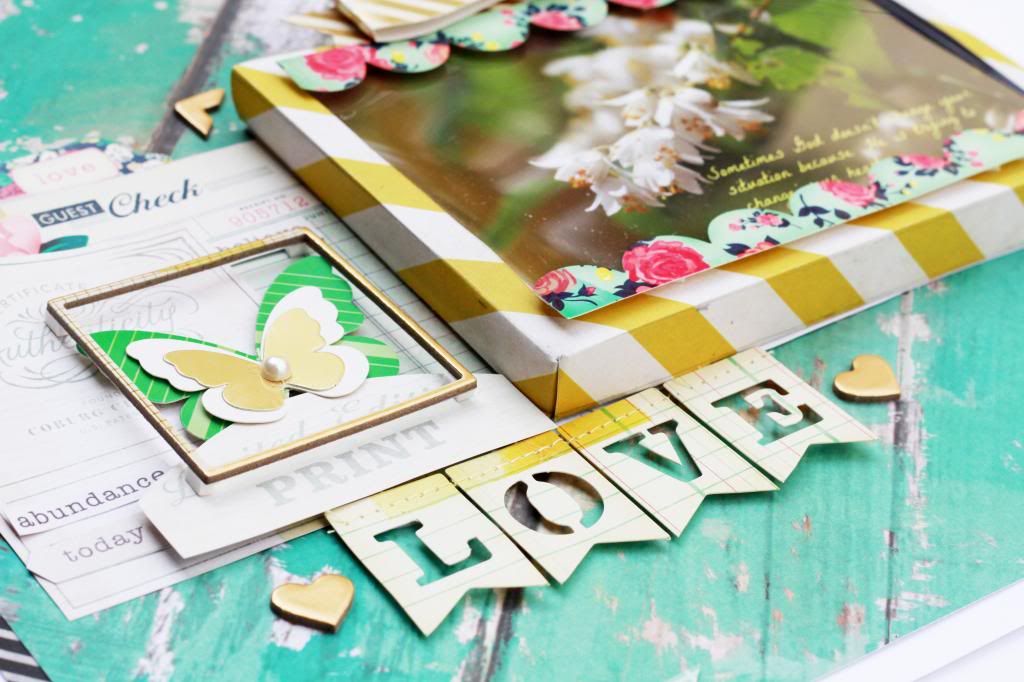 Here's the short tutorial:
Drop over to PaperHaus to send me some love ya?;)
Till my next update, take care and God Bless! Glory to Him in the highest!:D Amen!