Hello from sunny Singapore! Hope your week has been good!:D
So for PaperHaus DT sketch this month, I decided to play with the awesome Crate Paper and some Prima flowers! HAHA, have I told you that I have not scrapped with Prima flowers for the past one year or even longer! HAHA!
And I really love how it turned out! Here's the sketch: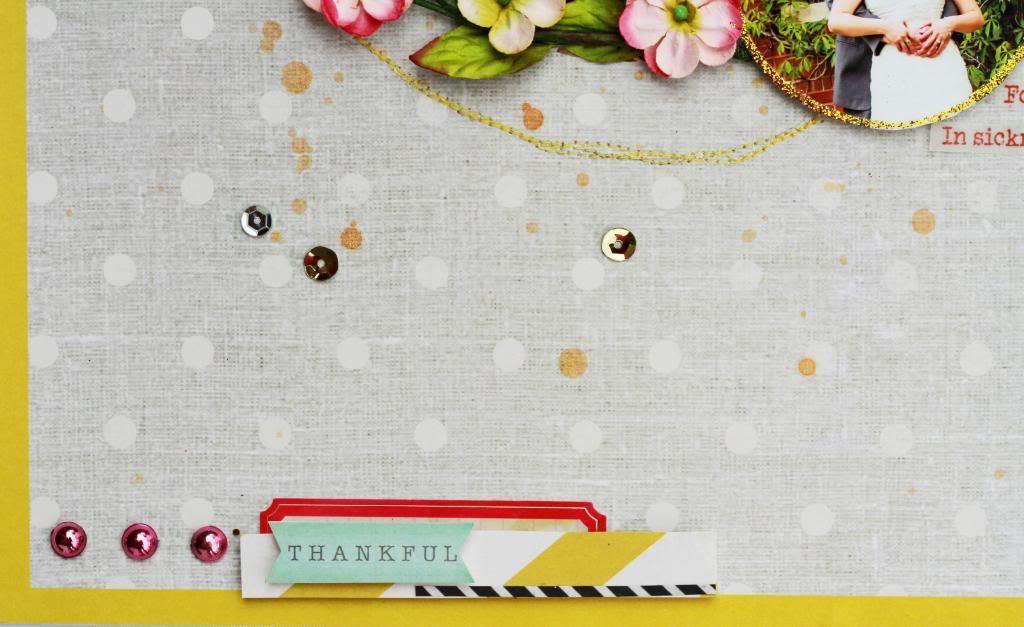 Had so much fun designing it! And I machine stitched to add interest!
Yay! Come try it and pop over to PaperHaus to show me some love!! Thanks in advance!
Till my next update, take care and God Bless!