Heyyie guys! Good day to all! I am so honoured to be part of PaperHaus Magazine!! So glad to be working with an awesome group of girls!! Here's the sketch of the month for October and here's my take: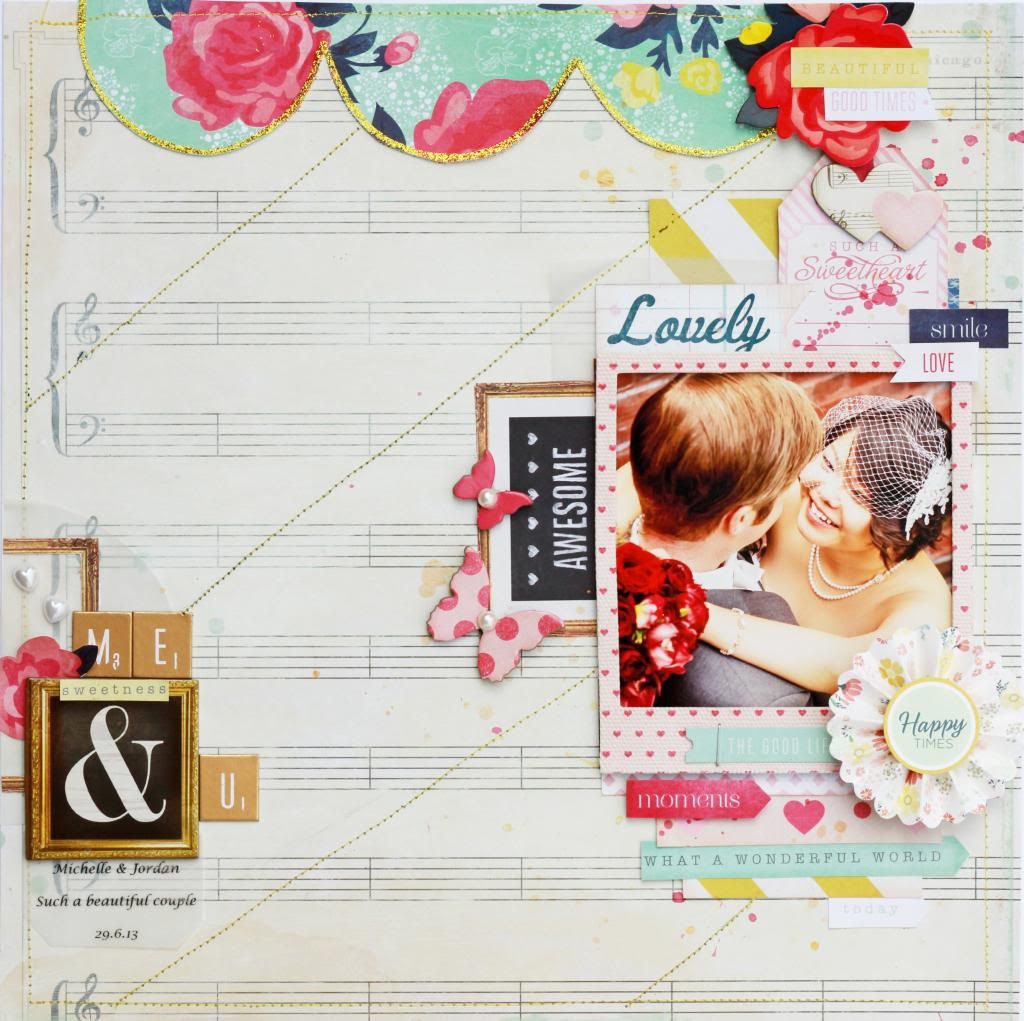 I painted the background with white acrylic to give it a wash-off effect so as to add more contrast!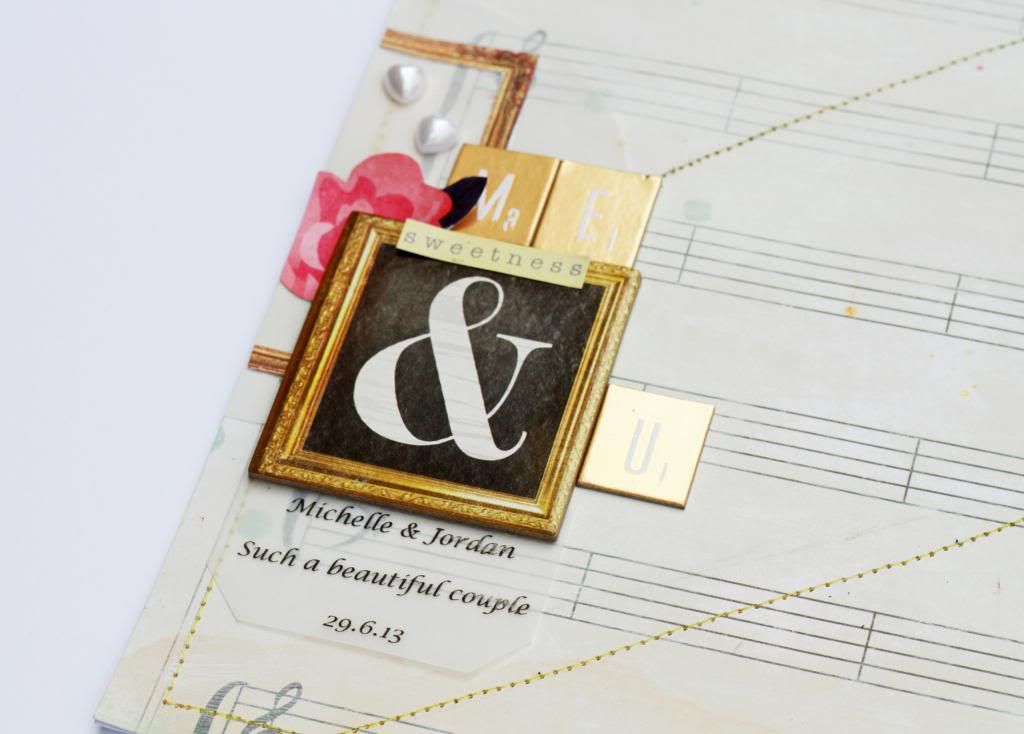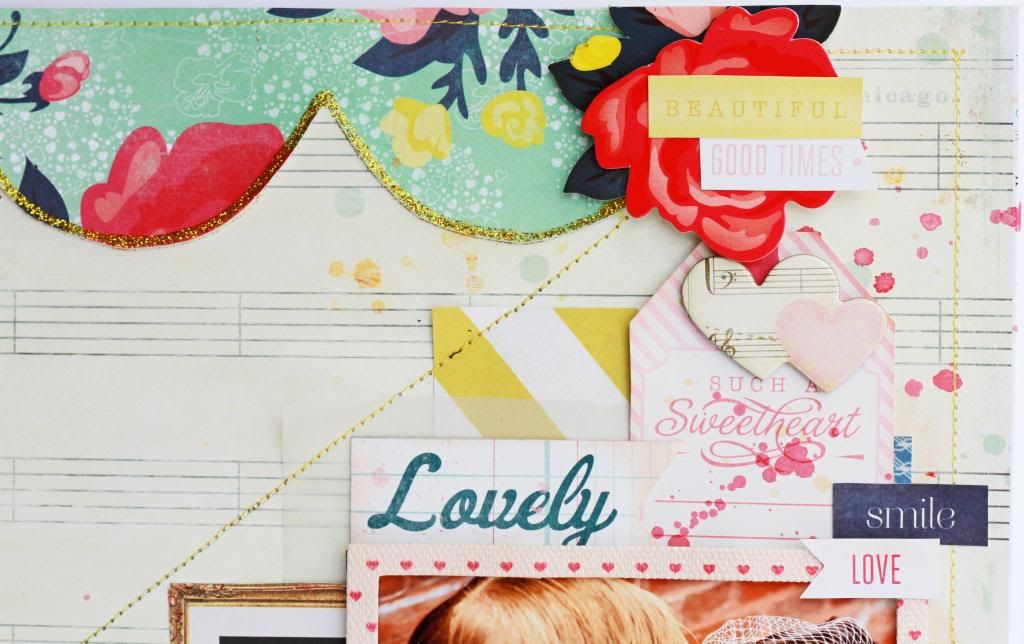 Hope you enjoyed it as much as I have enjoyed doing it! Please show me some love over at PaperHaus! Come join in the fun!
Till my next update, take care and God Bless!:D WHEE!