Hey guys! It's been a long time since my last update! Have to apologise that I have been busy with school work and activities! And have been spending late nights working on all these handmade items!! I am taking part in the Lock+Store Christmas Market Sale, which is my first flea event, so I am really looking forward to it! All of the vendors will be sending their own handmade items for Christmas and some are even raising funds for their cause! How meaningful!:)
Attached below are my sneak preview! ;) Hope to cya there!:)
These bookmarks are fabric imported from Korea!
All the fabrics for the pouches are made and printed in Japan and are limited in supply!:) Each pouch has an inner black lining and is double stitched!:D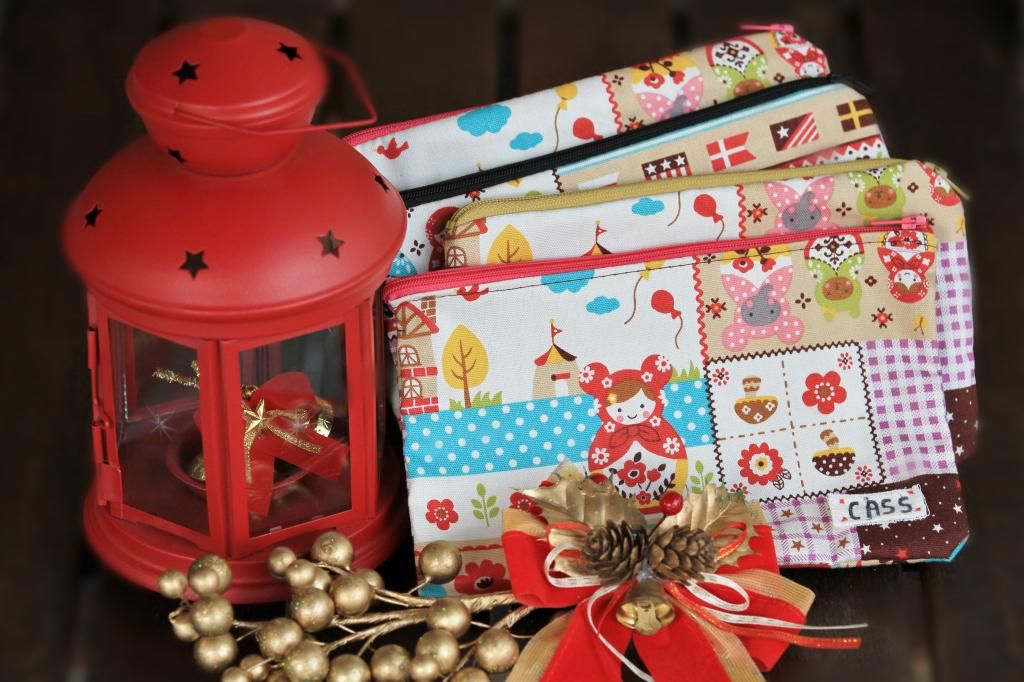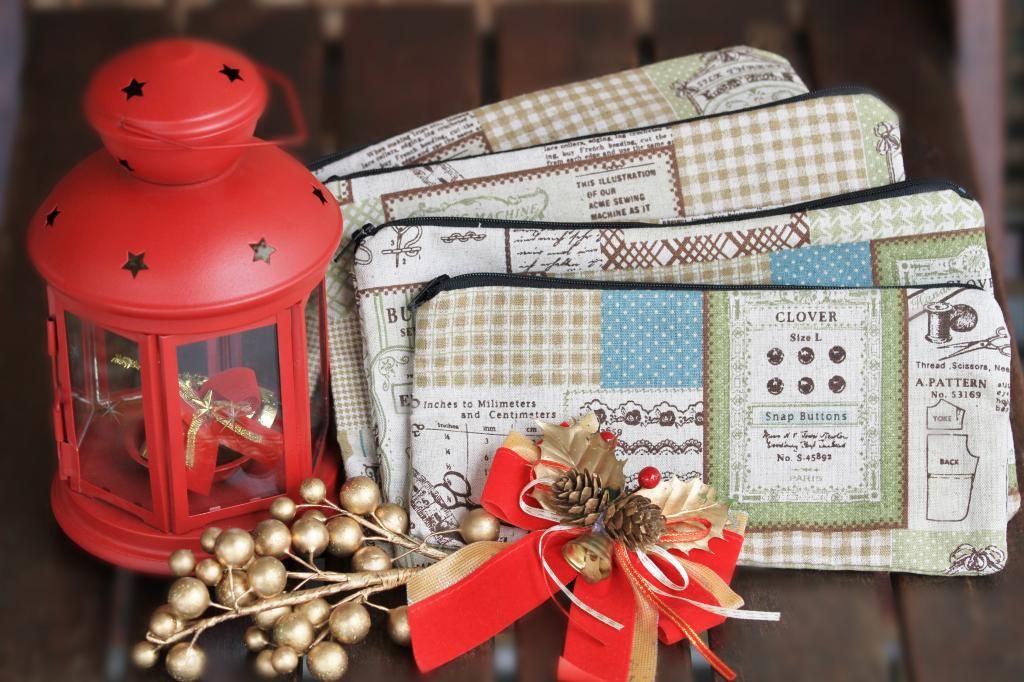 Where is the Lock + Store Christmas Market Sale located exactly?
Stay tuned for my next update on my Christmas cards collection! Till then, take care and God Bless!