Hey guys! I am truly sorry for my long absence as I had some problems uploading posts on the blog! Thankfully it's all over now and I have transferred all my photos into Photobucket instead!
For
Scraplicious
DT assignment this month, I decided to play with some Echo Park Christmas papers! How lovely they are and so festive!:) Such a traditional style!
I completed a parcel box from the scrap papers from this kit and added a Hambly transparency surrounding it so that it will be more sturdy! Enjoy!
Plus, good news! I created my FB page! Do like me at
https://www.facebook.com/CassandraChenCrafts
if you are interested to know more about my work and my crafting journey!
Thanks!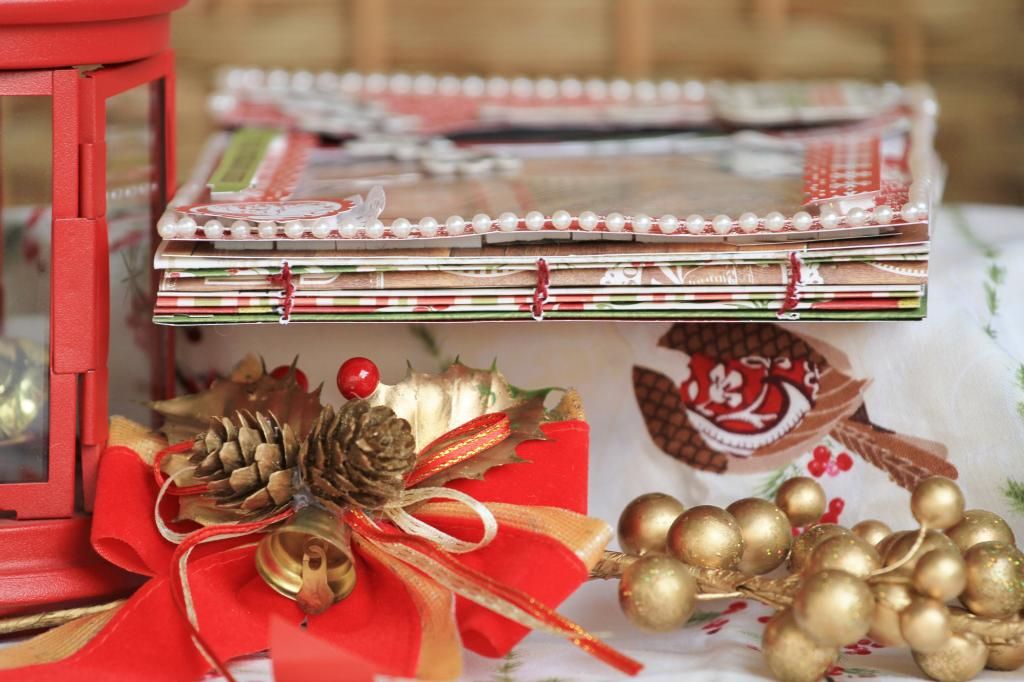 And a hand stitched album!
Items used:
-Echo Park This & That Christmas chipboard accents
-Echo Park This & That Christmas element stickers
-This & That Christmas papers - Christmas memories, Journalling cards,Christmas wooden nickels, ornaments, christmas countdown, plaid and dots, holly berries, poinsettias, christmas receipts, borders
Most products are available at Scraplicious so head on down soon!
Till my next update, take care and God bless!