Heyyie!! I am so excited to share that I am invited to be the guest designer for UmWow Studio this August!:D I am indeed so honored for the opportunity! Check out their awesome range of chipboards and new flairs!!
Here's how I played with the products:
First Layout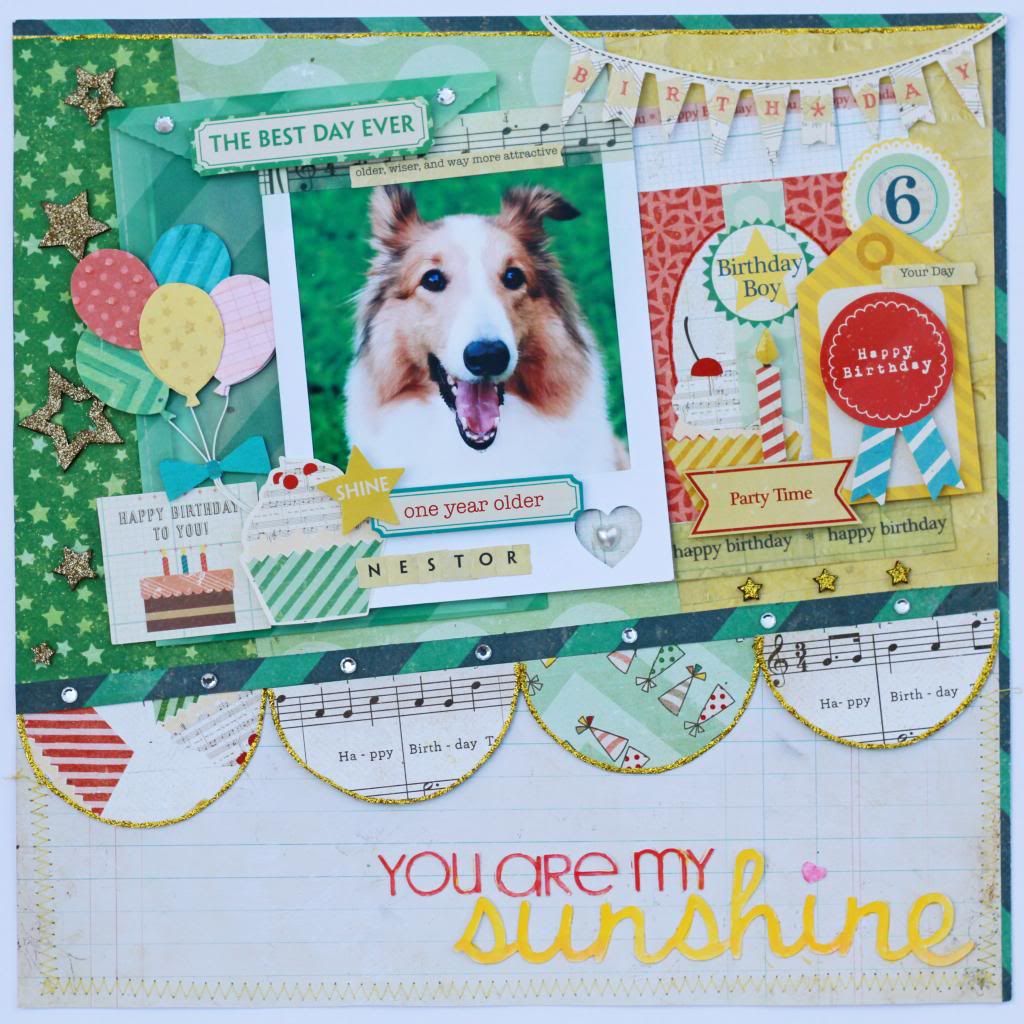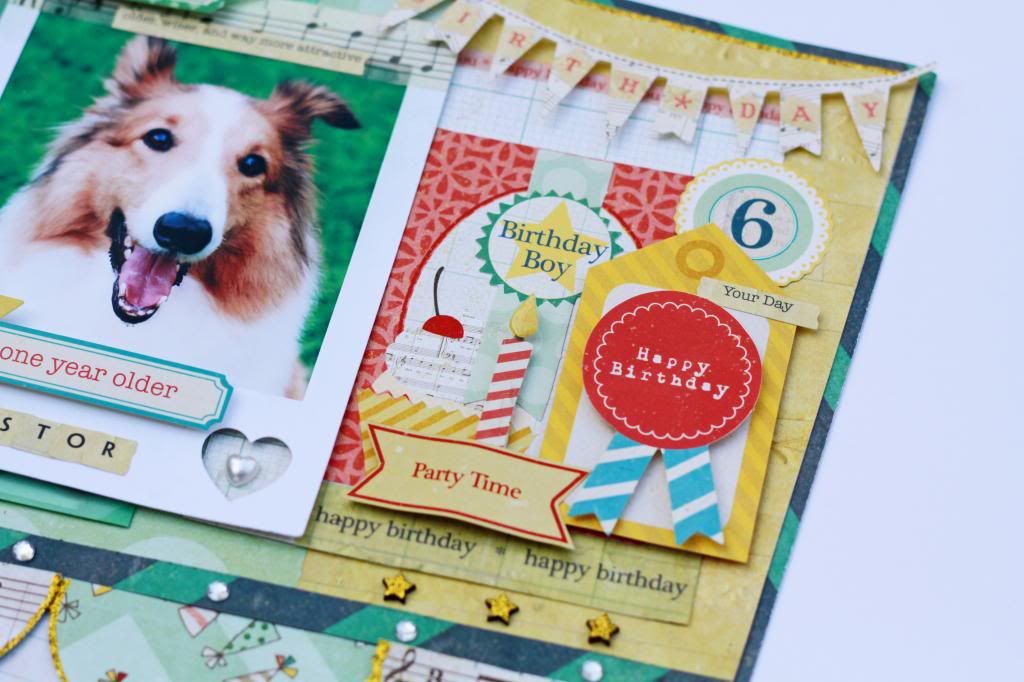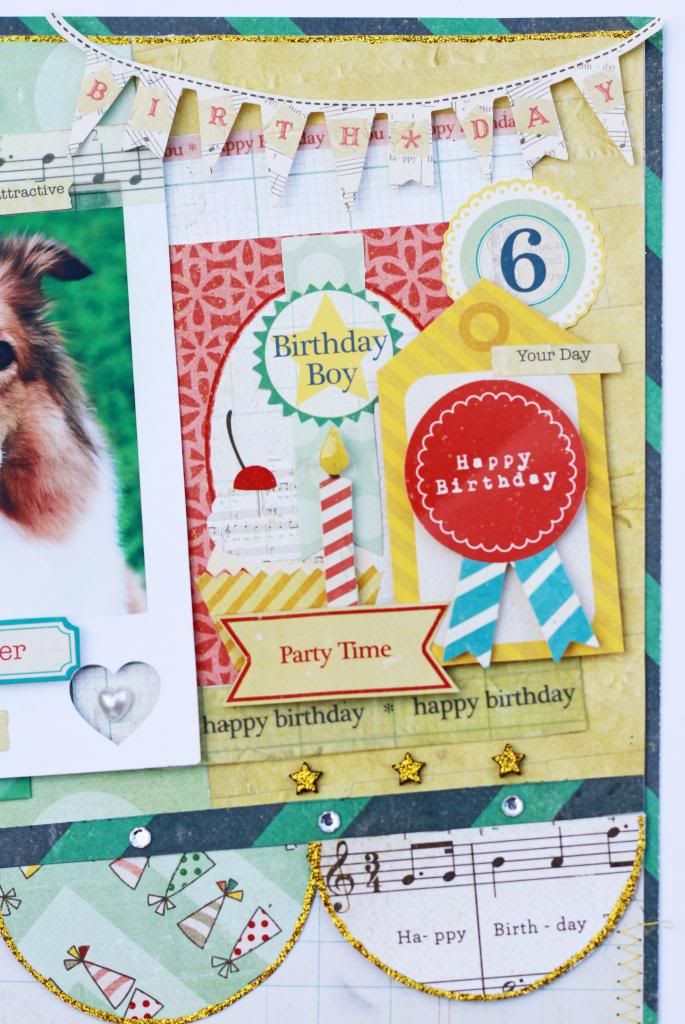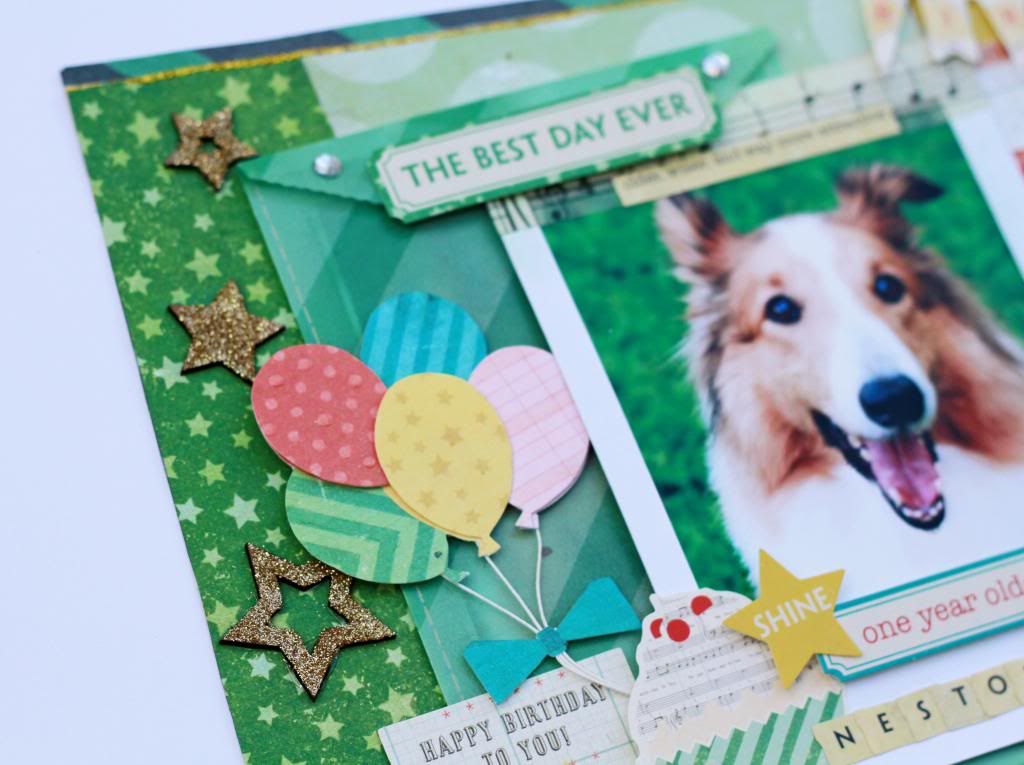 And I couldn't get enough of the chipboard so I made a second layout: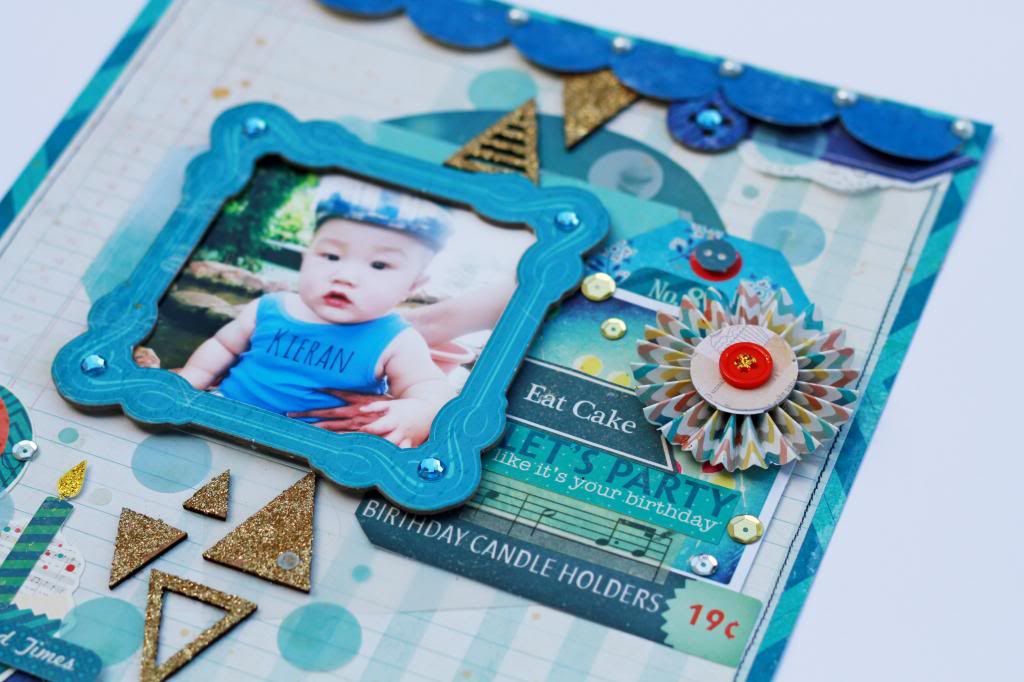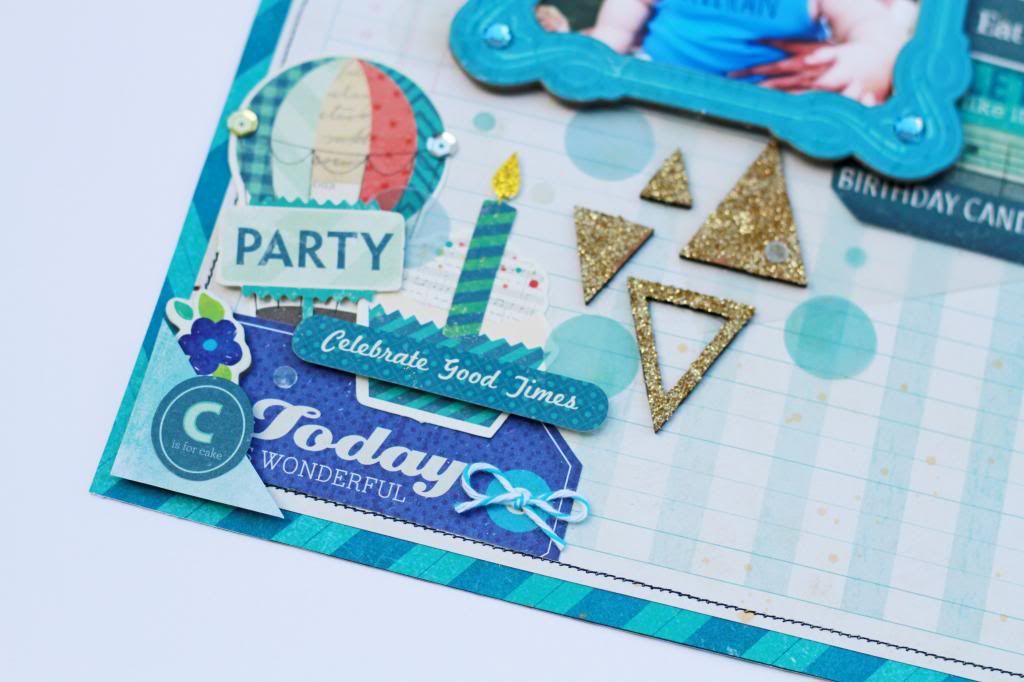 For both layouts, I added gold glitter on the chipboard!:D Try it!:D
Third layout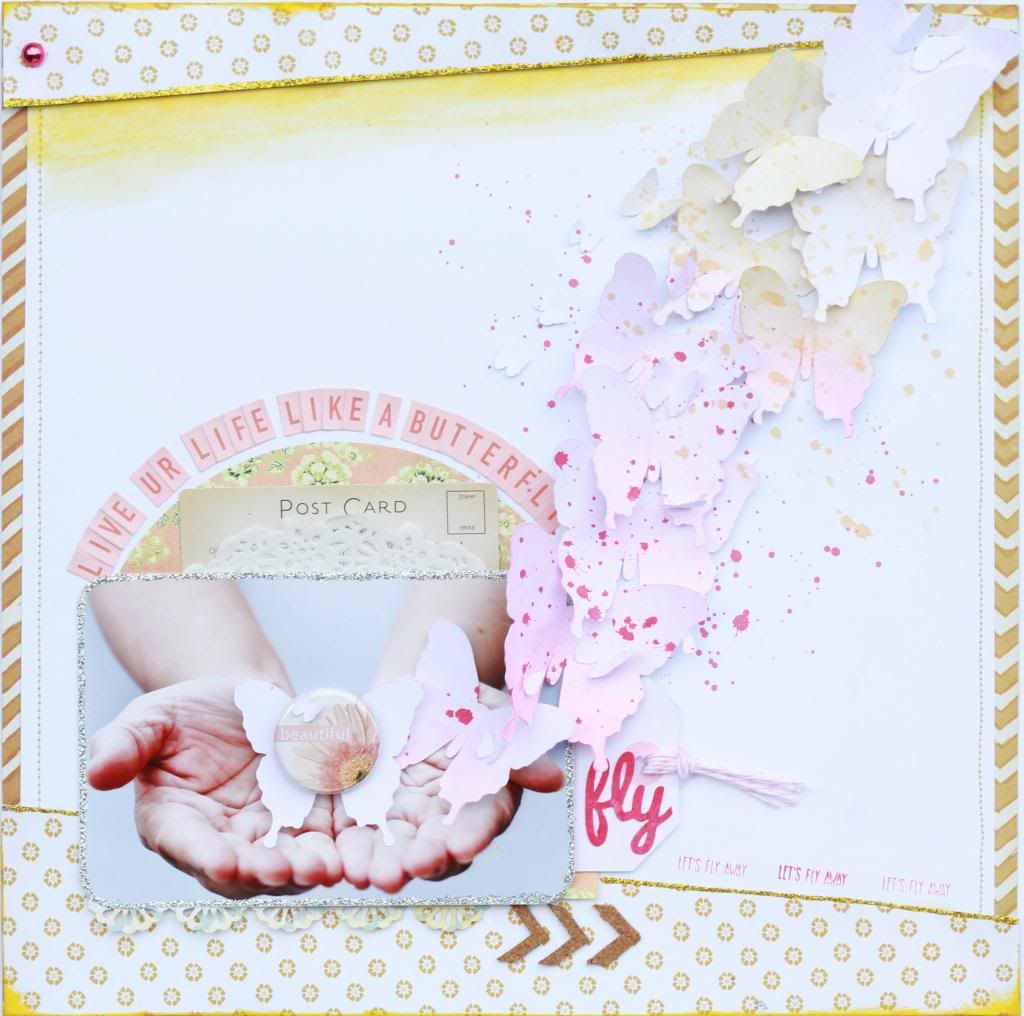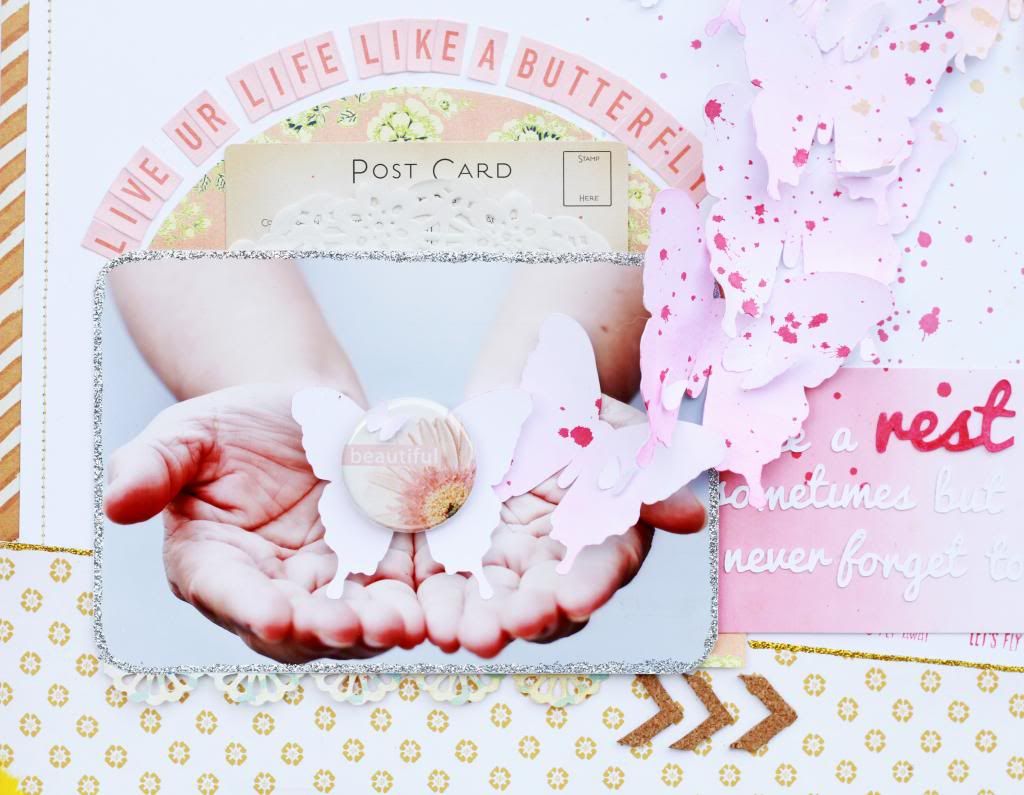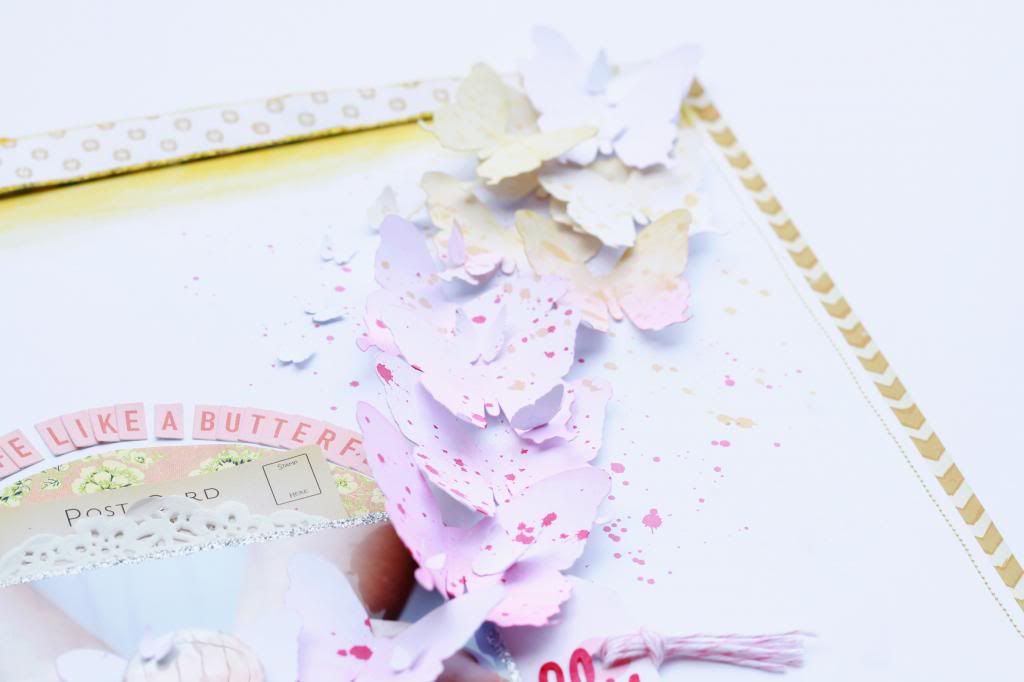 Products used:
First layout
- Umwow studio chipboards - layered stars and confetti chipboard
- Crate Paper
Party Day Collection
Second layout
-UmWow studio chipboard - Layered triangles
-Crate Paper Party Day Collection
Third layout
-UmWow studio - wild flowers flair set
-Studio Calico Here & There Collection
Why wait?! Grab your products now!:D Check out thei
r
blog
and Facebook for more inspiration on how to use the chipboard too!:D
Till my next update, take care and God Bless!