Hello good morning everyone!:D Hope your week has been great thus far! Here's sharing my very first layout for Clique Kits! Have you seen/played with the October Kit yet! It was stocked with so much Basic Grey goodness that it was sold out really quickly as well!
Here's what I did with the kit and a tribute to Singapore!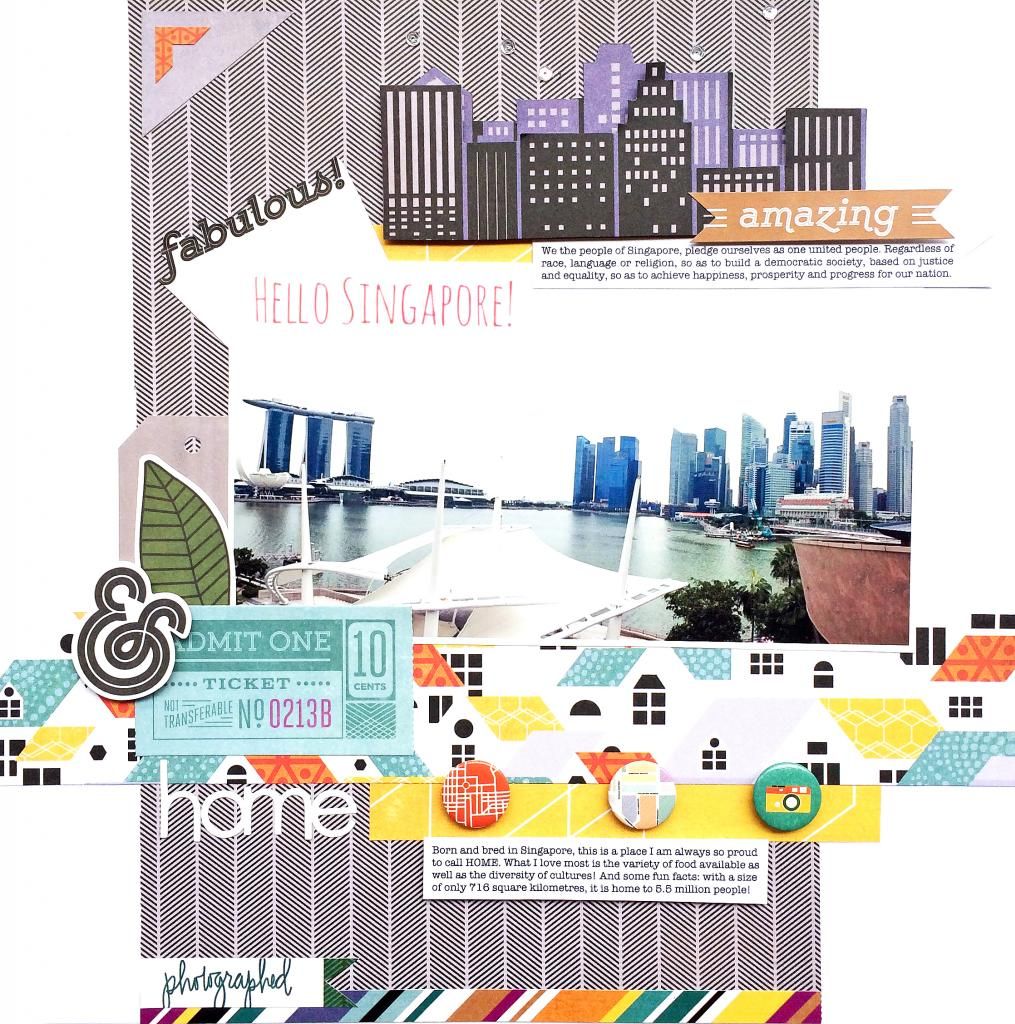 Singapore's pledge! HEHE feeling so patriotic here!:P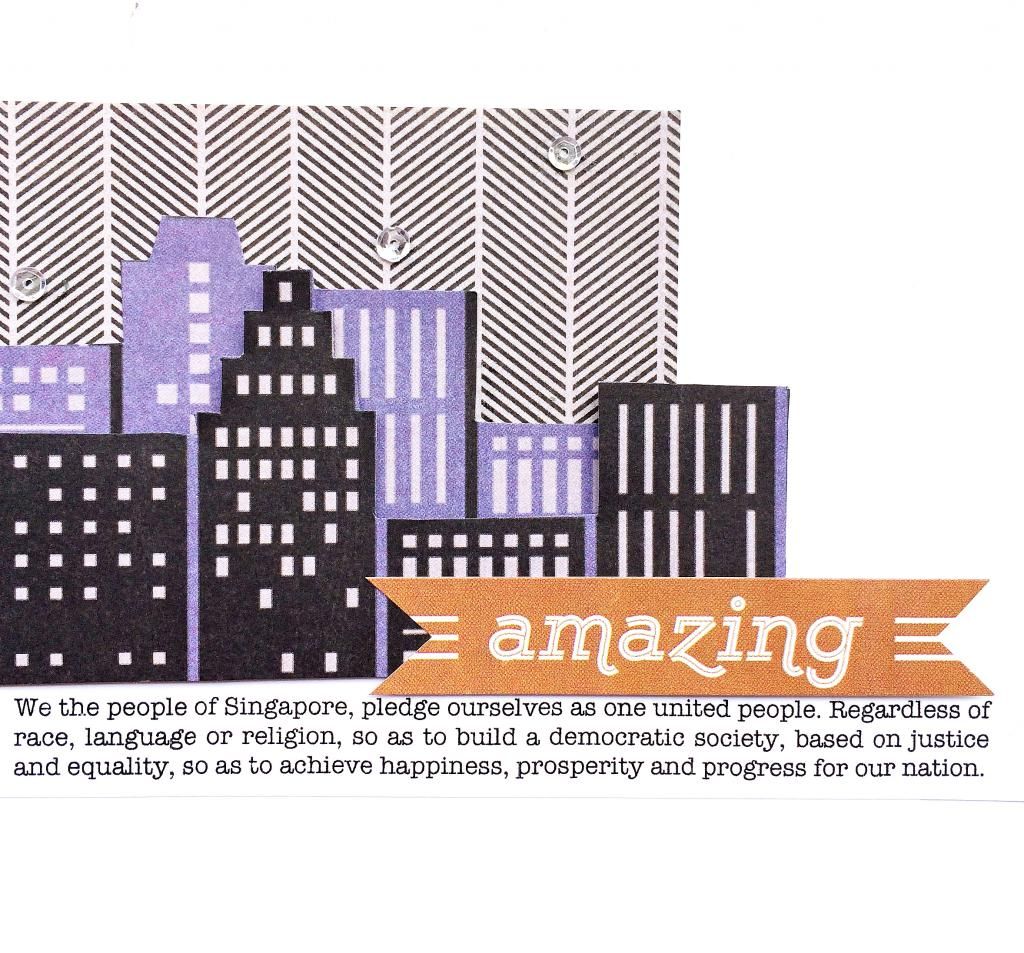 Thanks so much for dropping by! Remember to check out
November exclusive holiday kits
before it get sold out again!! And use CASSANDRA10 for a 10% off the kits! Whatcha waiting for?! :P Till my next update, take care and God Bless!