Happy Blessed New Year! Grateful for a great 2014! Wishing all good health and an awesome 2015 ahead! Sharing a January class for Papermarket Lotsa yummy goodies from Crate Paper and Kaisercraft and playing with Fiskars wood drill! LOVE IT!
Here's some of the upclose shots! Create this project just in time for Valentine's Day/Anniversary/Special Occasion! HEHE! And husbands/boyfriends/fathers are all welcome to join and have some fun!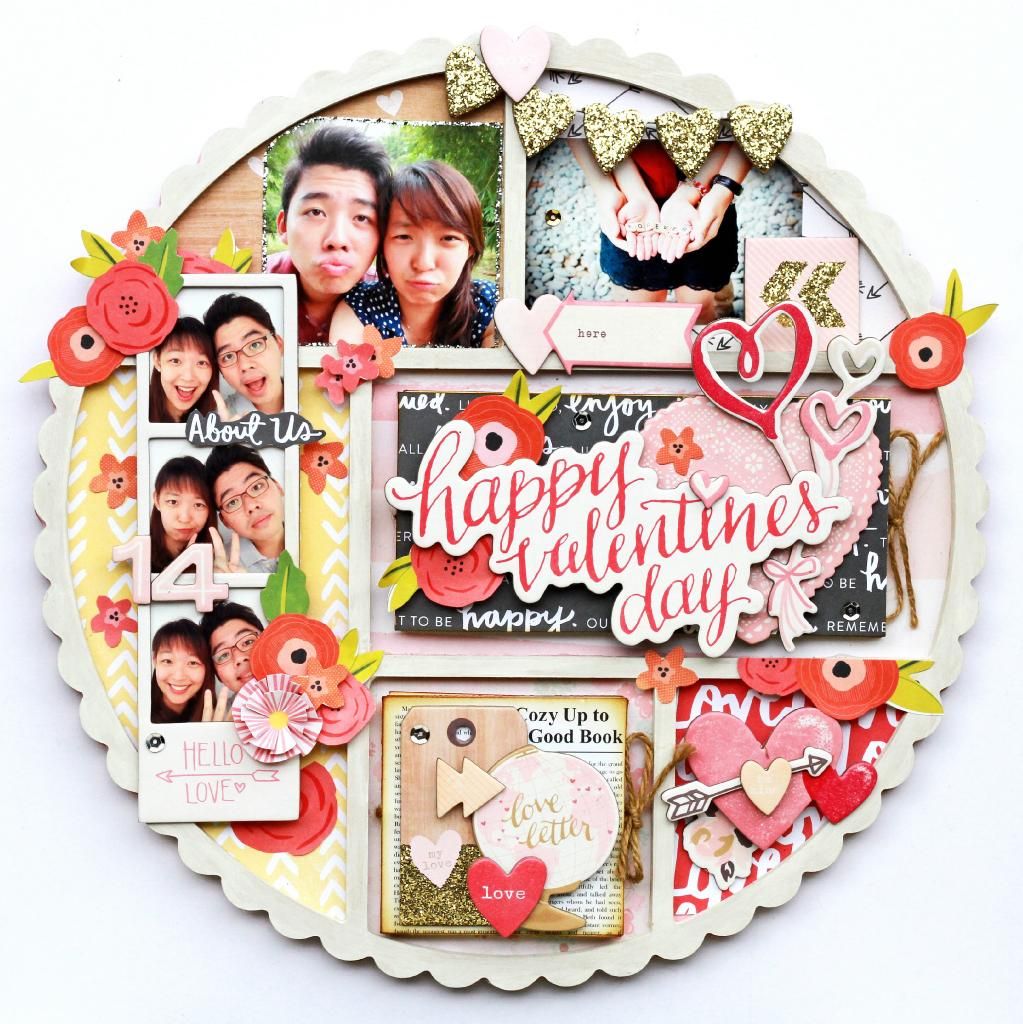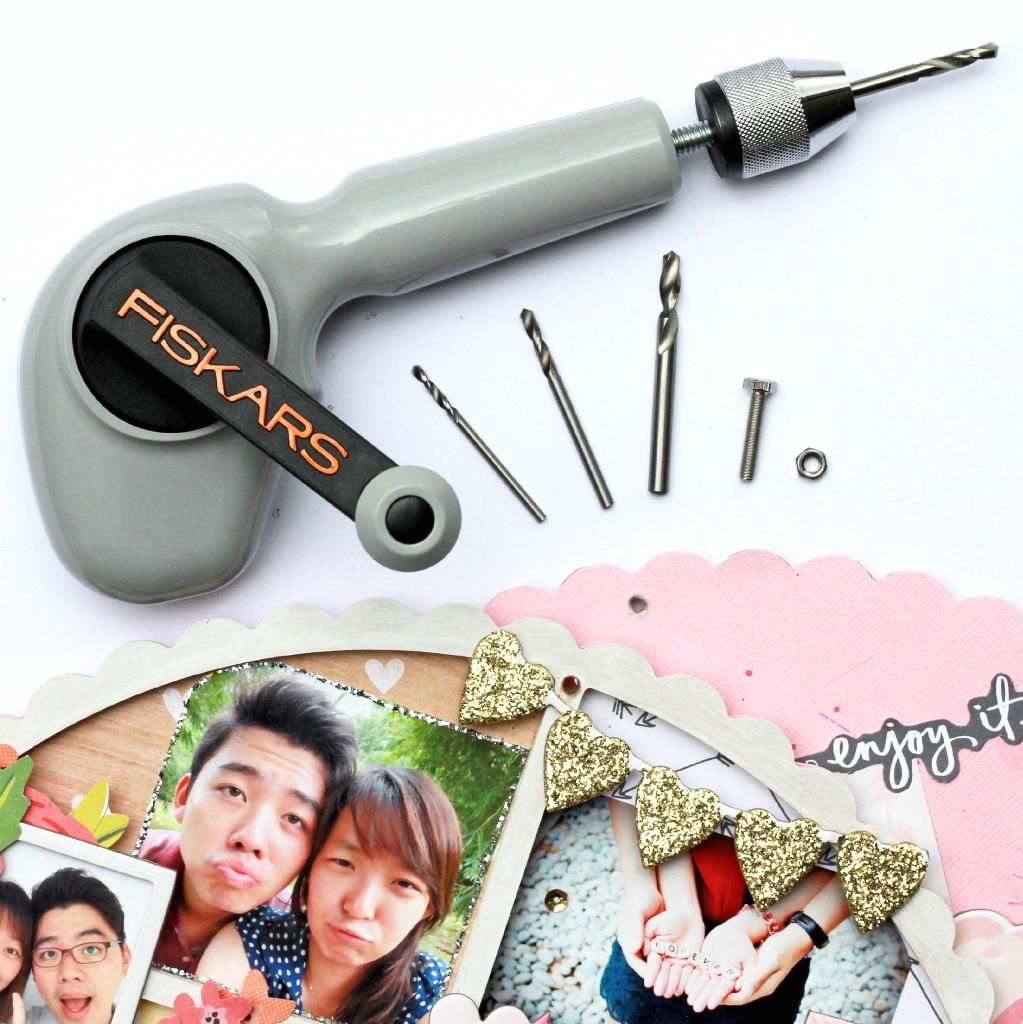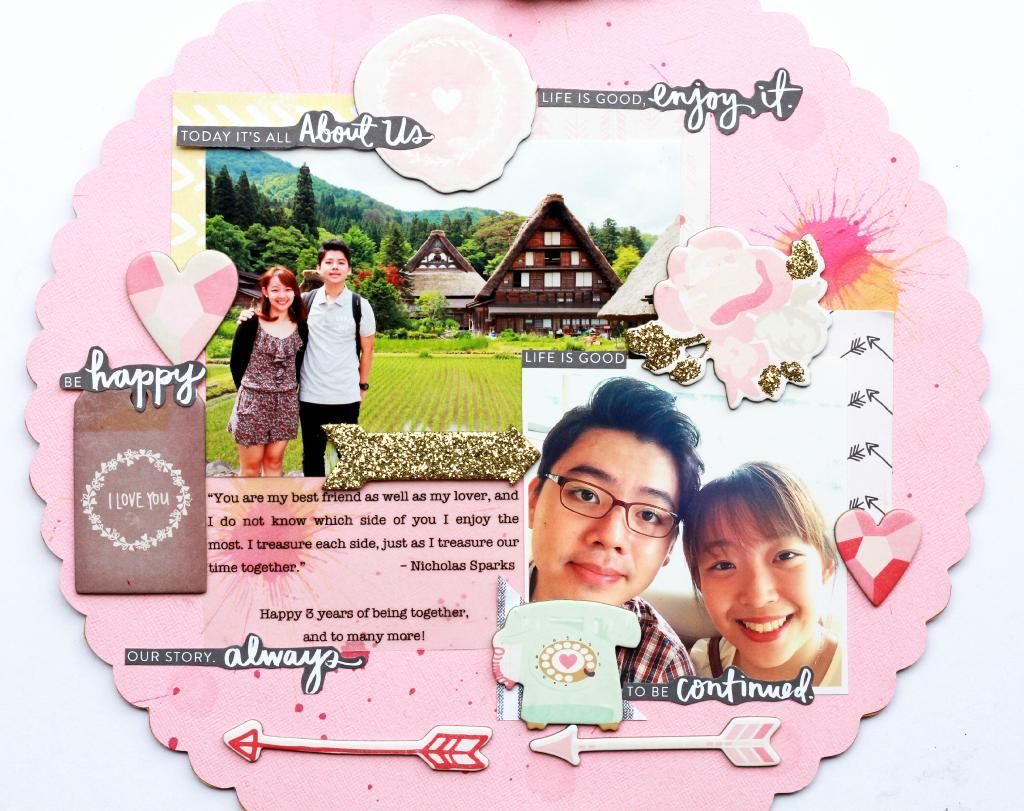 All these for just $65! More details on Papermarket's blog!
Thanks for dropping by and hope you liked it!:D Till my next update, take care and God Bless!:D