Heyyie guys!! It's been really a long while since I last blogged or scrapped! It has probably been 1 month? Been really worn out from attachments and so many things happening this month! Thankfully, I got a few days off and am now back on track with my layouts and Project Life!
So for Timeless Twine DT this month, I decided to do up a simple Ampersand (&) tutorial!
Materials you may need:
1. Heavy duty board
2. Paper piercer
3. Timeless Twine thread
4. Needle
5. Cardstock
6. Stencil
Firstly, use a pencil(this is done in pen for better illustration*) to trace around the stencil or any cuts (Cameo cuts work very well too).
Then, use a needle piercer to pierce through areas around the Ampersand (because the thread will form a straight line,so pierce more holes around the curves to get a smooth coverage).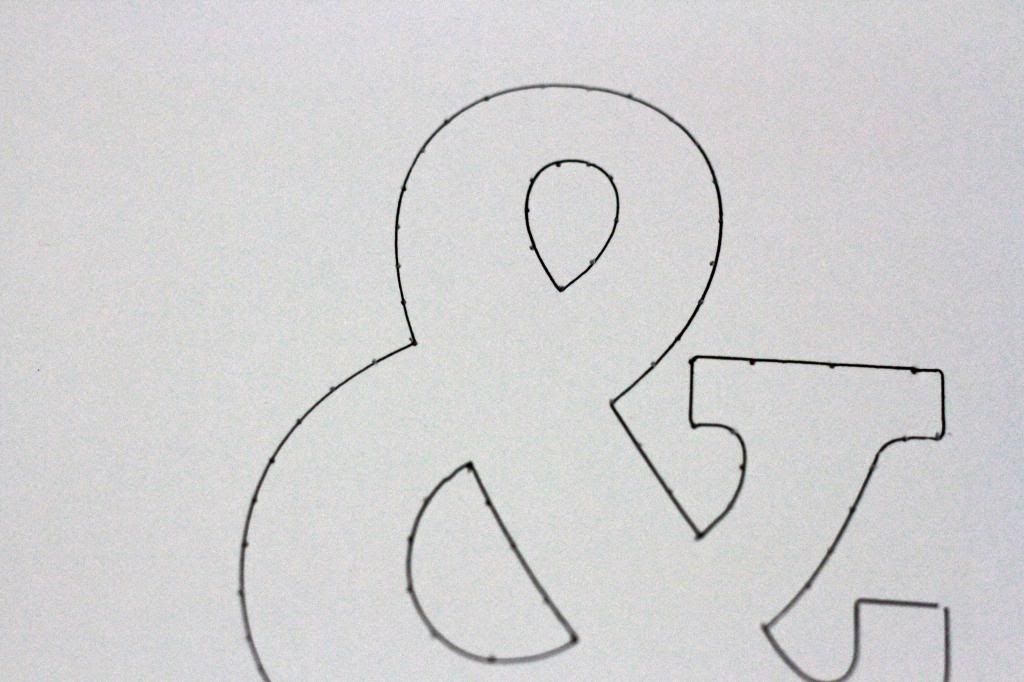 And you are done!:D
A very professional looking Ampersand indeed!:)
Till my next update, take care and God Bless!:)