I am almost done with playing catch-up and uploading so many blog posts at one shot!!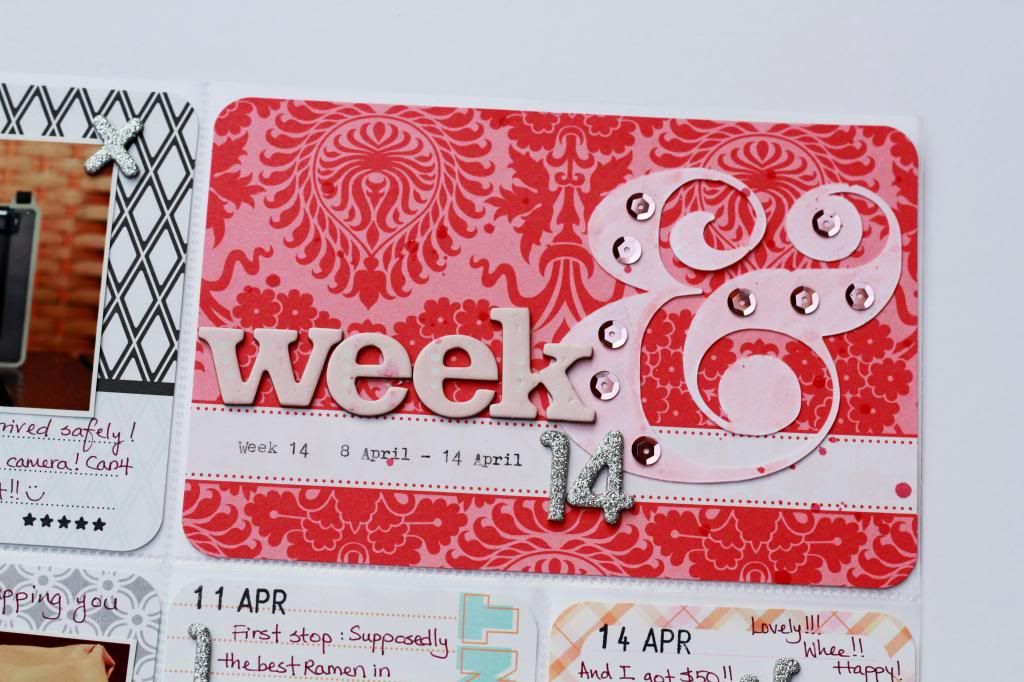 And I got hold of this 40 year old baby!:D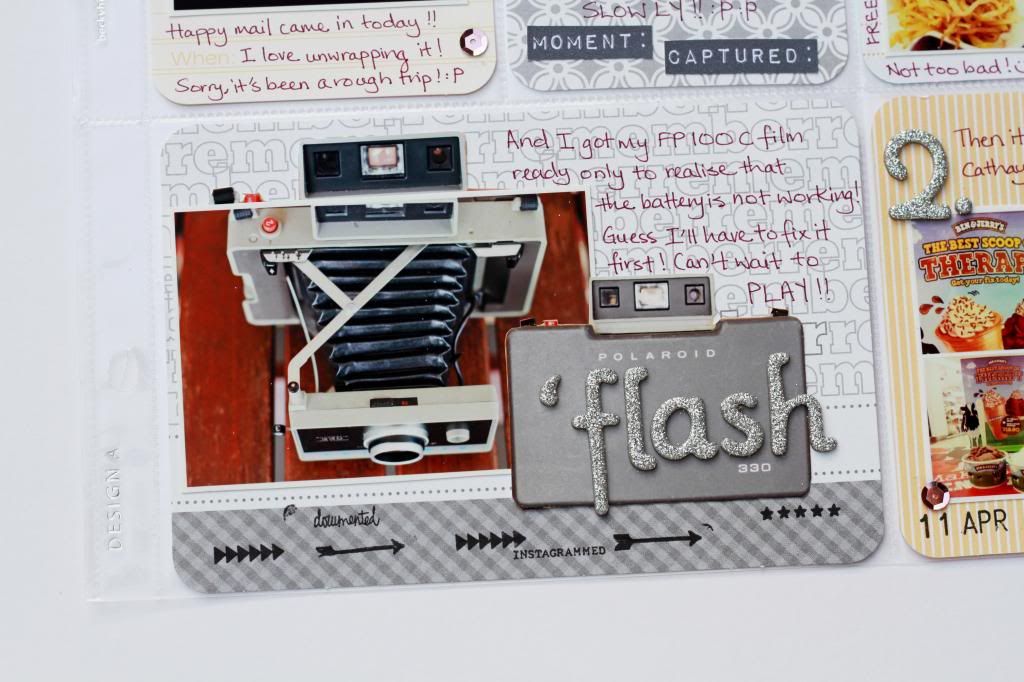 -Project Life Clementine and Seafoam Collection
-Studio Callico roller date stamp
-Studio Calico wood veneer hearts and arrows
-Thickers sparkling glitter letters
-Findingnana flair buttons
-Cameo cuts
-Miss Tiina's printables
Really hoping to be able to get the Polaroid up and take some nice shots!! Still patiently waiting for the films to arrive!
Till my next update, take care and God Bless!