Heyyie! For the first time, I have decided to upload something non-scrapbook related! That's because I am super proud of the chocolate cake I(single-handedly :P) baked today!:)
Truth be told, I am never a big fan of desserts and never enjoy eating them! However, I love the process of baking! How weird right! It's like cooking and not eating what you cook! But I do certainly find it really therapeutic baking! A good break after my 7 work-day attachment I guess! Taken a toll on me but still able to cope from the fatigue!
So, for KY's 22nd Birthday,
I baked a cake following Nigella's Feast Receipe but did quite a bit of changes, especially the icing sugar and sugar in general! Her recipe is WAY TOO SWEET for my liking!
Here's a link if you wanna try:
http://www.lifestylefood.com.au/recipes/1637/oldfashioned-chocolate-cake
So now, here's many pictures I took! Sadly, I was in a rush and didn't change the camera settings. Ain't too happy with the shots!:X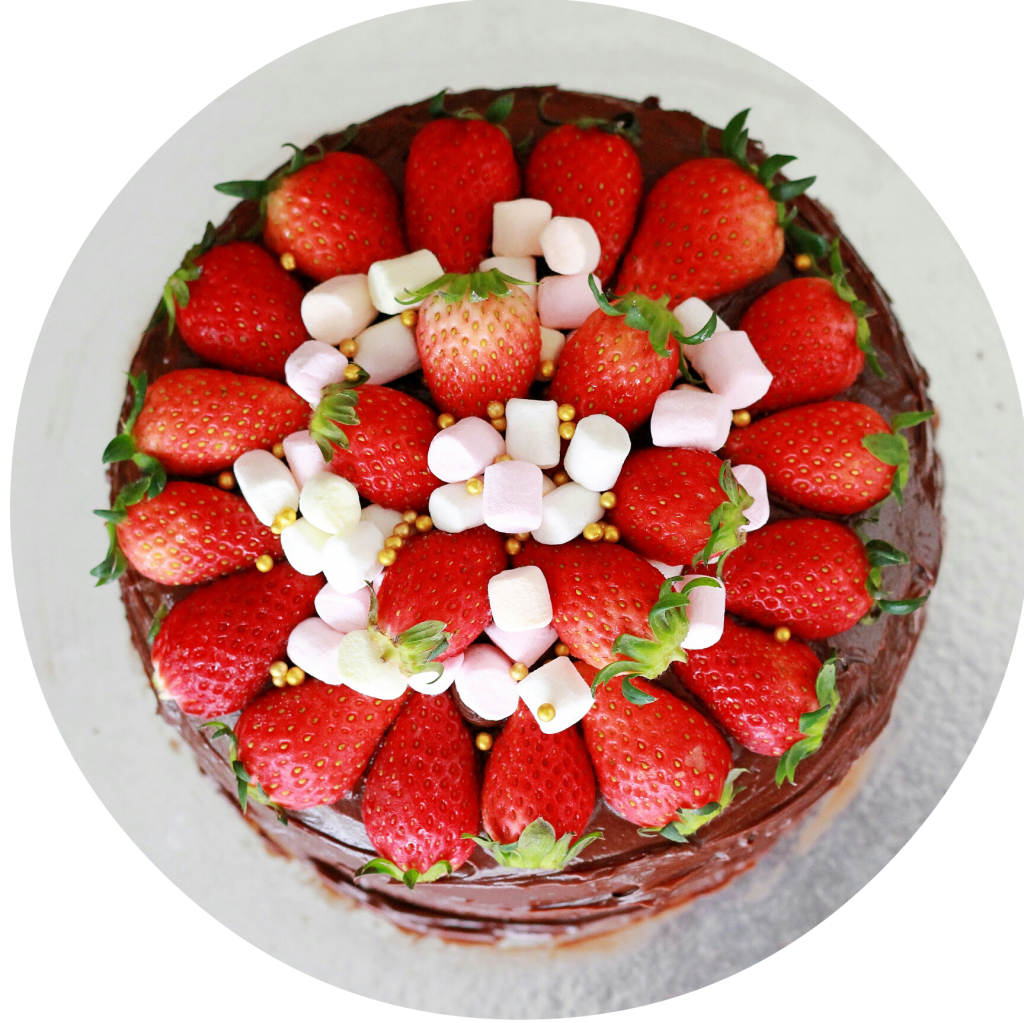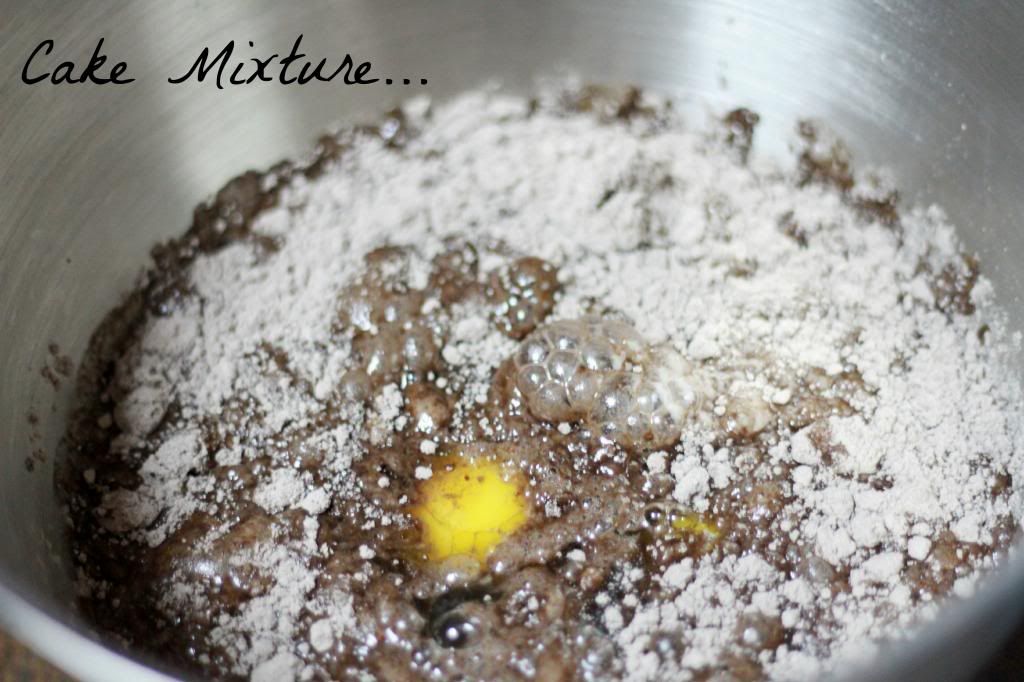 I played with Mummy's mixer and I love how consistent the mixture turned out!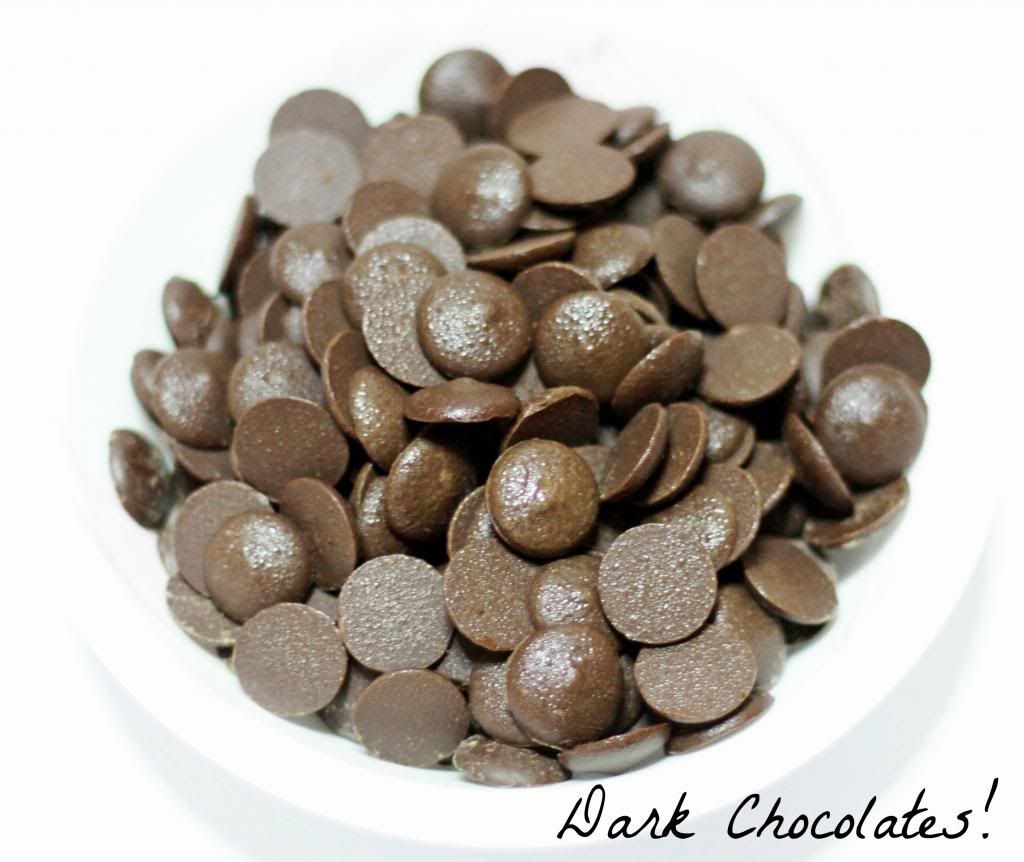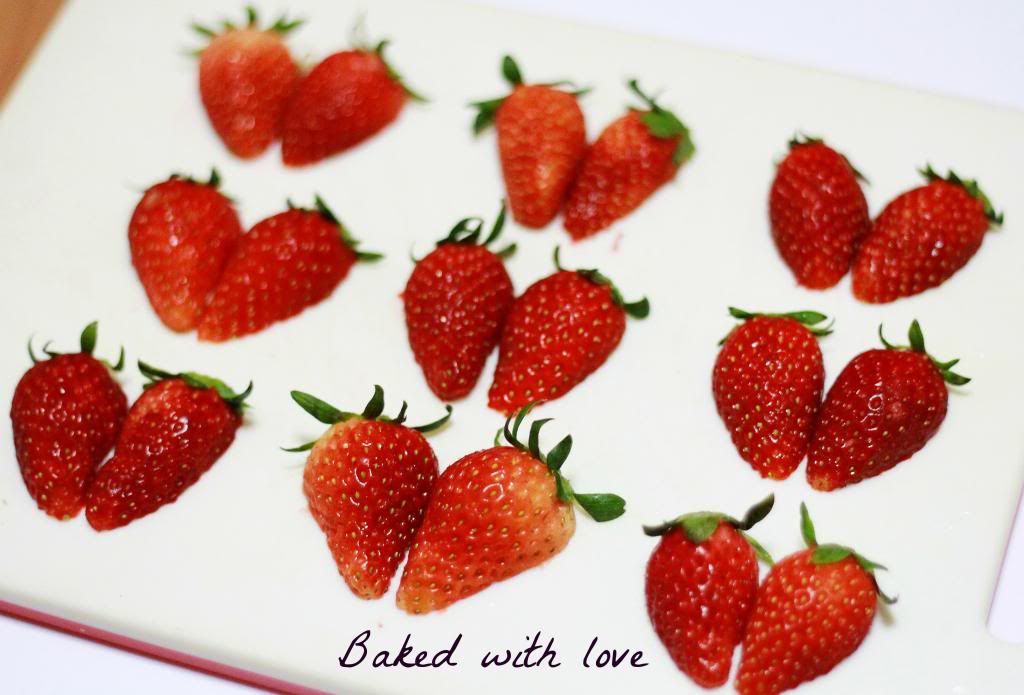 For decoration!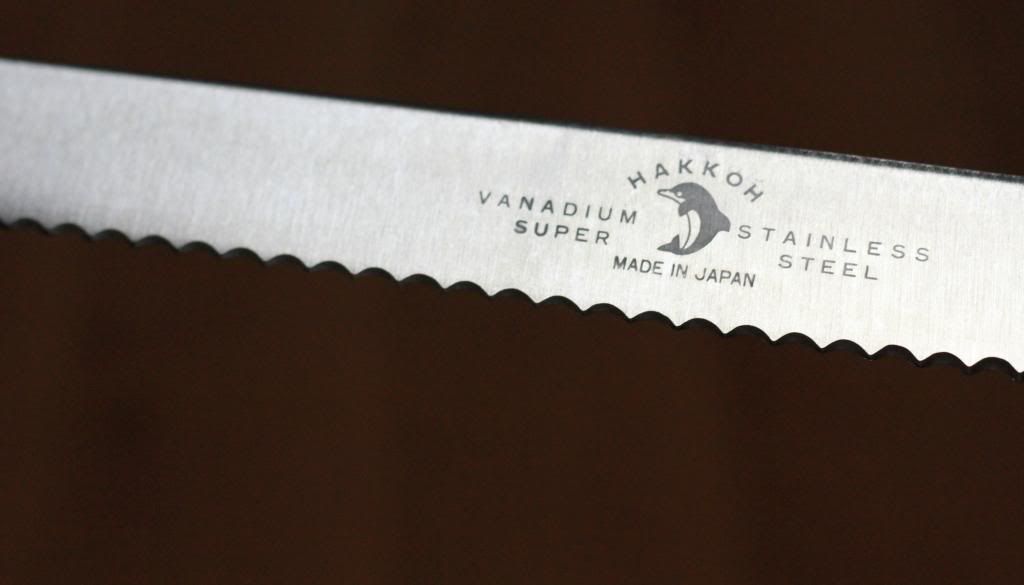 Woo I love how sharp this blade is! Because of it, I managed to cut really straight across for the layered effect!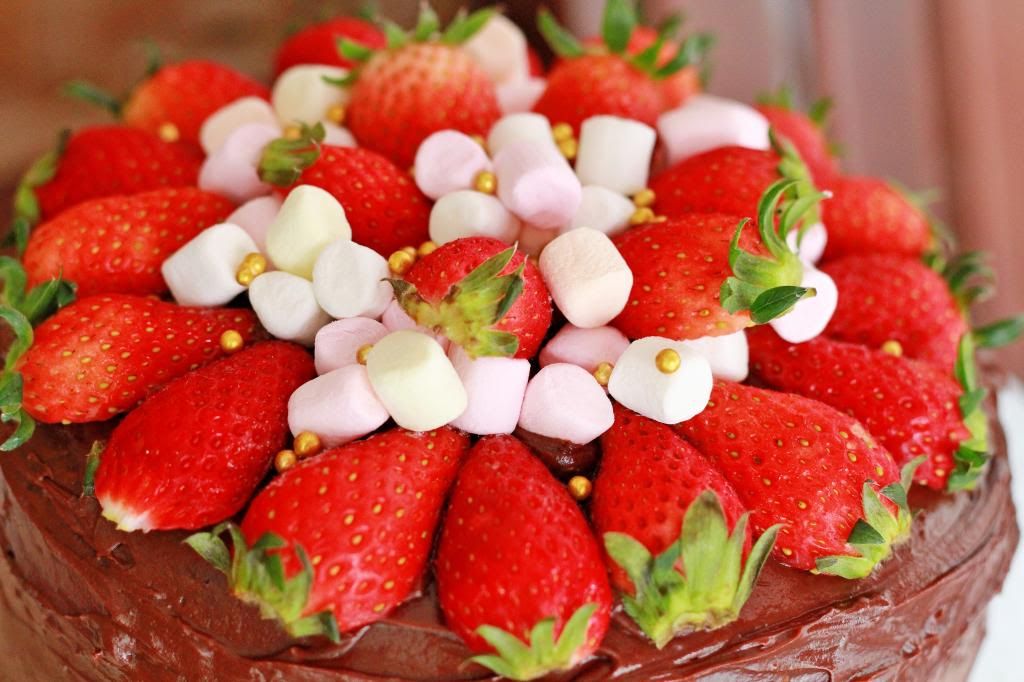 Have fun baking! Till my next update, take care and God Bless!