Happy New Year!! Starting 2013 with a bang! For Scraplicious DT assignment, I started with a layout at first and wanted to add in so many embellishments that I ended up with 2 layouts instead! So many thanksgiving and resolutions for year 2012/2013! And best of all, I LOVE Crate On Trend Collection SO MUCH!! The colours are so vibrant and just so MY STYLE! I can't wait to scrap every bit of the leftovers!! Watch out for more projects soon!
And for this year, I have decided to embark on Project Life - documenting my weekly journey through 2013 using the Clementine Collection! How lovely and vibrant the colours are! Follow me for updates ya?:) And 'Like' my Facebook page - Simply Handmade. It's a platform for me to showcase my works!
Thankful for 2012:
-Loving family and friends
-Able to raise $1500 for the Movement of the Intellectually Disabled of Singapore(MINDS) during my 21st Birthday!
-Went for a 2 weeks overseas community involvement program to Medan, Indonesia
-To be a designer for Scraplicious
-Growing in the Word
These are all that I can think of now but I believe there are certainly more things to be thankful for. May 2013 be a great year too!:)
Here's my project: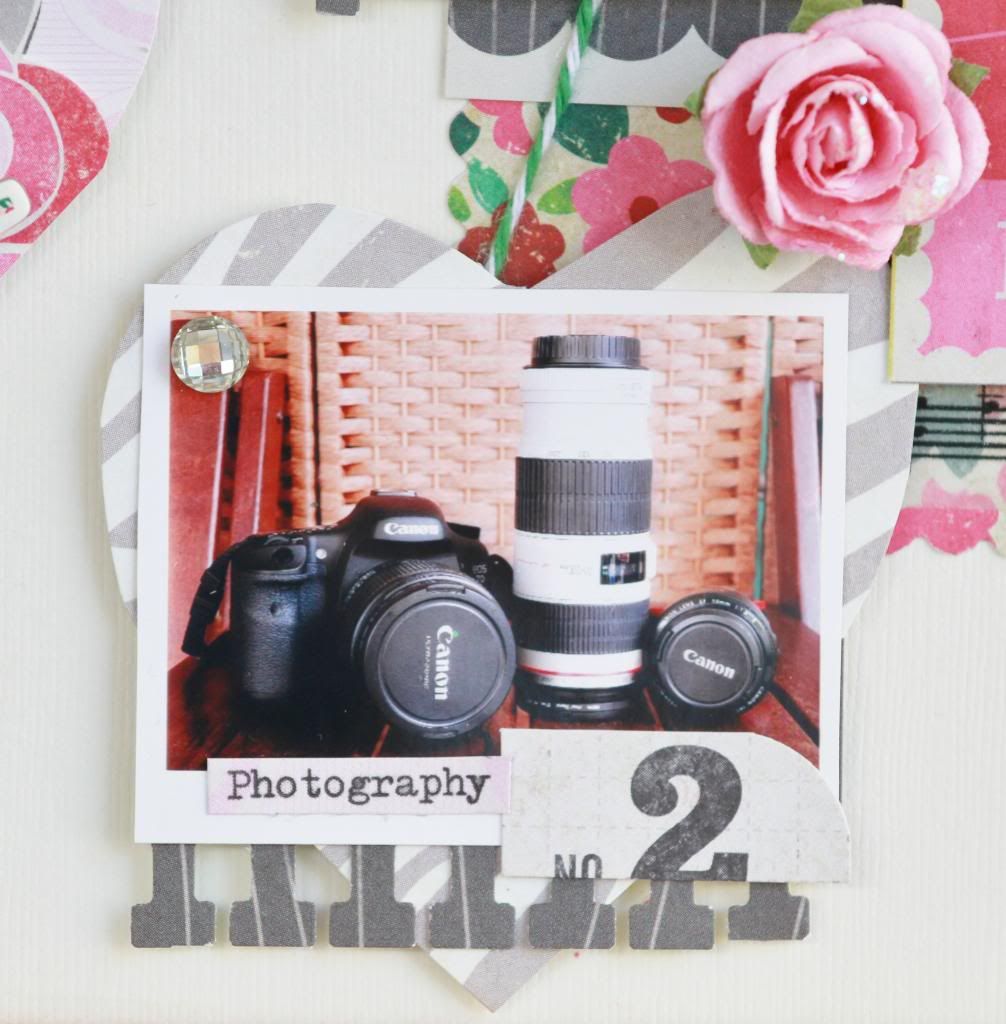 Products used:
-Crate Paper On Trend Collection
-Prima Say It in Crystals
-Prima Interlude B flowers
-EK Success double crotchet and binding edge punch
-Thickers Brown Cupboard alphabets
-American Crafts glittered cardstock
-Cameo matchbox digital cut
Hope you enjoyed them as much as I did! Most products are available at Scraplicious so head on down now! Till my next update, take care and God Bless!