Heyyie guys! I can't contain my excitement! I did my first blog post for Timeless Twine! Check this entry at : Love is You & Me
So for Scraplicious and Timeless Twine DT this month, I decided to create a 11 X 8.5 layout to fit into the special plastic folders for my Project Life!
Now that Valentine's Day is nearing, I hope this project will give you more ideas on how to use the very awesome and yummy Timeless Twines as well as Crate Paper Fourteen Collection!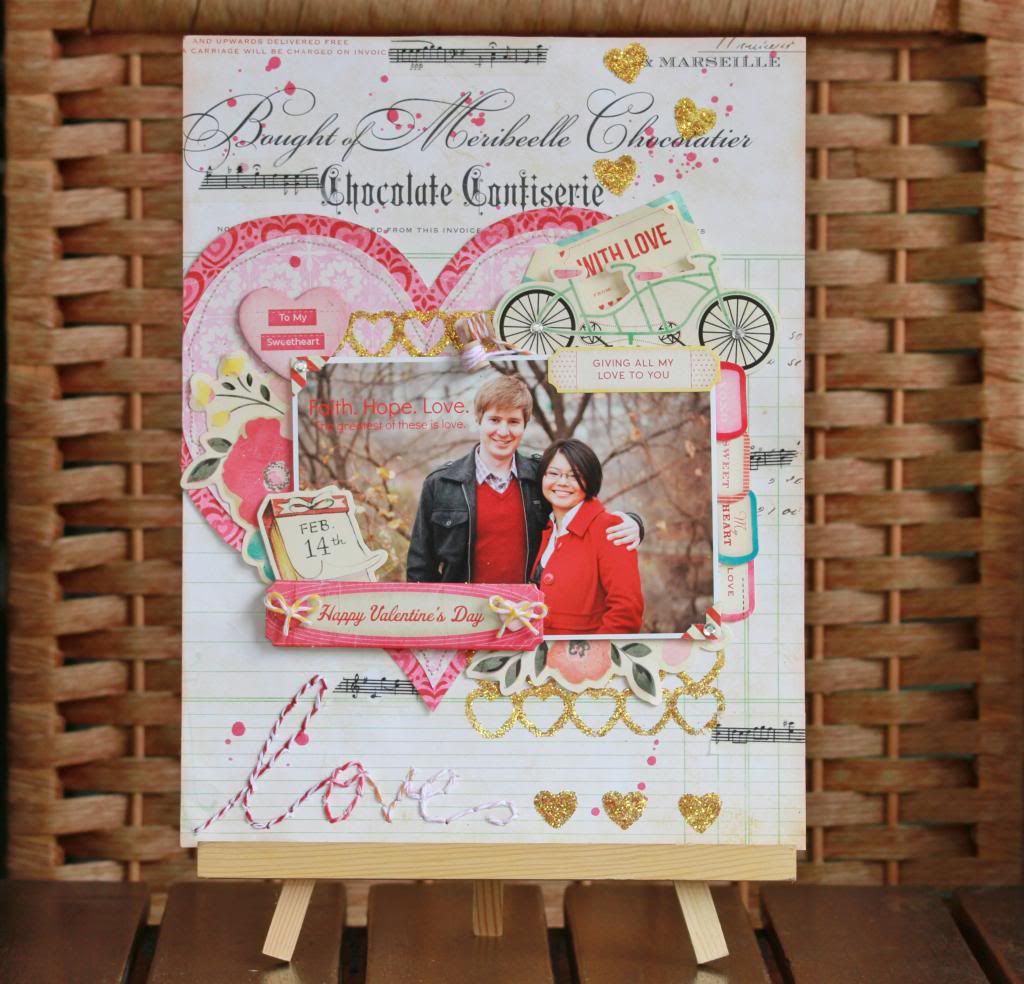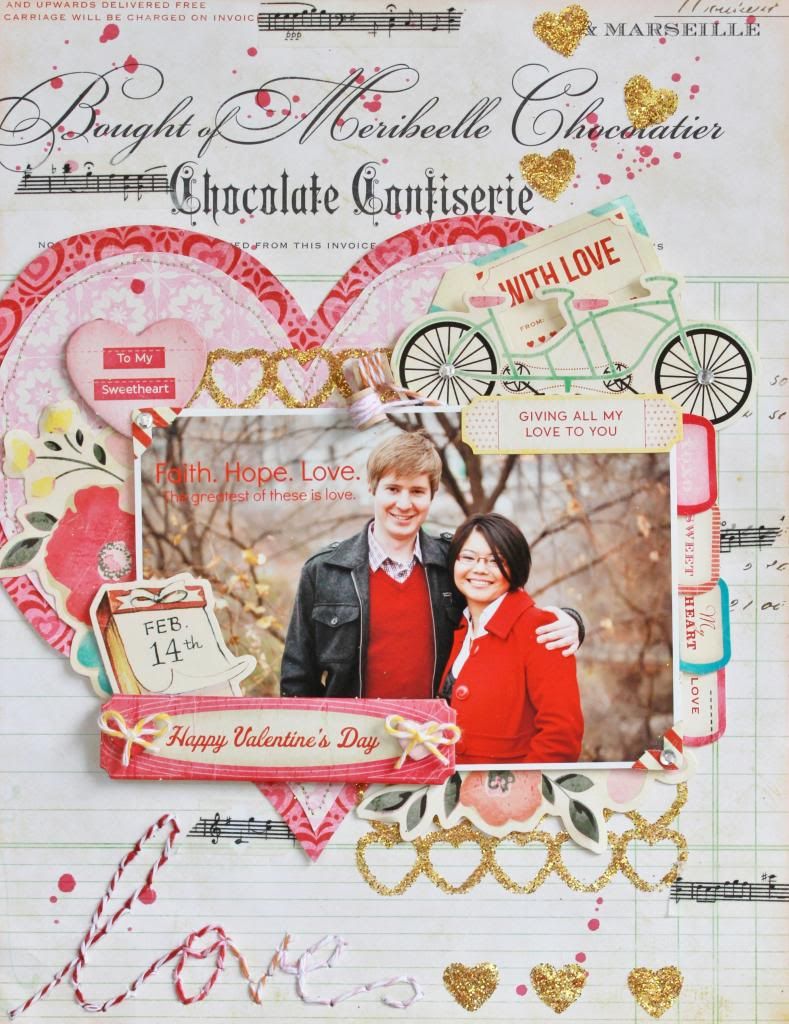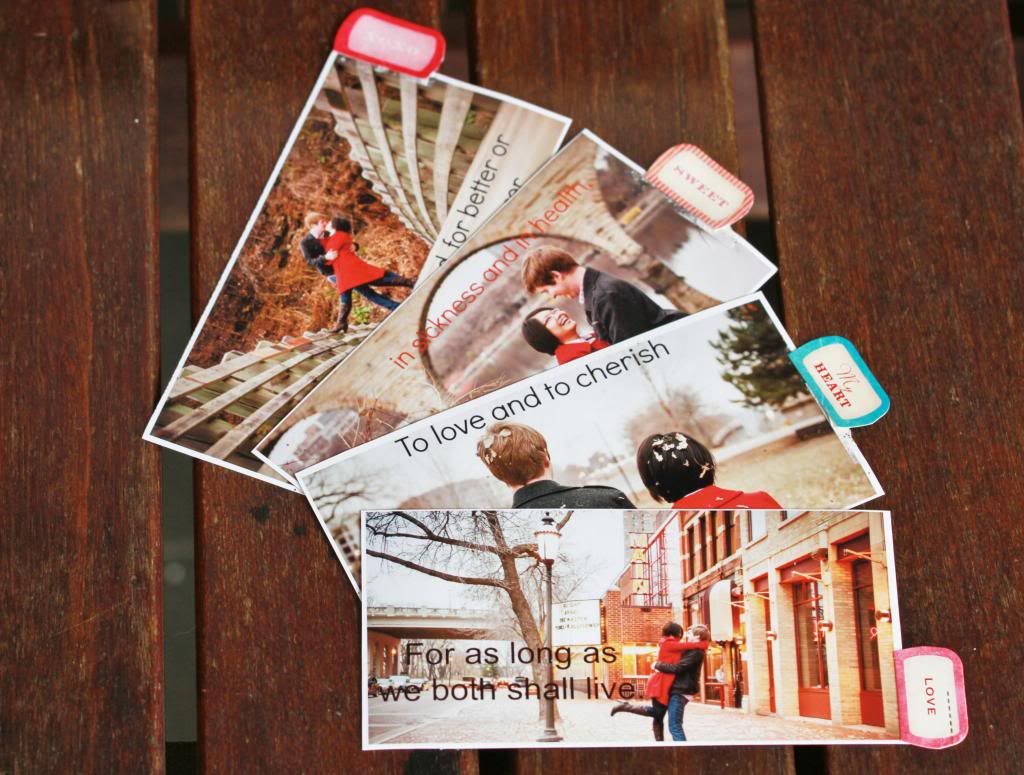 The tabs holding the pictures!
I used Timeless Twines in 3 ways for this project!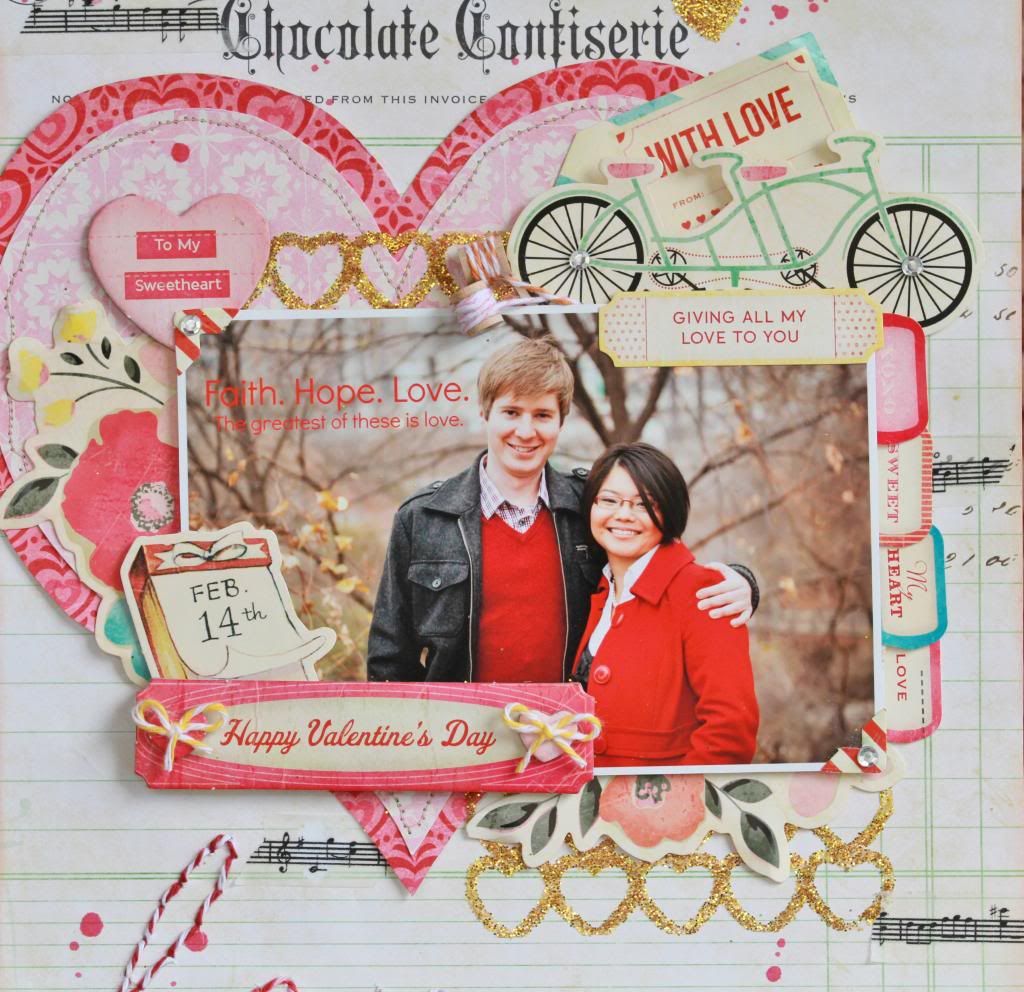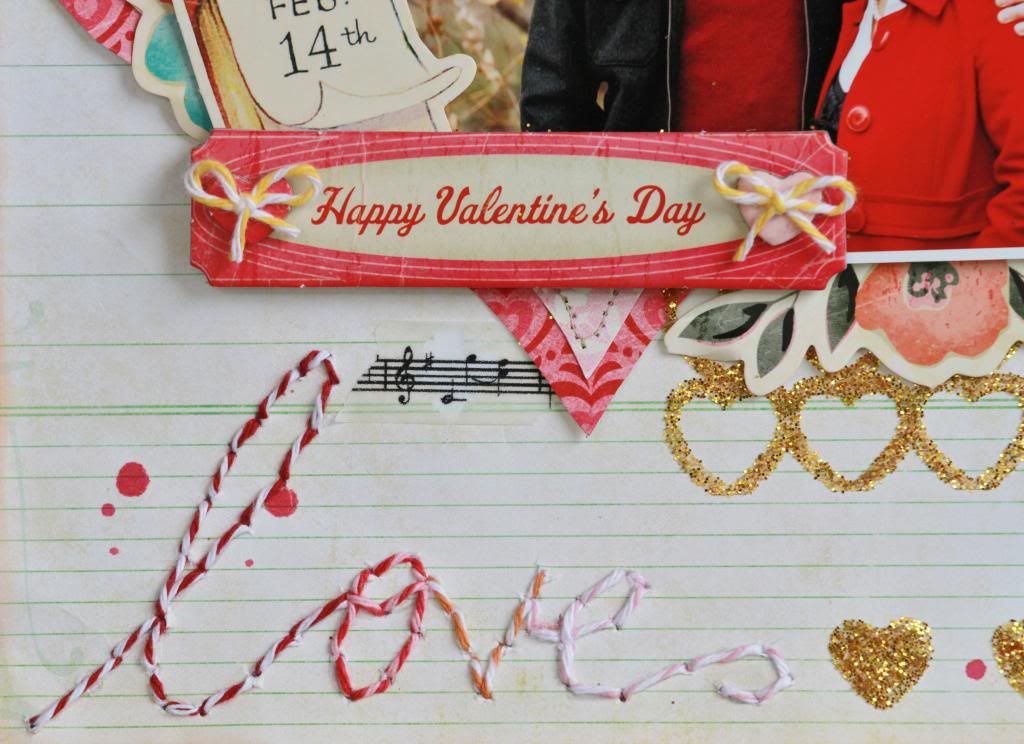 The twines were used to replace my embroidery threads and I stitched the word "Love" on the cardstock with different coloured twines.
Then, I tied 2 small ribbons to the chipboard to add interest and contrast.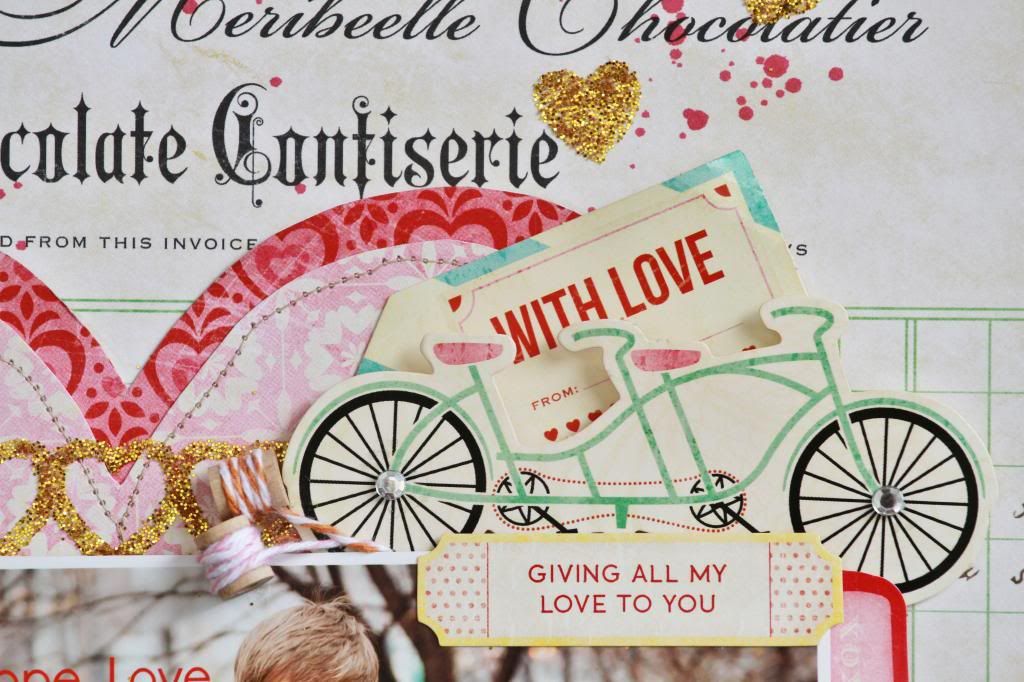 Lastly, I was inspired by the metal cans on wedding cars during weddings and tied the twines onto small tiny wooden spools and attached them to the back of the bicycle!
Supplies used:
-Crate Paper Fourteen Collection
-Cameo adhesives stickers
-Cameo digital cards
-Timeless Twines - bubble gum pink, cherry red, lemonade yellow, strawberry cupcake and pumpkin orange

Till my next update, take care and God bless!