Heyyie!! I have finally some time and decided to catch up on Project Life (I know I am 2 weeks late but better than never ya?:P) And getting a little stressed up with nearing deadlines!
Hoping to squeeze some creative juices out from my brain! Any tips to share on where you get your inspiration from?
I have quite a few comments from my friends asking me how do I usually print photos and am sharing with you! I recently bought a Canon ip4970 photo printer(for S$199) and love it lots!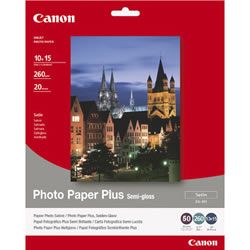 I love the quality from the Photo Paper Plus semi-gloss! And the printed photo was really close to the quality reflected on the desktop.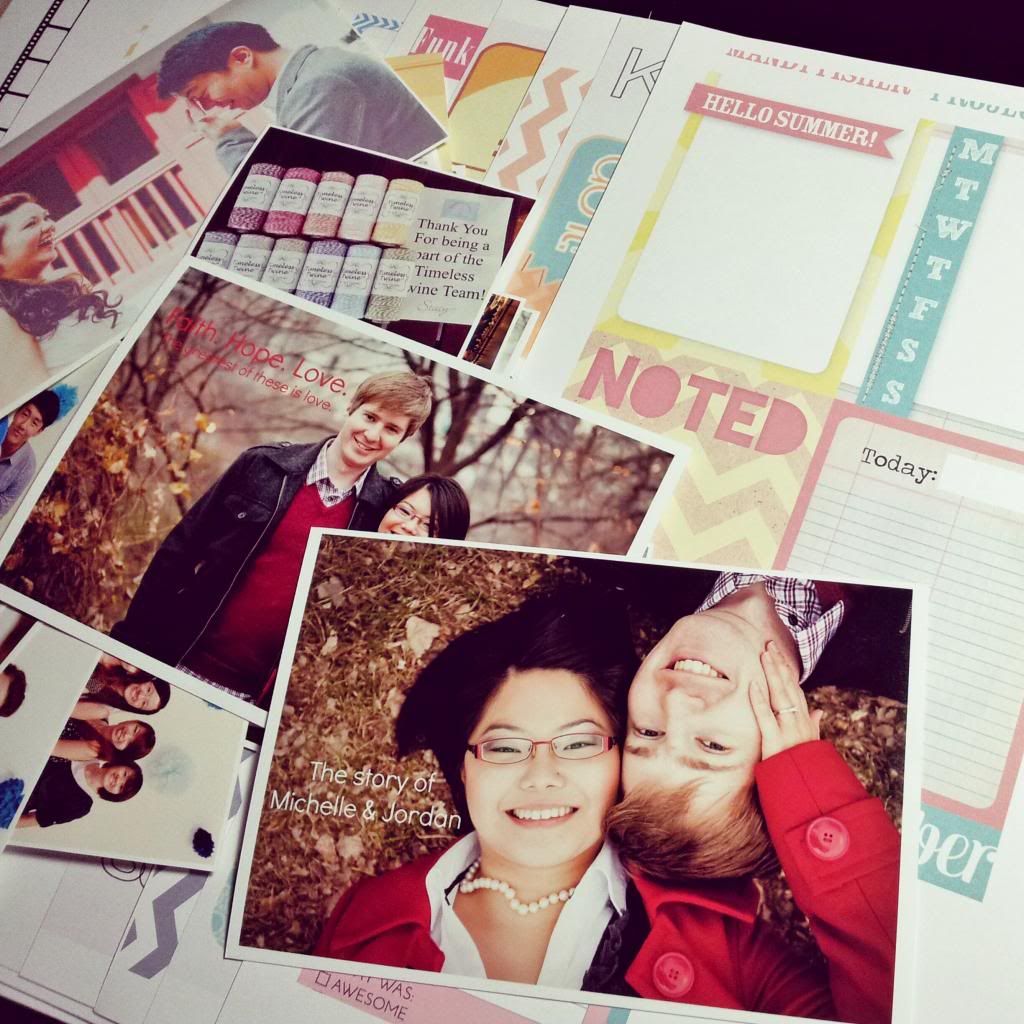 I love that the Canon printer software allow us to choose different photo layouts! So convenient for scrapbooking!
Check out these Instagram photos! So impressed that even though the photos were enlarge, the quality was still good!
What kind of photo paper are you currently using? Or printers you love? Would love to hear them!
Till my next update, take care and God Bless!