Heyyie guys!! Happy Blessed New Year to all!!:) Gone with the bad and welcome to a new year!! Wishing all good health, peace and love! So, ending 2012 on a good note, may I now present my 2012 Christmas Altered Project as the last project of the year!:)
Using the 12X12 Prima antique brown frame, I painted it white to create a new look!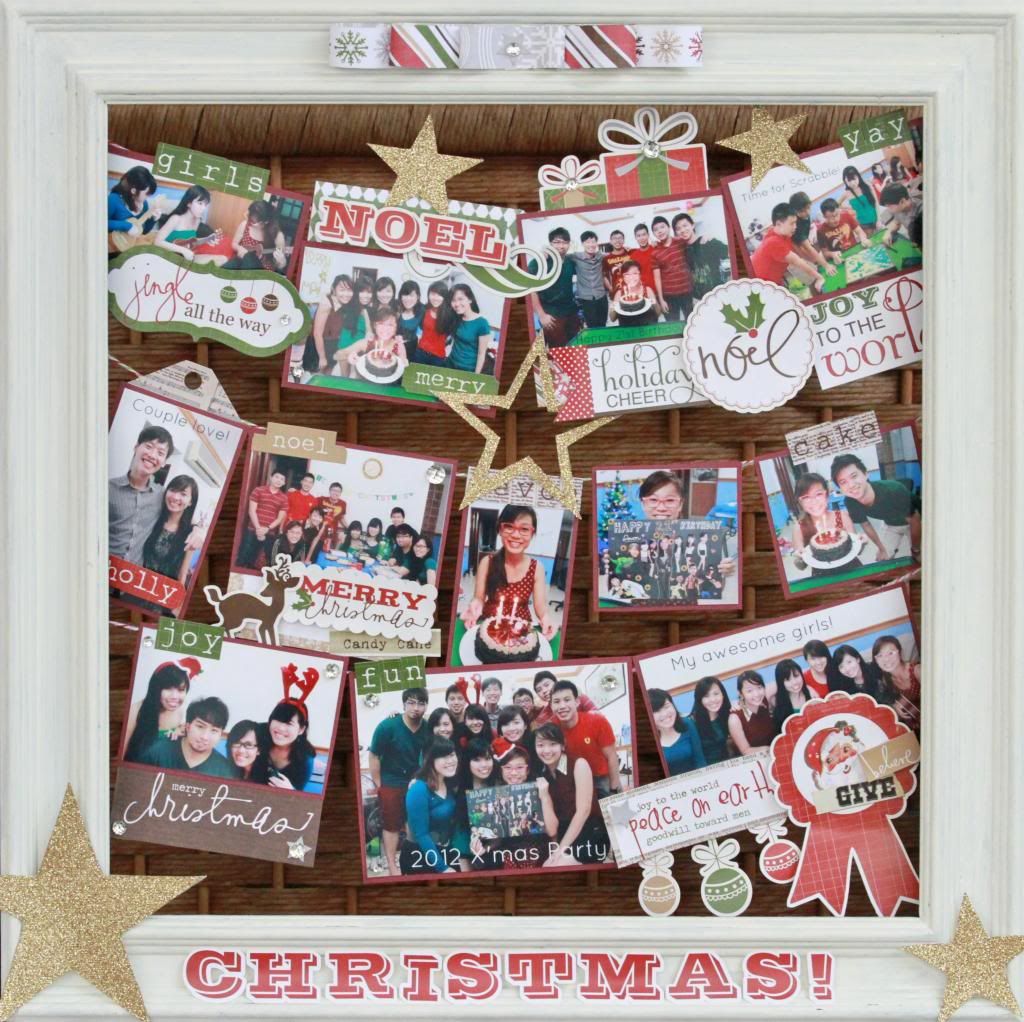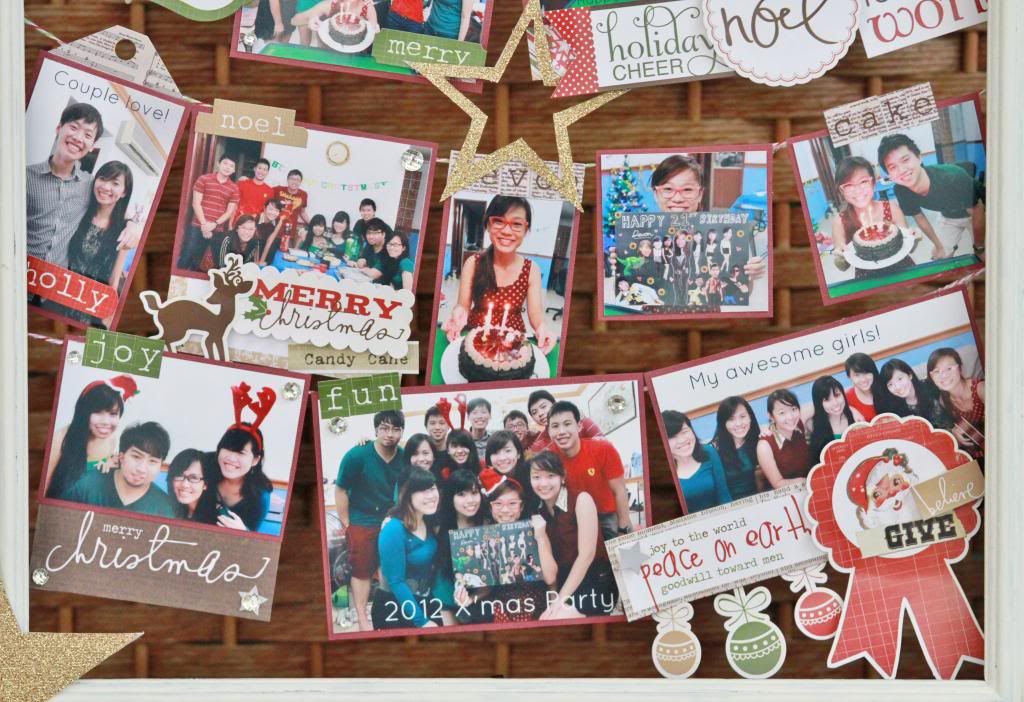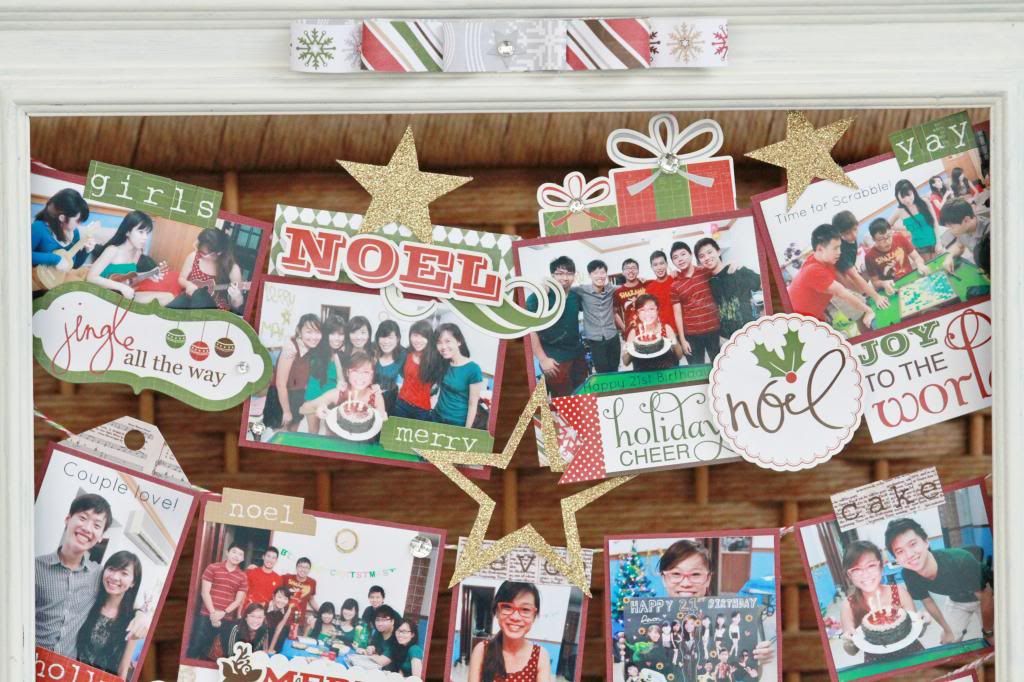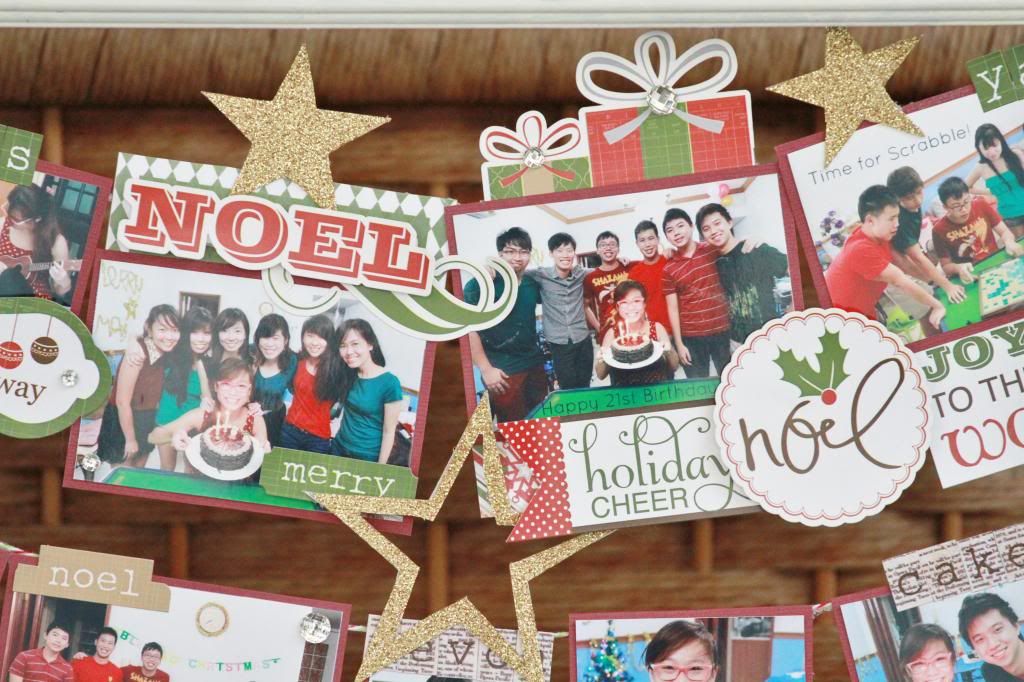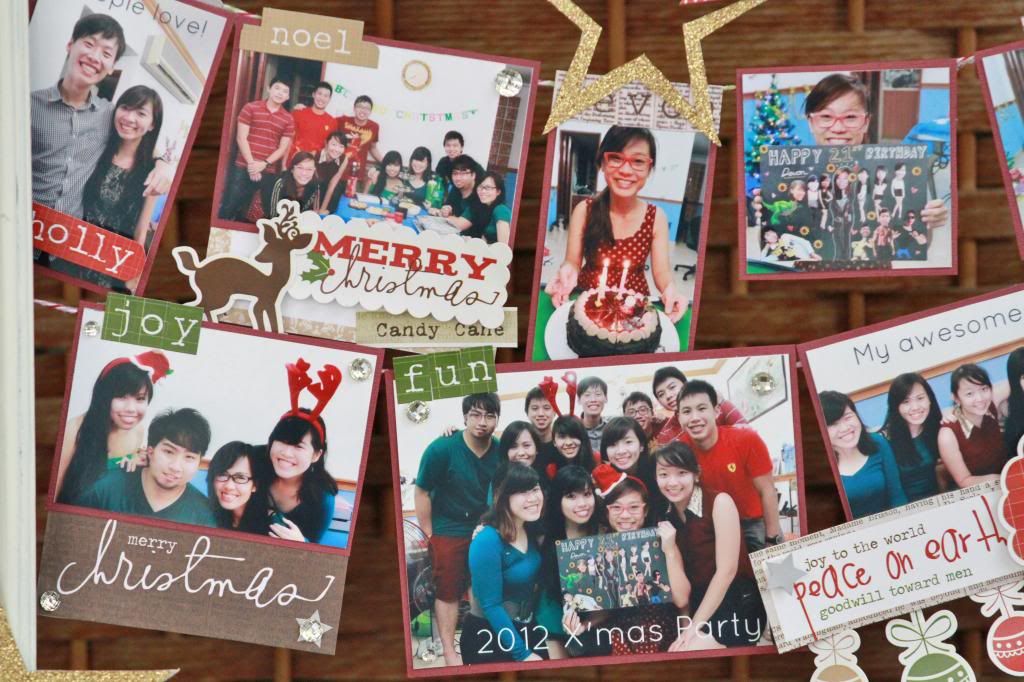 Products used:
-Echo Park A Very Merry Christmas Collection
-American Crafts glittered cardstock
-Prima Say It in Crystals
-Divine Twines - Peppermint
Most products are available at Scraplicious so head on down soon! Till my next update, take care and God Bless! Looking forward to a great start and lotsa new projects and announcements coming up!