Heyyie guys! How have you been? Been really busy for the past 2 weeks and am thankful for a week to catch up on 3 weeks of my Project Life, plus lots of new updates and photos!
Sharing with you this special layout I did for my sis and bro-in-law! I used 2 cards from the Project Life Clementine Collection and the rest were from printables!! Best of all, they are free! A huge thanks to all the awesome designers out there!! If you are interested, here's a few links I compiled (not exhaustive):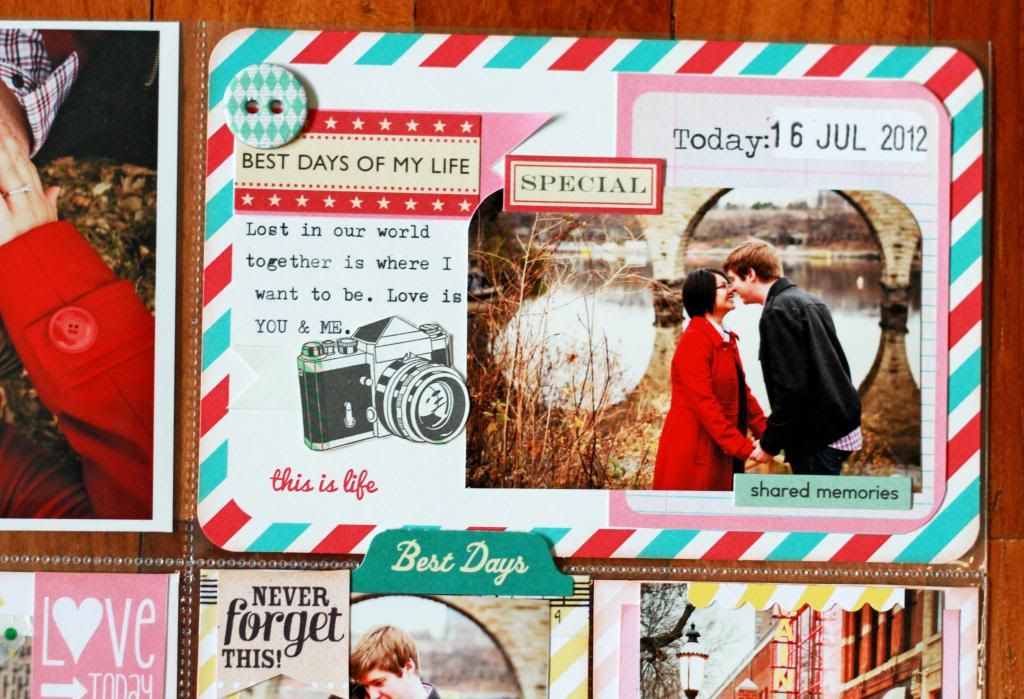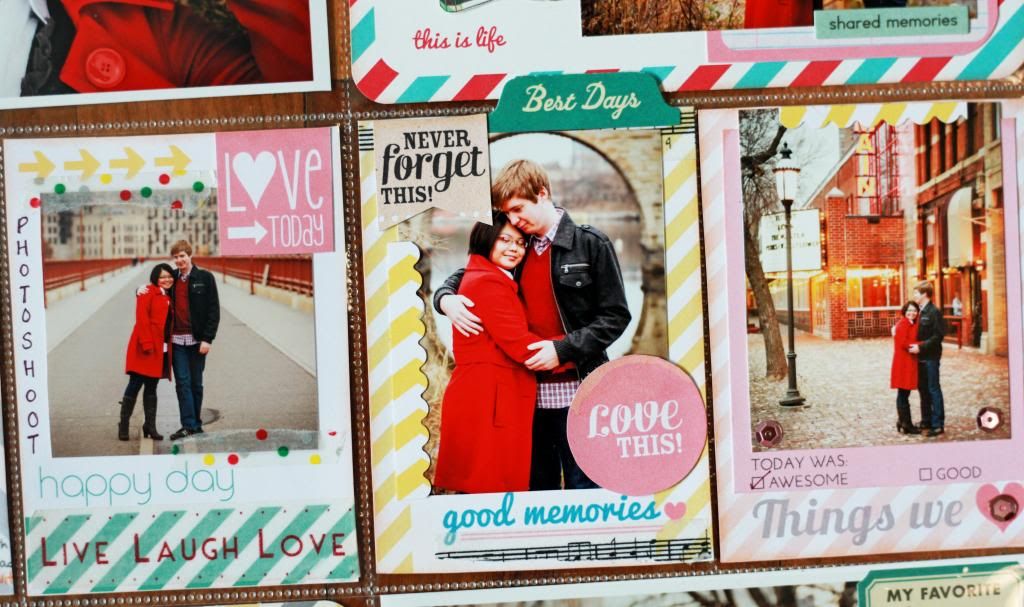 Check out their blog for all the inspiration besides their yummy goodies!!
Head on to Pinterest and you will find LOADS more! So, it's never too late to start Project Life ya? ;)If you are worried about getting quality prints or finding the most convenient way to print, check out my blog post on my trustworthy Canon printer! Hope this helps!
Come join me to document Life's Simplest Moments this 2013!
Till my next update, take care and God Bless!:)